Request Demo
Drop us your details we will get back to you soon!
Fastfokuz Sales Management Tool: Best Business Strategy for FMCG Company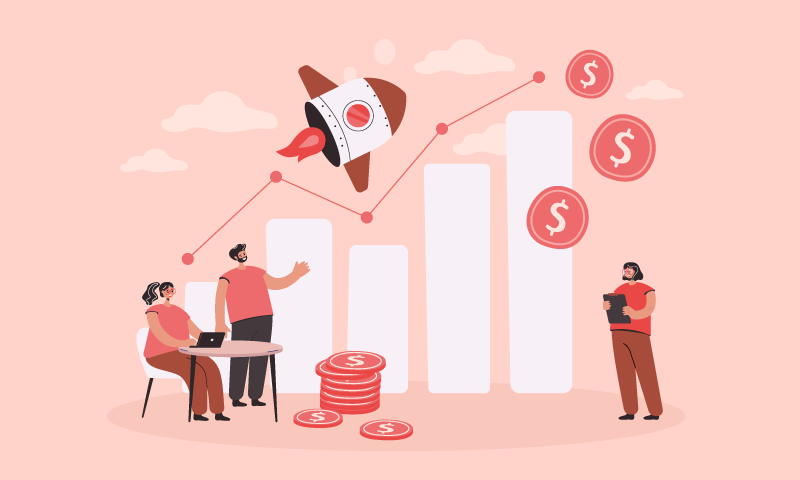 FMCG field sales management is the toughest task when it comes to executing the large network of distributors. An FMCG business has a massive number of products that need to be managed and delivered. So there involve several sales forces for sales management activities. In such cases, you need to invest your time and effort to accomplish the tasks in FMCG sales and distribution. It is where you can highly feel the vital role of Fastfokuz, the FMCG sales software!
Let's begin to count down the importance of FMCG CRM software for FMCG companies.
Better stock and inventory handling and sales strategy
FMCG sales app helps FMCG organizations to keep up the stock and inventory status steady by eliminating the possibility of running out of stock. The executives handling stock and inventory can update the remaining stock status with sales managers, and they can take further steps to refill stock at the right times. The seamlessness in managing stock and inventory help businesses to process orders and distribution activities efficiently.
Sales activity tracking and eliminating the repeated occurrence of errors
Yet another vital feature helps companies manage sales operations as smoothly as possible. Fastfokuz enables businesses to view the field sales executive's movements in real-time and watch their efficiency in coordinating sales operations. In other words, real-time tracking is a means of controlling and monitoring sales cycle management, which enables sales managers to evaluate sales performance. If needed, team leaders can ask for task statuses, and sales data to cross-check, and similar to this, sales executives can seek assistance from sales managers for error-free sales transactions.
Streamlines sales processes in real-time
Fastfokuz, the FMCG sales app, is a combination of a web portal and mobile application that connects to a centralized system for easy sales management. It enables sales managers and executives to work connectively by sharing product details, work statuses, targets assigned, and many more in real-time. The back-end officers can assign sales tasks at the right times to avoid complexities in sales task management. Similar to these, sales leaders can find effective sales routes to get maximum sales in one go. Above all, your sales teams can escape from tedious tasks like data entry, manual sales report making, and documentation.
Seamless expense management system
FMCG field sales executives meet expenses daily, and it is crucial to have a transparent system to manage financial dealings. Yes, the FMCG sales app is also concerned about financial dealings, and that is why it has a clear expense management system. The advantage is that field sales professionals do not need to go to the office for expense claims. They can capture transaction proofs and upload them to the application for easy and fast expense claims.
The Fastfokuz, the sales management tool, helps FMCG companies organize sales activities to conquer more market spaces. As a result, you can have a successful sales journey with an increased number of satisfied customers. Get Fastfokuz and ensure improved sales results and an increase in revenue accumulation.