Request Demo
Drop us your details we will get back to you soon!
Awards & Media
Our work continues to be recognized for the excellence. Check out the highlights of our achievements and recognitions.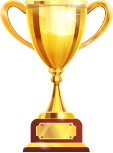 Awards
Our work continues to be recognized for the excellence by the highly respected organizations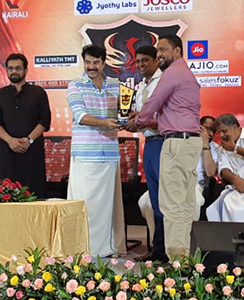 Phoenix Award 2019
Salesfokuz was recognized with a token of appreciation for being the best sales CRM product of 2019 by Kairali TV.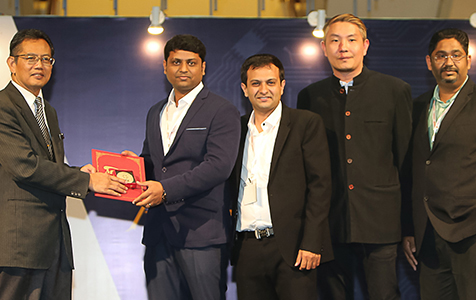 The International Invention & Innovation Award
Grabbed GOLD MEDAL - from Malaysian Association of Research Scientists at the Malaysia Technology Expo – 2019.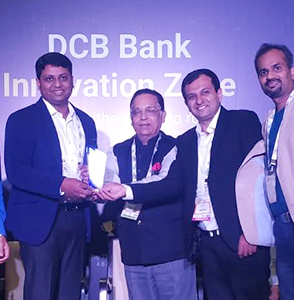 DCB Bank Award
Salesfokuz was awarded for being one of India's Most Innovative Startup at the DCB Bank Innovation Carnival 2019.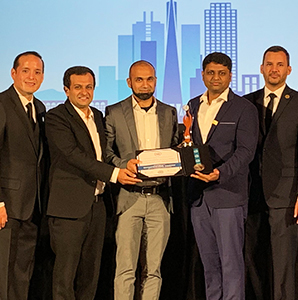 The Bizz Awards 2019
Salesfokuz was conferred with The Bizz Awards by World Confederation of Businesses (WORLDCOB) at San Francisco, USA.
Media
Salesfokuz was constantly featured in media whilst making all its marks in the industry.

Ende Samrambam
The people, their hard work and the story behind the success of Salesfokuz were featured in the May 2019 edition of Ende Samrambham magazine.

CIO Review
CIO Review featured the inspirational success story of Salesfokuz in their CRM special March 2019 edition.