Request Demo
Drop us your details we will get back to you soon!
SPM tool! A Must Try for Customer Retention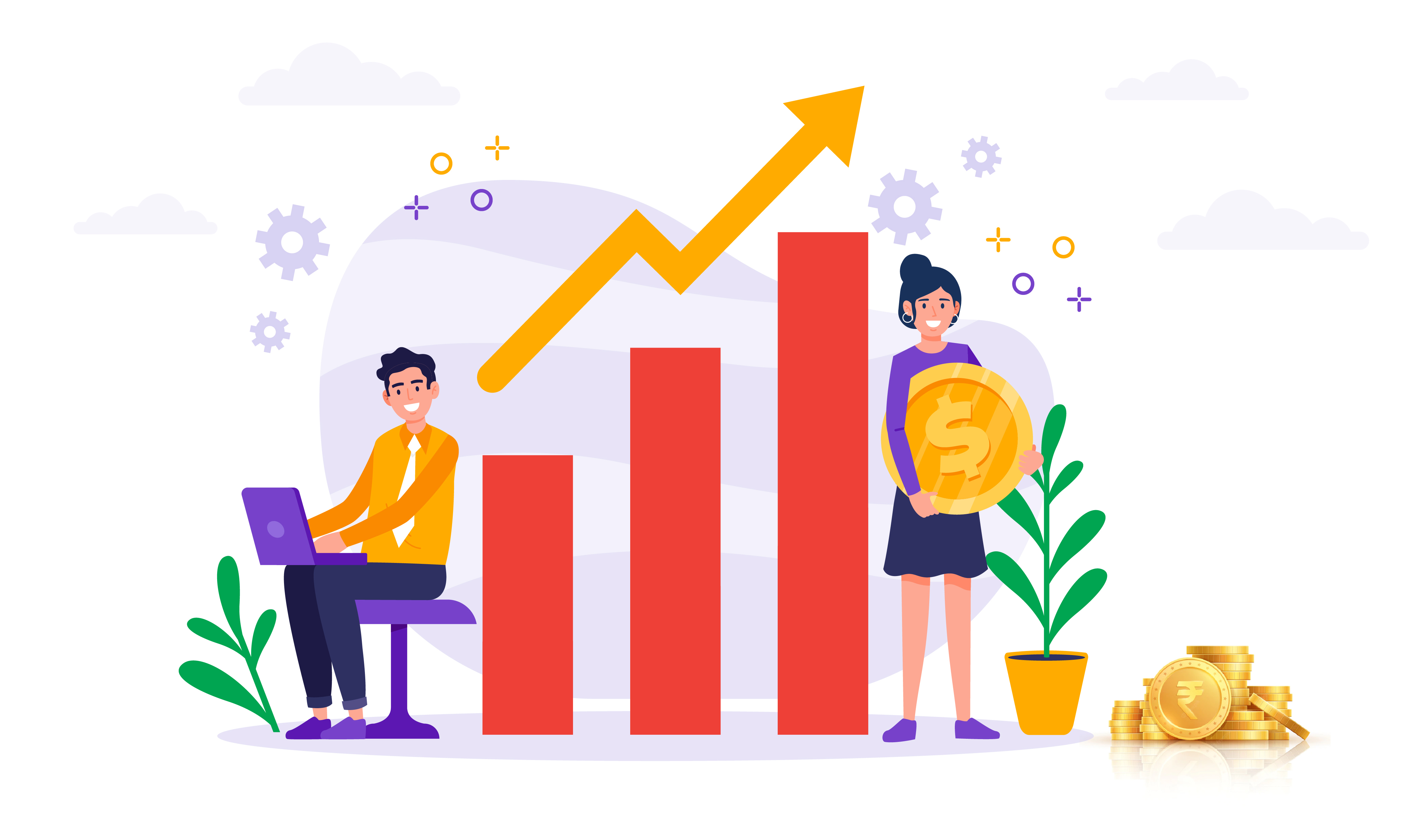 For the successful accomplishment of your business goals, customer satisfaction is extremely important! Customers should be always treated like the king as like the old saying, by serving all their needs and demands as required. For ensuring a good customer experience, sales management, tracking, and the connection of sales operations are crucial. The various activities in sales management include stock management, tracing the product status, monitoring of sales activities, distribution management, order management, and so much more! You may lose your customers along with several exciting business opportunities if there are any errors, delays, and improper management and control of sales activities. Hence, it is best to opt for a sales management tool exclusively for your sales operations to make sure of good customer engagement.
You can manage bulky sales operations easily with the help of the sales management tool with minimum intervention of manual activities. More leads can be found, the customers can be easily engaged, and deals can be closed effortlessly from the beginning till the end of the sales journey. This, in turn, helps to boost your business seamlessly. Let's now evaluate the productivity of the SPM tool in sales operation management to the core from here.
Single Portal for Customer Information
With the help of this sales management tool, a strong bond is created between the sales team and the customers by helping the team get a hold of the customer information in just a few clicks. Help them access customer information like their social media engagement, history of purchases, contact details, shopping trends, and so much more! As a result, this software helps offer personalized service by the sales executives to attract customers. Along with easy access to customer data, the sales teams can also access business information, product details, and a lot more within a single portal. Thereby, the executives are allowed to assure seamless interactions for product detailing and other services with their customers for increased engagement.
Activity Tracing, Optimization & Communication
The sales management tool for sales performance improves the quality of real-time tracking of sales activities and employee performance. By accessing the current location of the executives, the progress of field sales can be easily accessed. The attendance status and visits to field outlets and shops can be tracked by the sales managers in real-time from their preferred space of work. Thereby, any delays, mistakes, or malpractices found in sales cycles will be immediately marked and taken care of. As a single platform, the SPM tool allows you to make effective and user-friendly communication irrespective of whether your working system is decentralized or centralized.
Automated Reminders & Notifications
To ensure improvements in productivity and sales, SPM offers activity reminders and notifications for follow-ups for regularizing sales management. Hence, sales activities will be performed on priority by the employees. So that the sales activity management will get better with instant notifications because it will prevent the employees from missing out on any sales activity on time.
With a sales performance management tool for sales performances, proper communication can be assured, lead conversion activities can be boosted and sales activities can be tracked in real-time. And recurring sales activities can be automated, by helping the entire sales team work collaboratively. This will leads to a better experience for the customer during the sales. Then you can watch a visible growth in your sales eventually. For a fruitful business path, get hold of the best and most powerful tool for sales performance management and assure long-term happy customers.