Request Demo
Drop us your details we will get back to you soon!
How to Improve Business Performance? Strengths of a Sales Performance Management Tool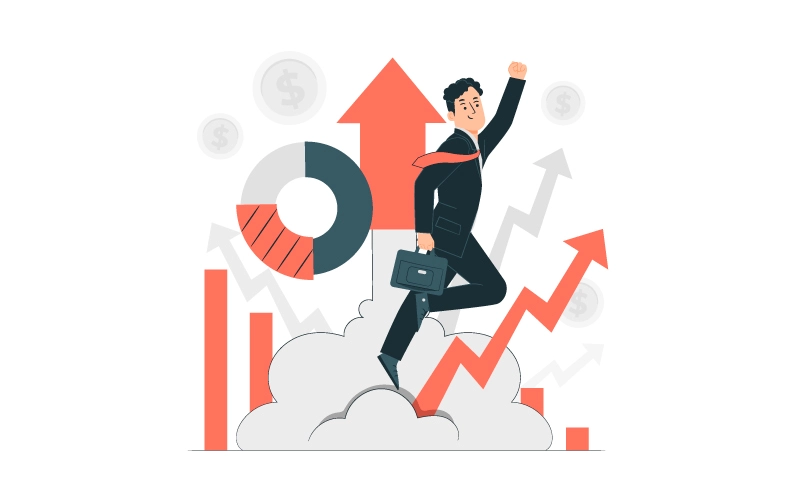 The constant evaluation of a business's sales performance is extremely important for assured progress and development. Have you ever wondered why!? The reason is its elaborated, extensive process where the credibility of the establishment will be affected even by silly mistakes. How do you stay relaxed and stress-free about this issue!? Don't worry! We have a solution; choosing a sales management tool for sales performances. This excellent tool helps bring the complete sales process and the employees into the single, same location for the easy and hassle-free management of sales activities. Thereby the tool is viable for the management of all the functions related to sales in all types of business enterprises.
The sales performance management tool effectively creates a virtual workspace that helps manage all types of sales tasks irrespective of the location. Through a 360-degree analysis of the sales cycle's progress and activities, this tool successfully boosts sales performance! It has in-built features for work handling and management for all the evolving businesses at any time from anywhere. Join us to evaluate its amazing capabilities that help to bring positive sales.
Cloud-based Database
One of the crucial parts of business development is an informed task or decision management. Data can be accessed from a single data repository with the help of a sales management tool. Thoughtful business decisions, effective communication, and sales activities can be performed systematically using this accurate, verified information.
Immediate Connecting and Tracking
For the best productivity, staying connected with your sales team in real-time is crucial in businesses. Executives from remote working can be connected in real-time through the exclusive tracking features of the sales performance management tool. The movements and live locations can be easily tracked and monitored by the sales managers to ensure their maximum efficiency.
Business Reports for Developments
Business reports are yet another fundamental requirement that plays a crucial role in development. As per the completed sales activities and ongoing business scenario, you can generate sales reports that are completely automated. Generation of these business reports can be performed and automated from anywhere without any errors. Therefore, respective sales management teams can be shared these reports for easy and fuss-free decision-making processes.
Mobile Sales App Services
Failure to connect the web dashboard and mobile application will lead to the incomplete functioning of the sales management tools meant for sales management. Its user-friendly interface, portability, and familiarity assure a lot more efficiency in the employees' task performances. Orders can be collected, customer queries can be resolved, and business data can be shared from far away locations.
The sales performance management tool for sales performances is very effective in handling office management, which is decentralized. The features of the tool prevent any mistakes or delays by supporting the sales employees who can work from their preferred location, which can be anywhere. This single platform allows the workers to share task statuses and business data and can even ask for support from seniors or sales managers. This will helps to bring a business experience that is streamlined. Get hold of the best and most powerful sales management tool for enhancing your sales performance.