Request Demo
Drop us your details we will get back to you soon!
Smart Uses of Sales Performance Management Software!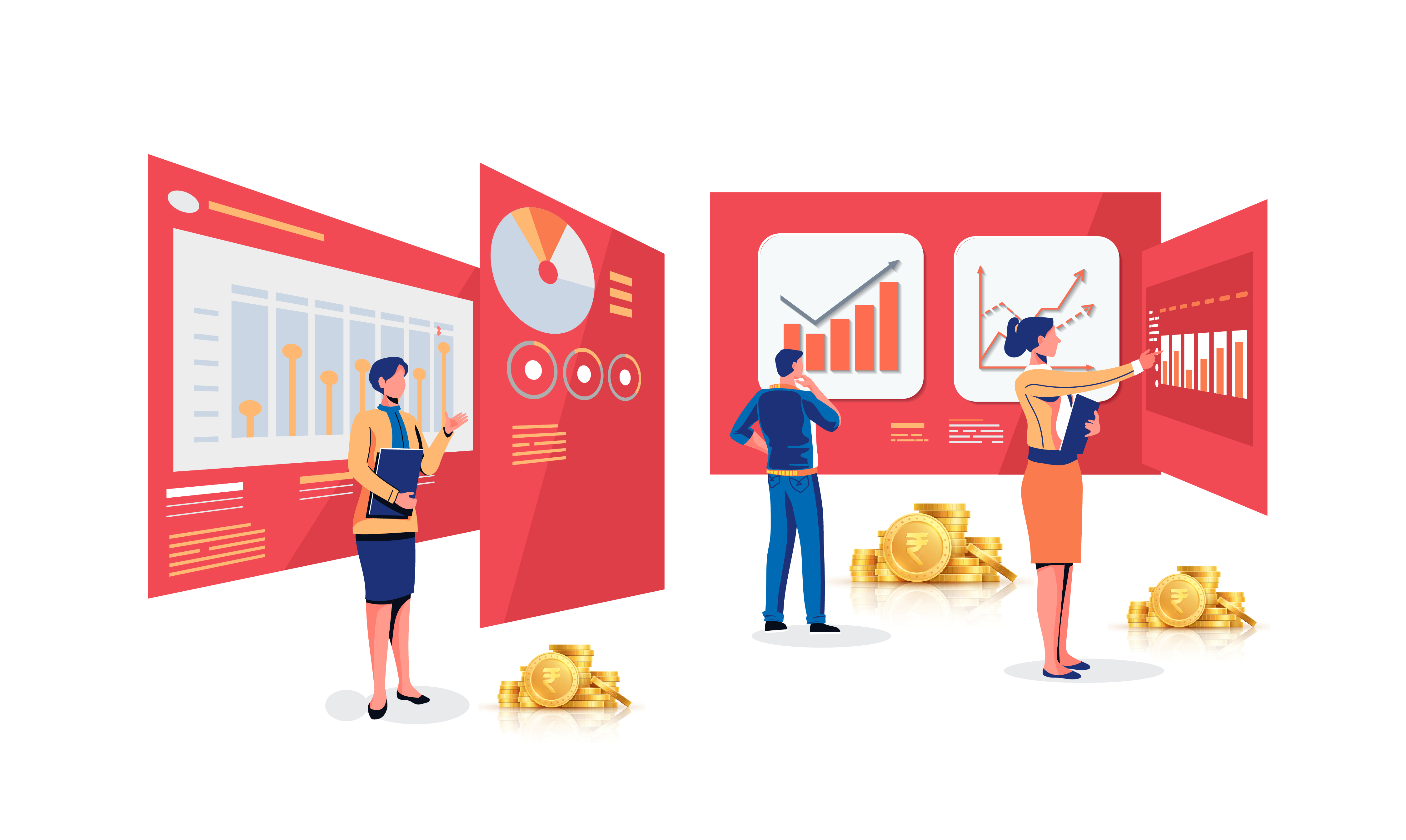 Smart selling is built on so many necessary factors. Business growth is driven by adequate experienced professionals, excellent business growth tools, a healthy business atmosphere, and much more. Though many organizations are keen on recruiting experienced professionals, ensuring good tech support is yet to be improved. The employees must be provided with brilliant business tools without fail. It will help them achieve on-time task completions and sales duties without any errors. Upon delivering adequate tools, employees can progress smartly. Thereby your long-term goals can be reached on time. For boosting your sales performance without dealing with any disturbances, the sales performance management tool plays a vital role.
To explore the current market trends, sales performance management software is of great use. Your sales performance stays uninterrupted from any possible crisis with this software solution. E.g. sales management in pandemic times. Healthy competition can be maintained in the market with the right sales performance management tool. Will a sales performance management tool suffice to motivate your employees? Let's find out!
What do you mean by sales performance management?
A data-based procedure that aids business enterprises in planning, controlling, and managing sales activities scale-wise is called sales performance management. It also helps the enterprises to keep sustaining and leading the competition. A limited time is enough to succeed in your business if you use powerful sales performance management software like Salesfokuz. It is a great package to strengthen your business atmosphere and thereby achieve business goals. Irrespective of the time and location, the software solution controls, evaluates and monitors the sales performance.
Analysis & Planning of Your Future Business Sales
Real-time sales monitoring and employees' performance can be executed with efficient sales tracking software. The software shall be customized as per the requirements. It allows you to trace the activities of employees in the field and track down the product movements happening in distribution channels. Also, current sales performances, records on achieved quota, and pending targets can be monitored. Performance reports can be utilized for planning future activities to enhance sales performance. It also supports the business leaders in forecasting sales activities.
Real-Time Understanding & Management of Customers
Based on the purchase history or automated sales reports, you can identify the regions that bring the most opportunities and revenue. By checking the profiles of different customers, you shall study their expectations from the enterprise. Thereafter, personalize and customize your services accordingly to make your customers choose you always over any other enterprise.
Sales performance quality can be easily measured by using an efficient sales performance management tool. It can guide you to reach your future goals with zero errors, mistakes, or flaws. The tool helps in periodically tracking down the sales activities and evaluating the business growth. This in turn helps the business firms to win long-lasting trustworthy customer relations.