Request Demo
Drop us your details we will get back to you soon!
15 Benefits of using FMCG Sales App for FMCG Business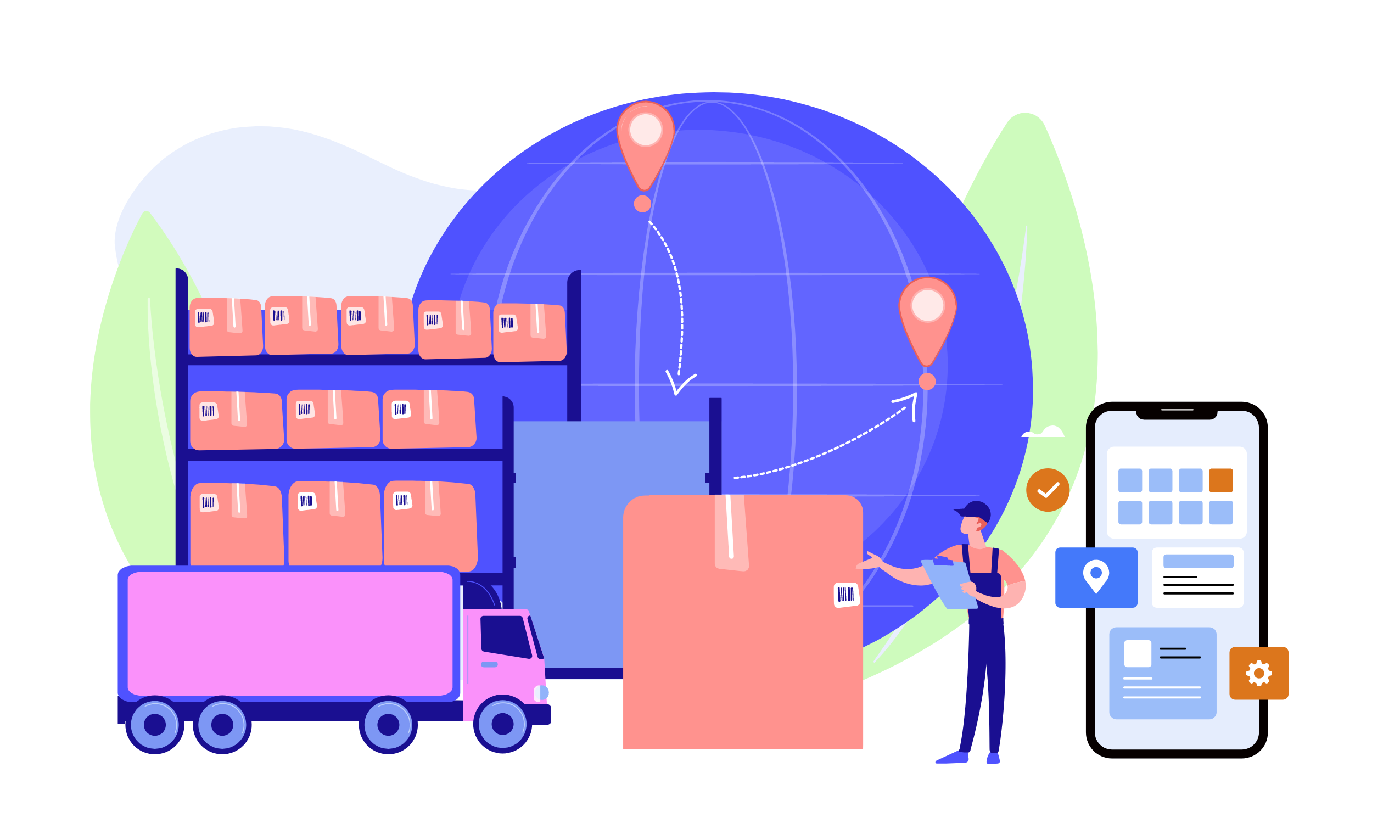 FMCG organization works by establishing the closest connection between back-end officers and field sales executives for a streamlined sales experience. Dealing with various retailers and distributors, the FMCG sales processes are a bit complex and needs systematic management. FMCG sales management is a chain of actions and reactions that needs to be perfectly coordinated and managed, and for that, the FMCG CRM software is the best solution. FMCG organization works by establishing the closest connection between back-end officers and field sales executives for a streamlined sales experience. Dealing with various retailers and distributors, the FMCG sales processes are a bit complex and needs systematic management. FMCG sales management is a chain of actions and reactions that needs to be perfectly coordinated and managed, and for that, the FMCG CRM software is the best solution.
FMCG CRM software has made it extremely convenient for organizations and their employees to manage, control and track field sales operations besides executing office sales management activities. Today, customers demand quality services, and businesses look for real-time results to satisfy customers. Here, the FMCG sales app can help you manage sales operations. FMCG sales app digitizes and augments sales operations for empowering employees to perform sales activities to get the most out of each sales transaction.
Incredibly an FMCG sales app can help organizations systematize sales operations, and improve business performance and employee activities. Let's check them out!
Benefits of using FMCG sales app
Sales Automation and Digitisation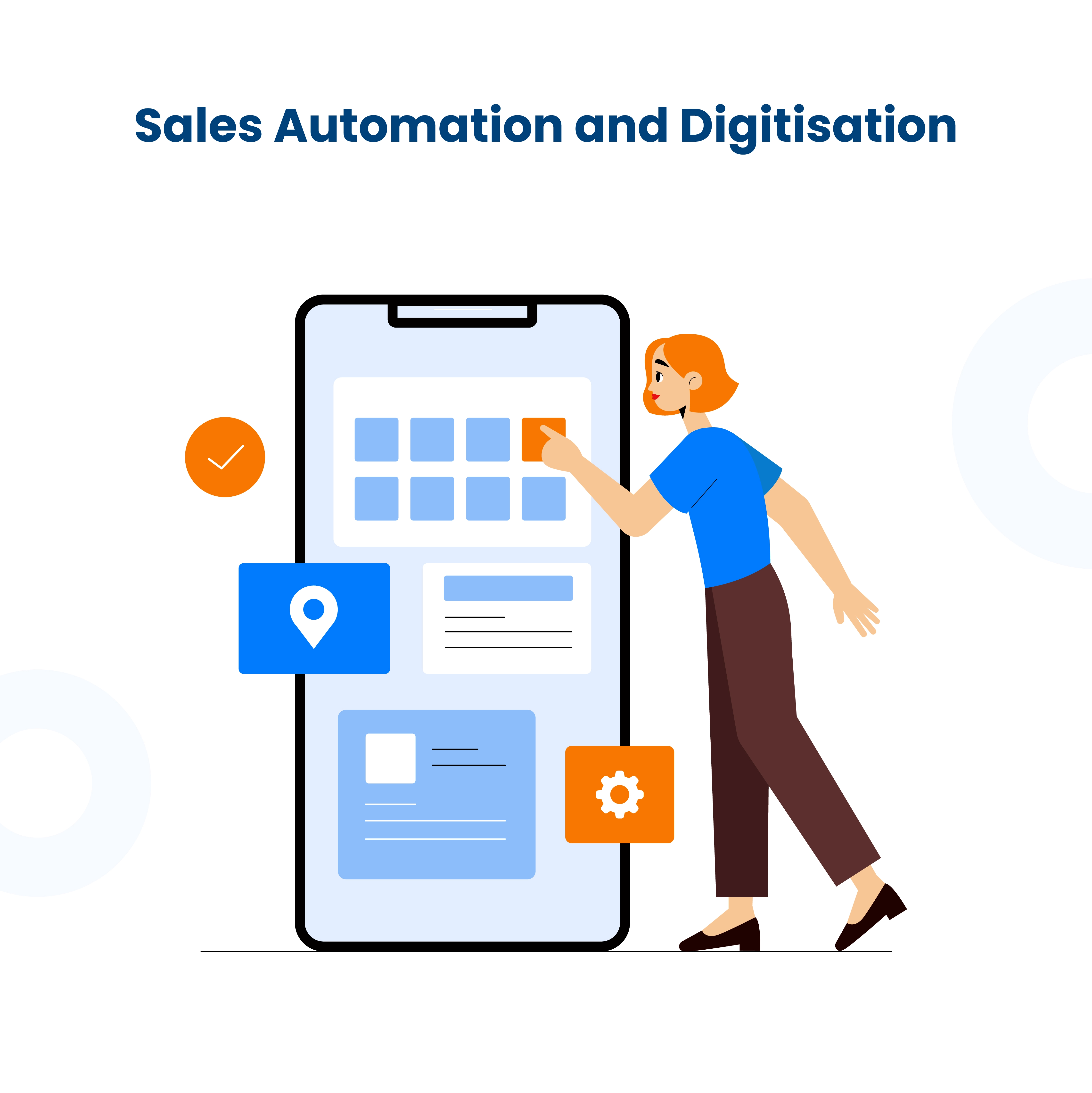 Traditional business activities like manual data collection, data entry, physical attendance reporting, and manual order management can have nothing good to do during the fast market dealings in the FMCG sector. Yes, it is the time to say goodbye to the old-fashioned sales management processes and go with digital sales management processes. For that FMCG CRM software is the best option as it makes sales transactions digital throughout the sales journey. Digitization helps you automate monotonous sales activities and keep up the connection between sales executives for a streamlined sales experience.
Real-time Attendance Management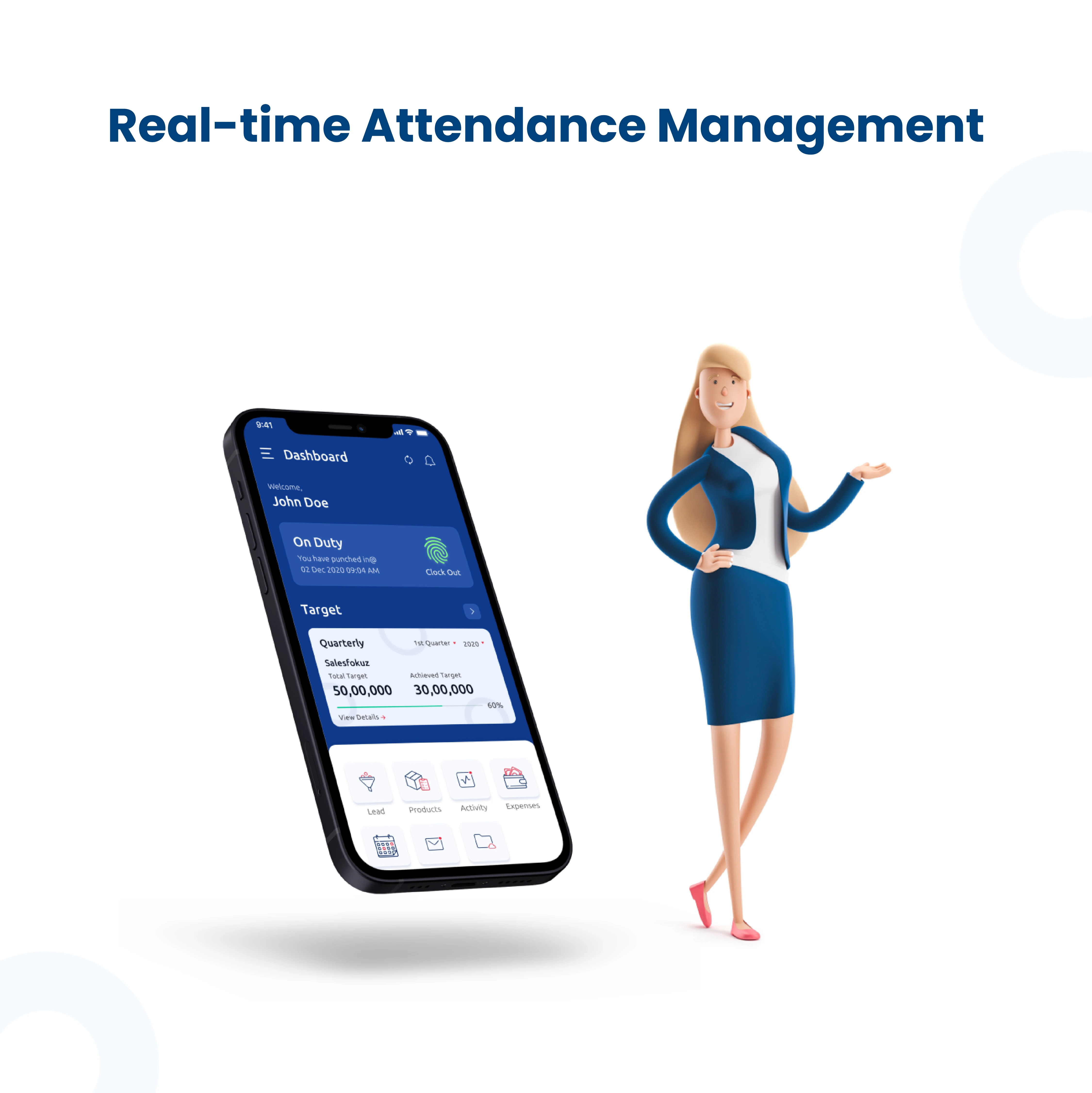 Following physical attendance system for your organization is quite difficult, especially for FMCG companies, as most of the employees are in the field sales operations. With the FMCG sales app, the sales executives can escape from the rush to the office for reporting. They can mark their attendance simply by tapping on the mobile application. From that moment, sales managers can maintain a real-time connection with them till they mark signing off for the day.
Easy & Instant Target Assignment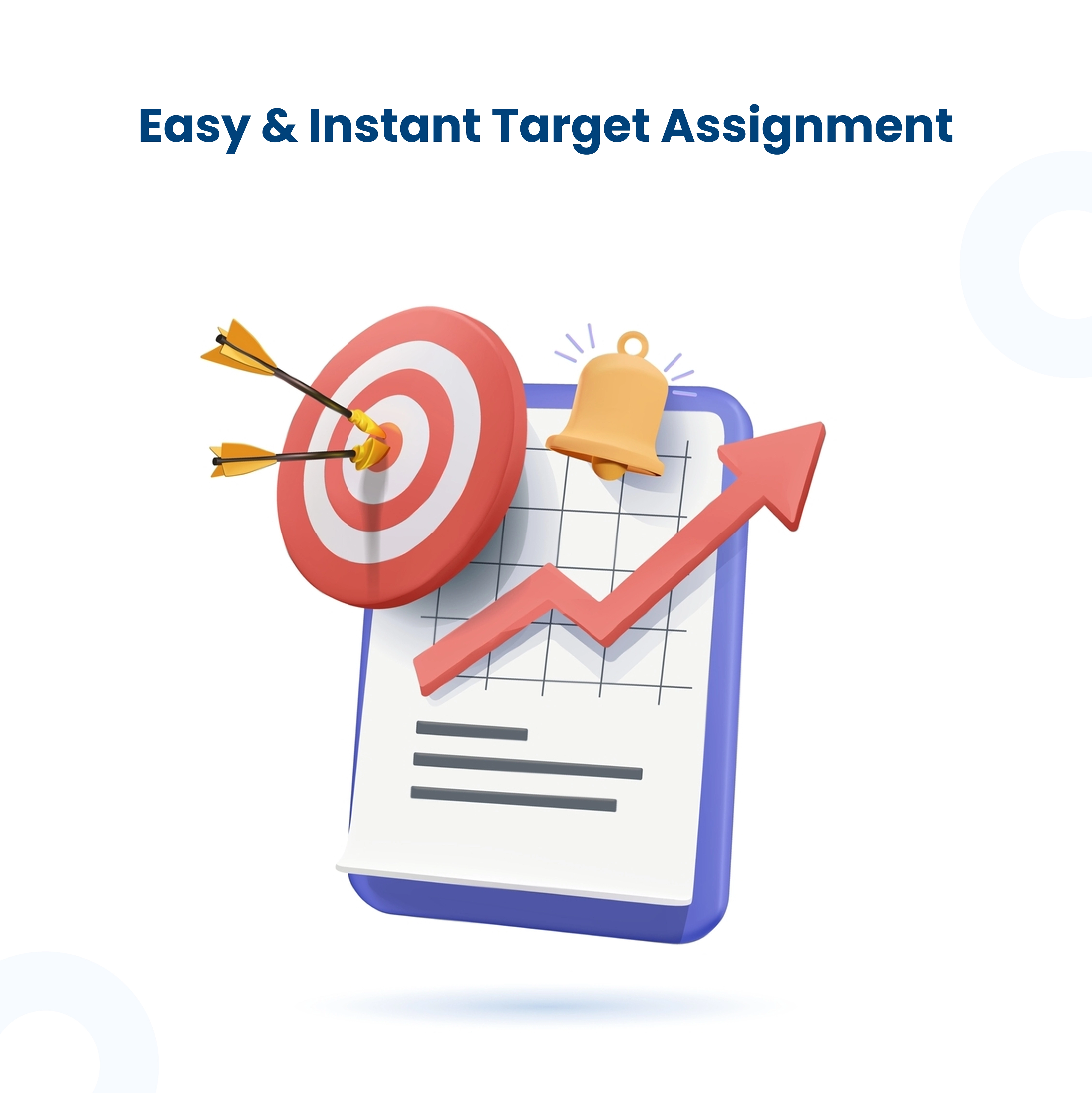 Businesses are responsible for managing and tracking sales targets as it has a vital role in enhancing sales and productivity. If you fail to achieve targets, you may fail to reach your sales goal as soon as possible. This scenario can be completely avoidable if implemented an FMCG sales app. You can track targets assigned, and the sales executives can share target statuses in real-time with the target management feature. Watch your sales executives, help them achieve targets on time, and reward them with the best price to keep them motivated and encouraged in their duties.
Sales Activity Alignment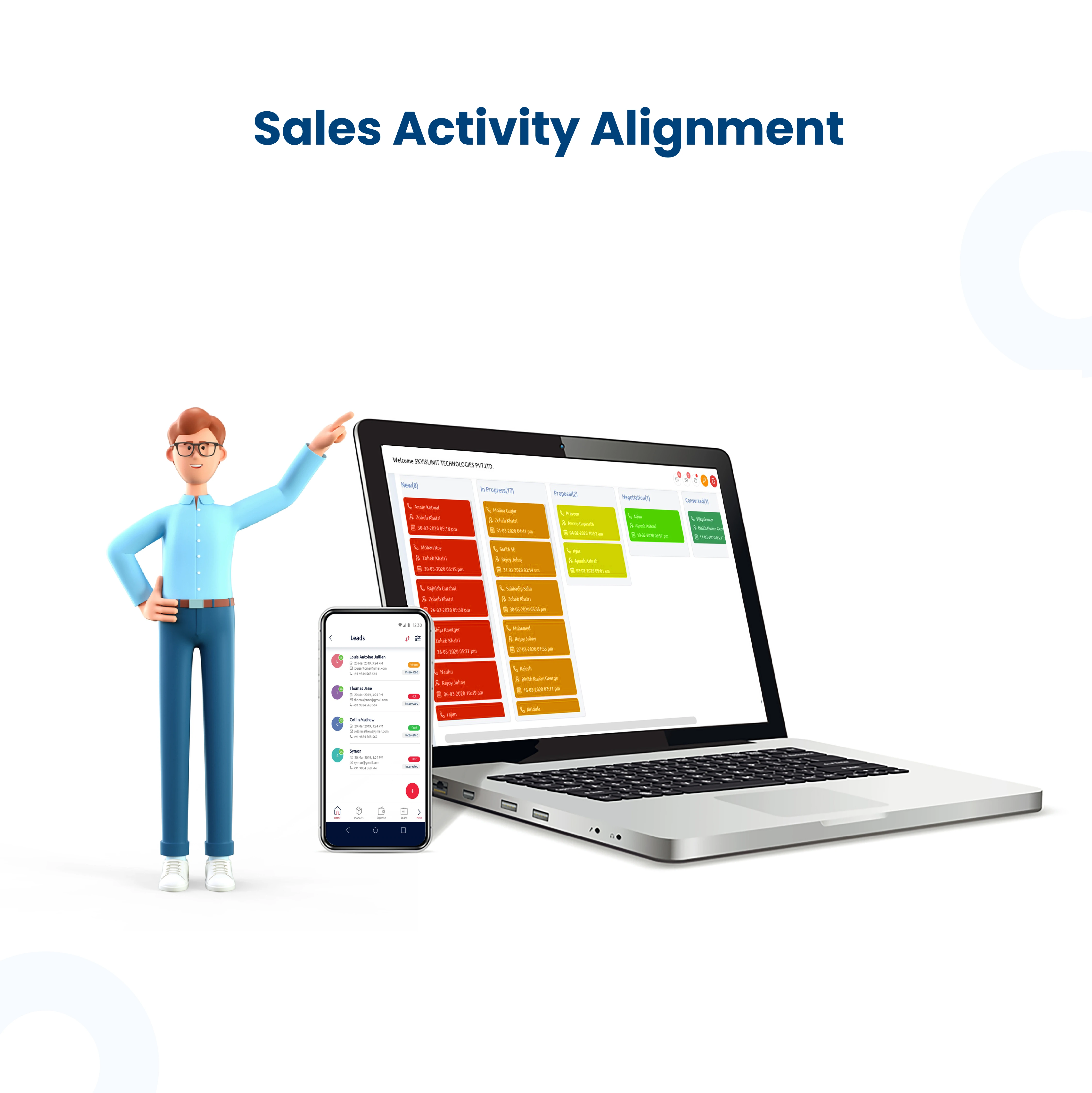 Businesses lack opportunities and face complexities in managing sales operations due to misaligned execution of sales activities. It is necessary to manage end-to-end sales cycle activities to get a better business outcome. With FMCG CRM, you can systematically assign sales activities to the field sales representatives, and they can also share sales insights in real-time with sales managers for flawless work management.
Intelligent Sales Route Planning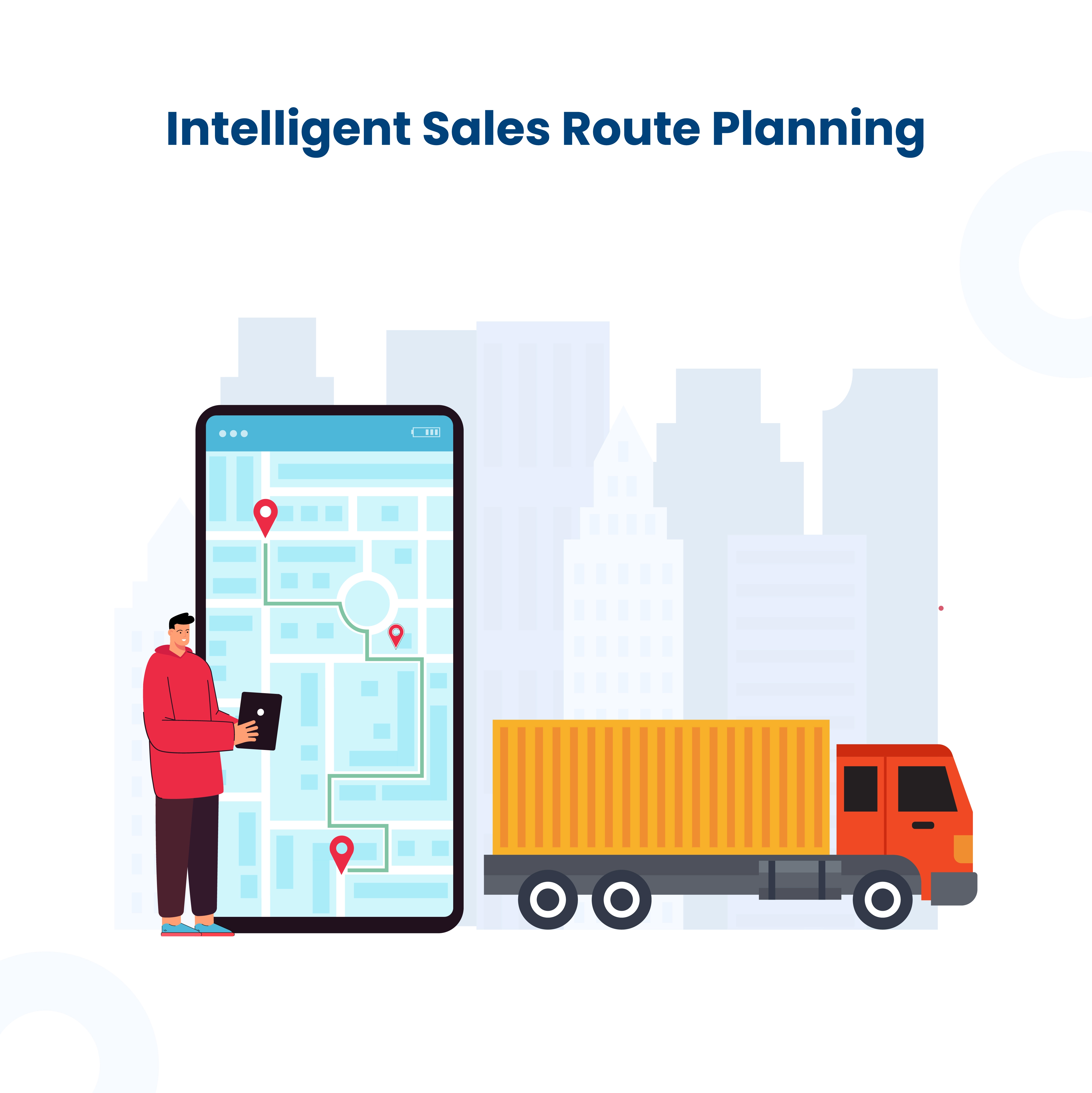 Finding and assigning effective sales routes is a task, and with the FMCG sales app, you can simply manage to find better sales routes. You can suggest the best sales route by analyzing geographical features and previous sales history to sales representatives. Also, salespeople can share the productive sales routes with sales managers if they find any while executing field sales activities.
Order Taking & Maximization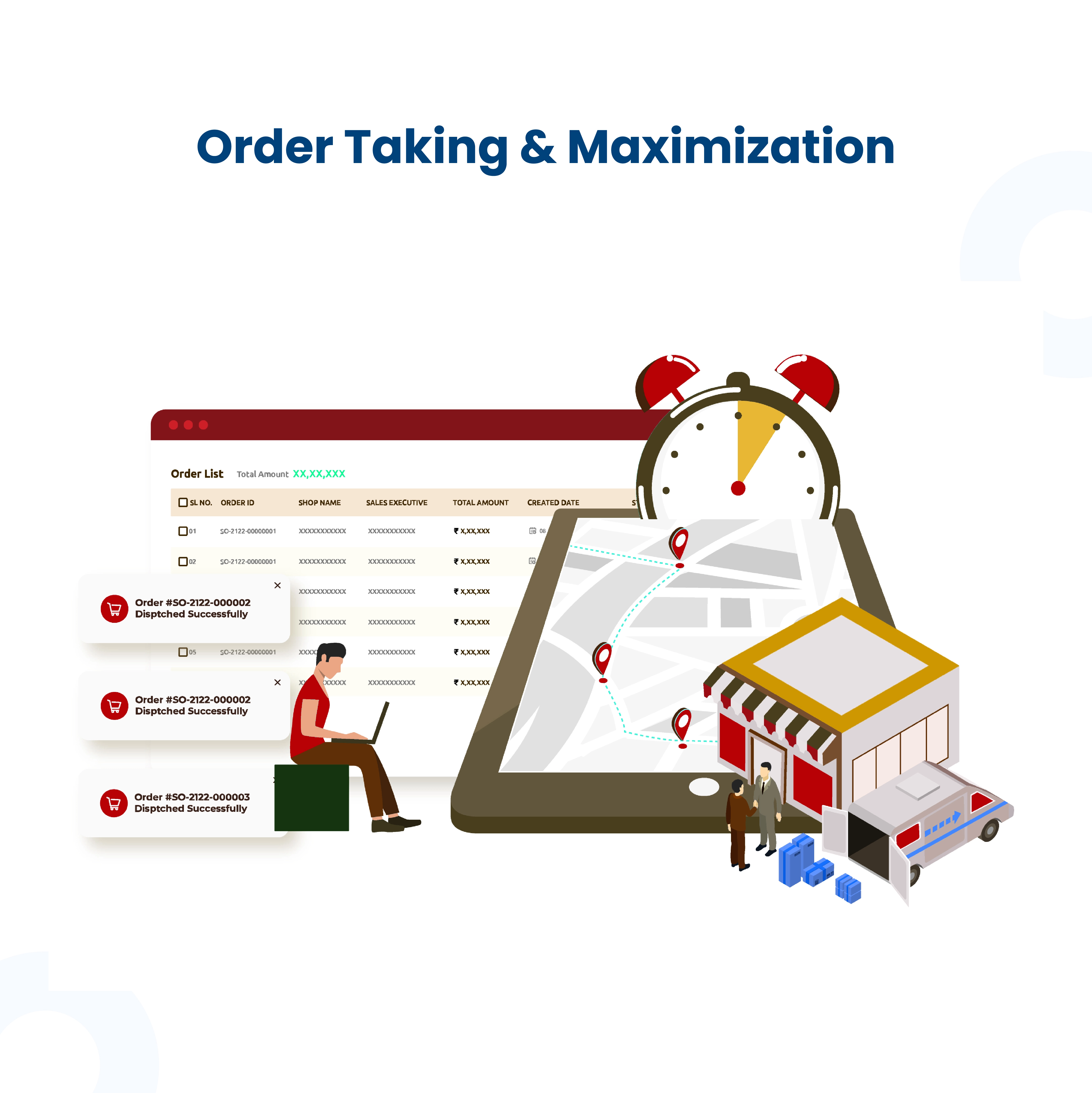 FMCG sales app helps digitalization of your work ambiance. Hence your sales teams can effectively manage orders, track distribution, and timely deliver products to customers. Field sales representatives collect orders on the go and update sales managers for the quick product distribution and delivery of services. Once the orders are received, the sales managers can recheck stock statuses and then approve orders to provide a streamlined buying experience to the customers.
Real-time Business Data Updates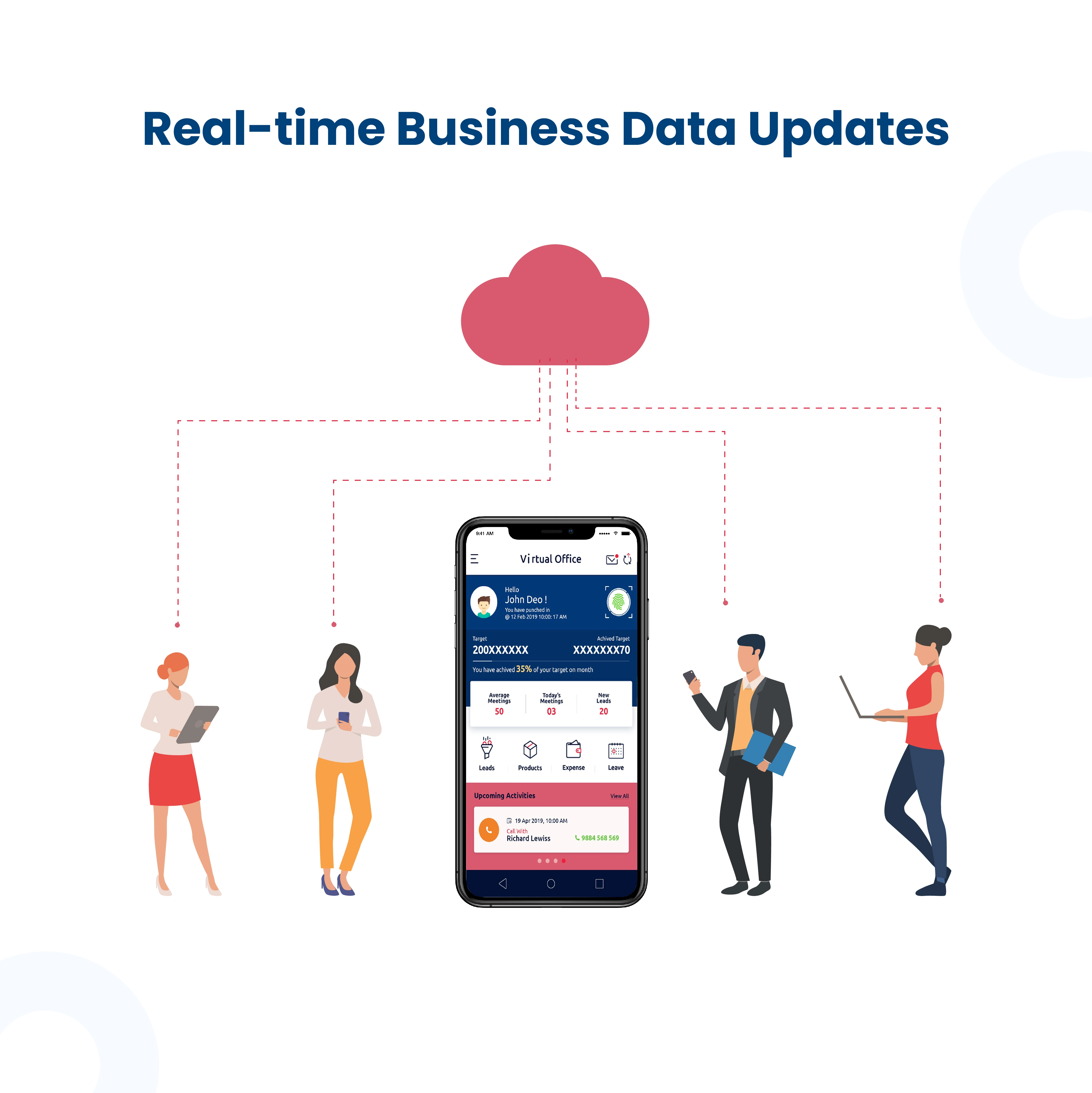 Business data management is yet another important feature that also helps businesses to systematize sales activities without delays and errors. With the FMCG sales app, FMCG businesses can collect and manage business data on a single platform which allows sales executives to keep updated on every business data. Sales professionals can collect order details on the way and share that data instantly with sales managers. Sales teams can resolve customer queries and save that data for future reference. In short, sales tracking software ensures the availability of business data at anytime from anywhere.
Streamlined & Systematic Communication
An organization needs to make sure that the sales teams maintain proper communication over business tasks. With the FMCG field sales tracking app, your sales teams can make communication using a single platform from anywhere at any time. They can share customer detail, task information, and product detail in real-time for enhanced productivity.
Intuitive Alerts and Notifications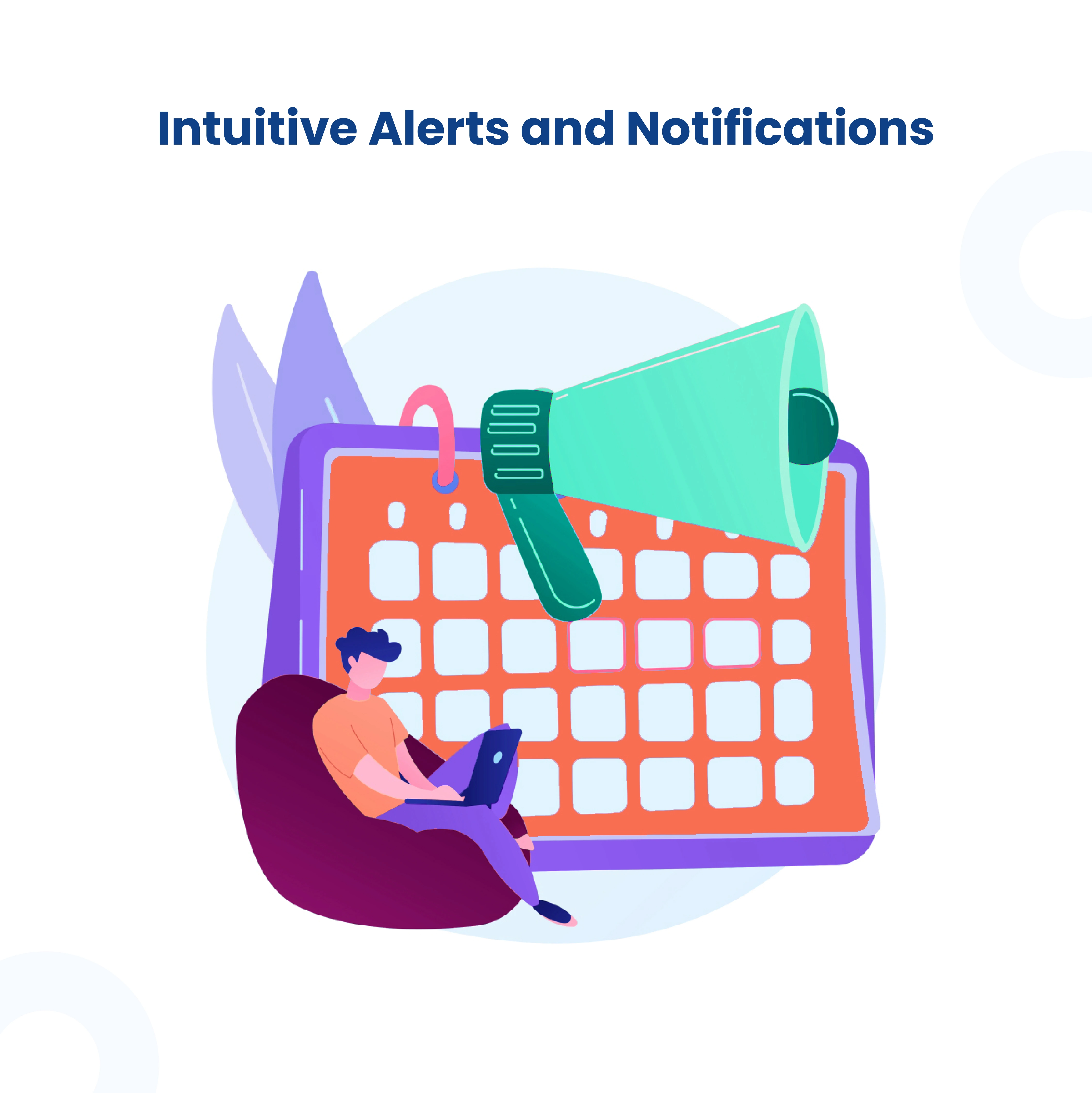 Sales management activities involve various types of operations and it is tedious to manage multiple sales activities within a single stretch. Most cases, field sales reps need to manage orders, client meetings, targets, stock and inventory, and many more within a single day. It is quite natural if they skip anything. But a properly implemented FMCG sales tracking app can help your sales executives be perfect in activity management with the help of auto-notifications and reminders.
Perfect Expense Management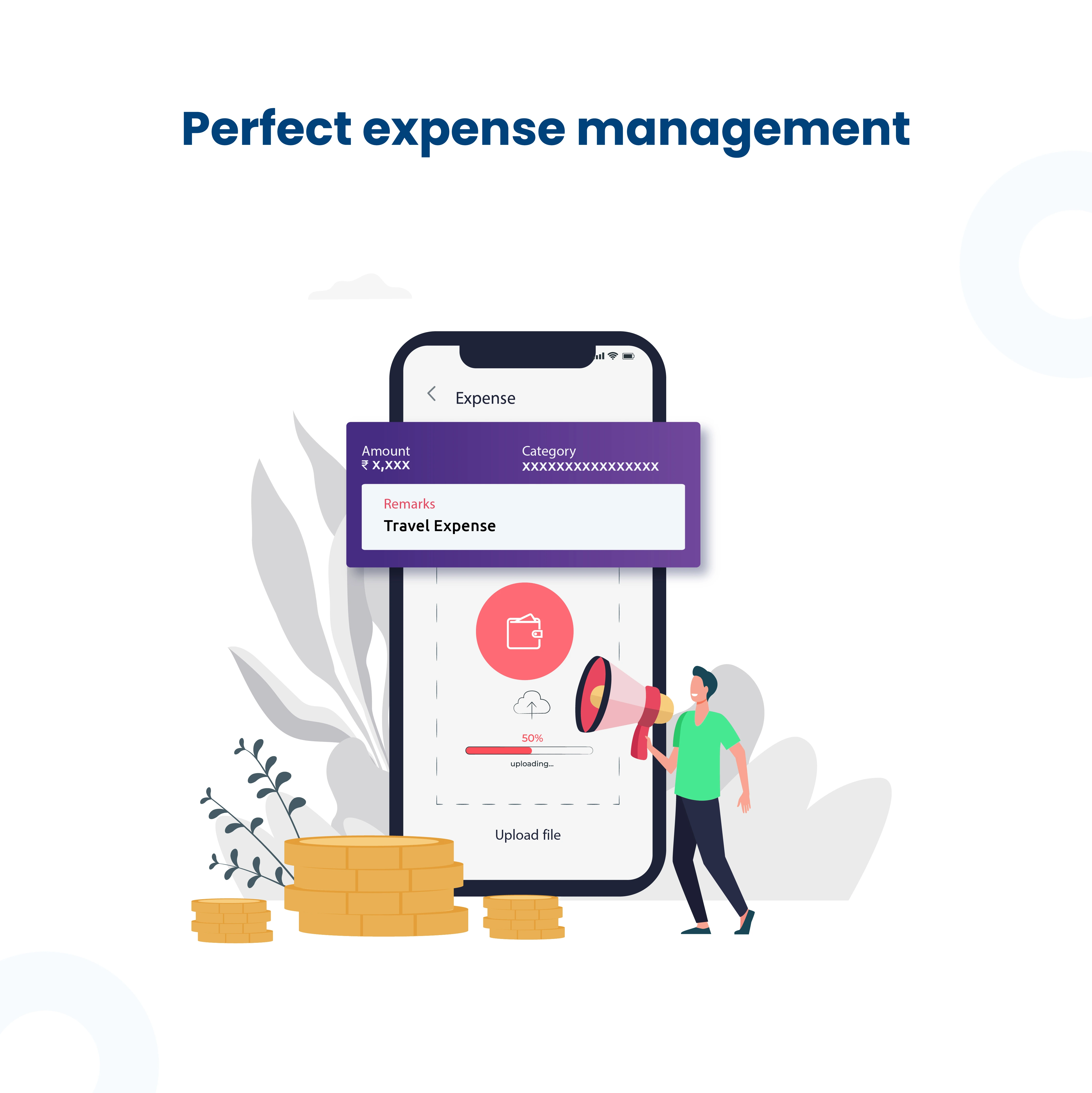 Financial matters of an organization are vital, and it needs to be managed with great attention. The expense management system of FMCG CRM software helps businesses fasten expense claims of field sales executives. Sales professionals can submit the receipts of expenses to sales managers in real-time, and they can do the needful at the very next moment. Hence your expense management system will remain error-free and transparent.
Real-time Automated Reports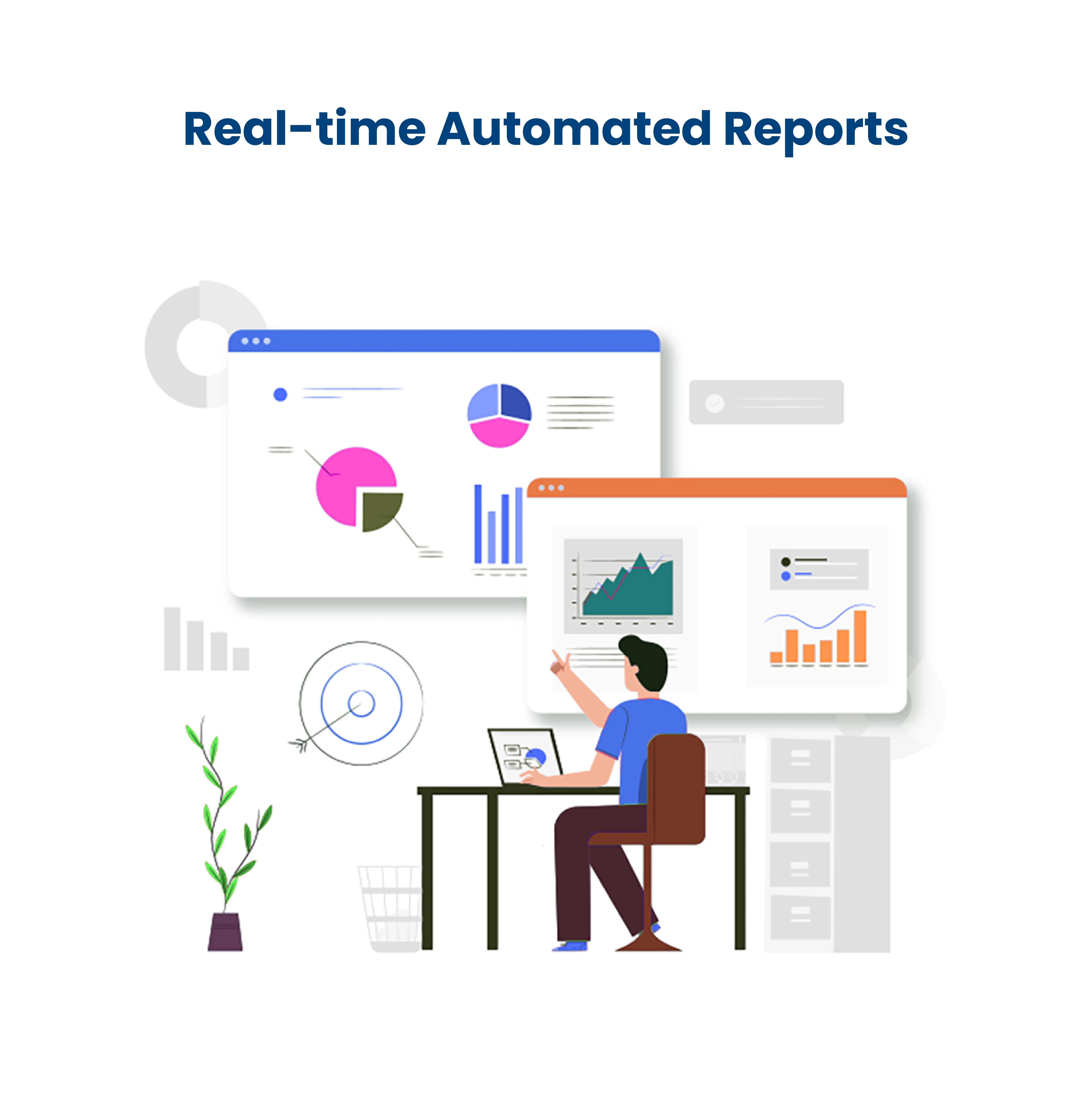 An advanced FMCG CRM software like Fastfokuz help FMCG companies to get rid of the headache of manual data manipulation to generate sales and employee performance reports. It helps you create real-time and consumable sales reports by analysing previous and current sales activities. Then it helps sales managers to take favourable actions to future sales management. With the help of real-time sales reports, you can tackle sales execution problems such as slowdown in revenue accumulation, sudden sales drops, and resistance to sales growth at right times.
Employee Performance Evaluation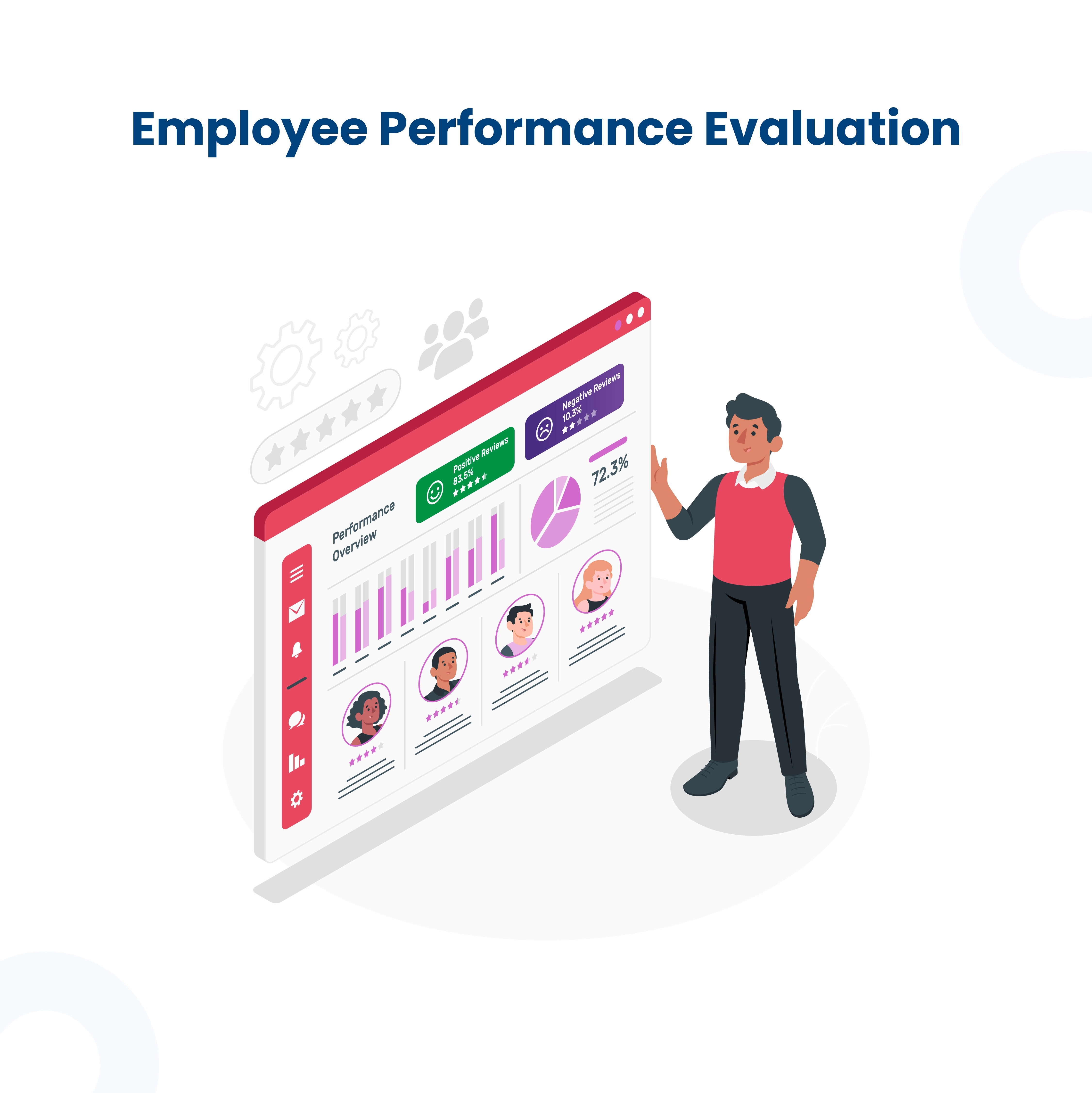 Sales employees are responsible to perform sales activities and targets within a time limit, and failure to do may affect the overall performance of sales management. So, it is crucial to consider employee performance management in real-time. Once sales activities and targets are assigned to sales teams, the FMCG sales app lets you regularly track their efficiency through an activity tracker. Then it helps you offer in-time assistance to improve their work potential for enhanced sales.
Insightful Planning & Execution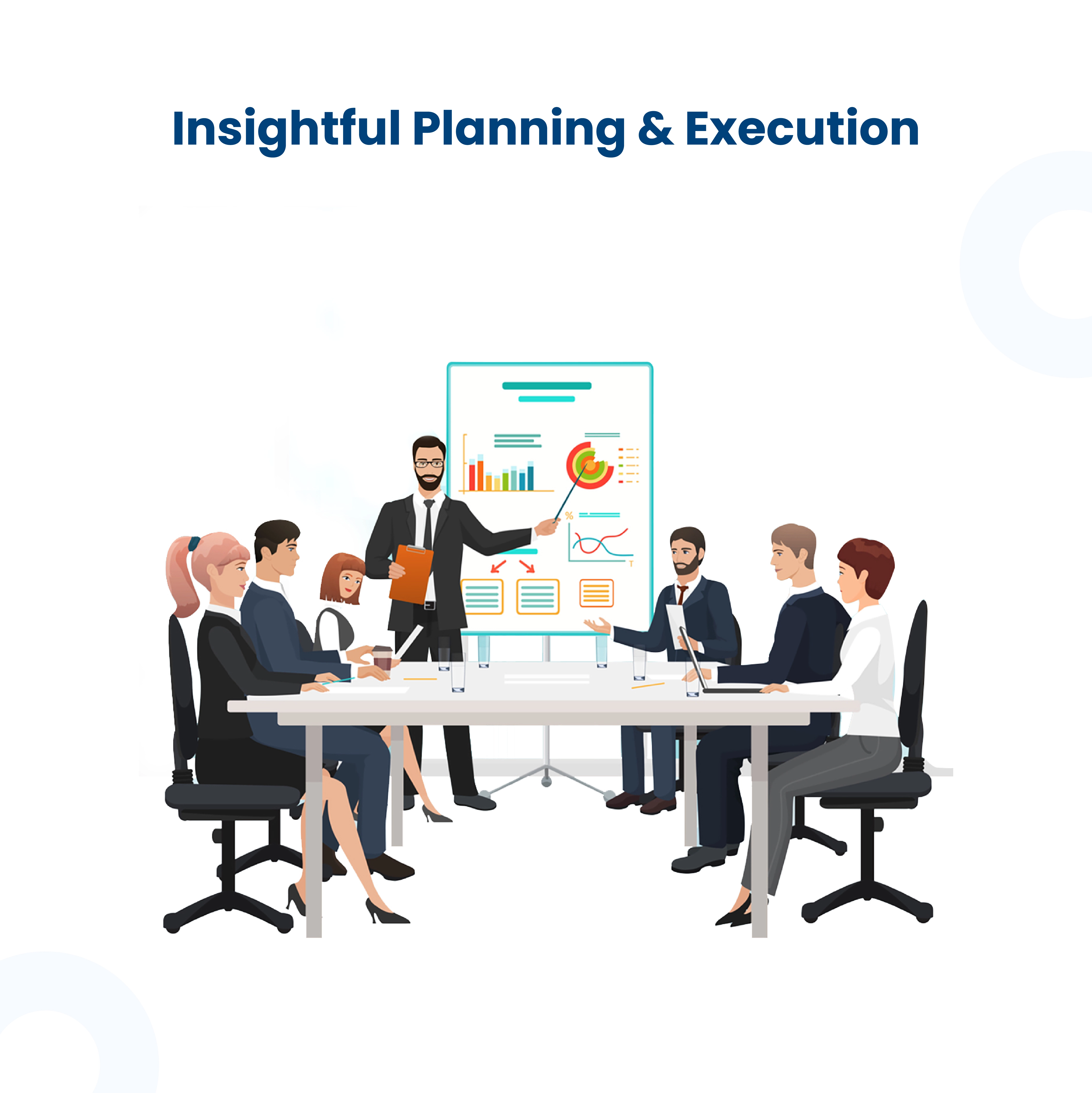 Authentic sales reports help business organizations plan future sales activities without any biased approach. The sales reports help you make accurate decisions in managing sales activities and finding new skylines in future sales operations. The proper execution of sales processes ensures scalability and improved business opportunity.
Improves Customer Relationship Management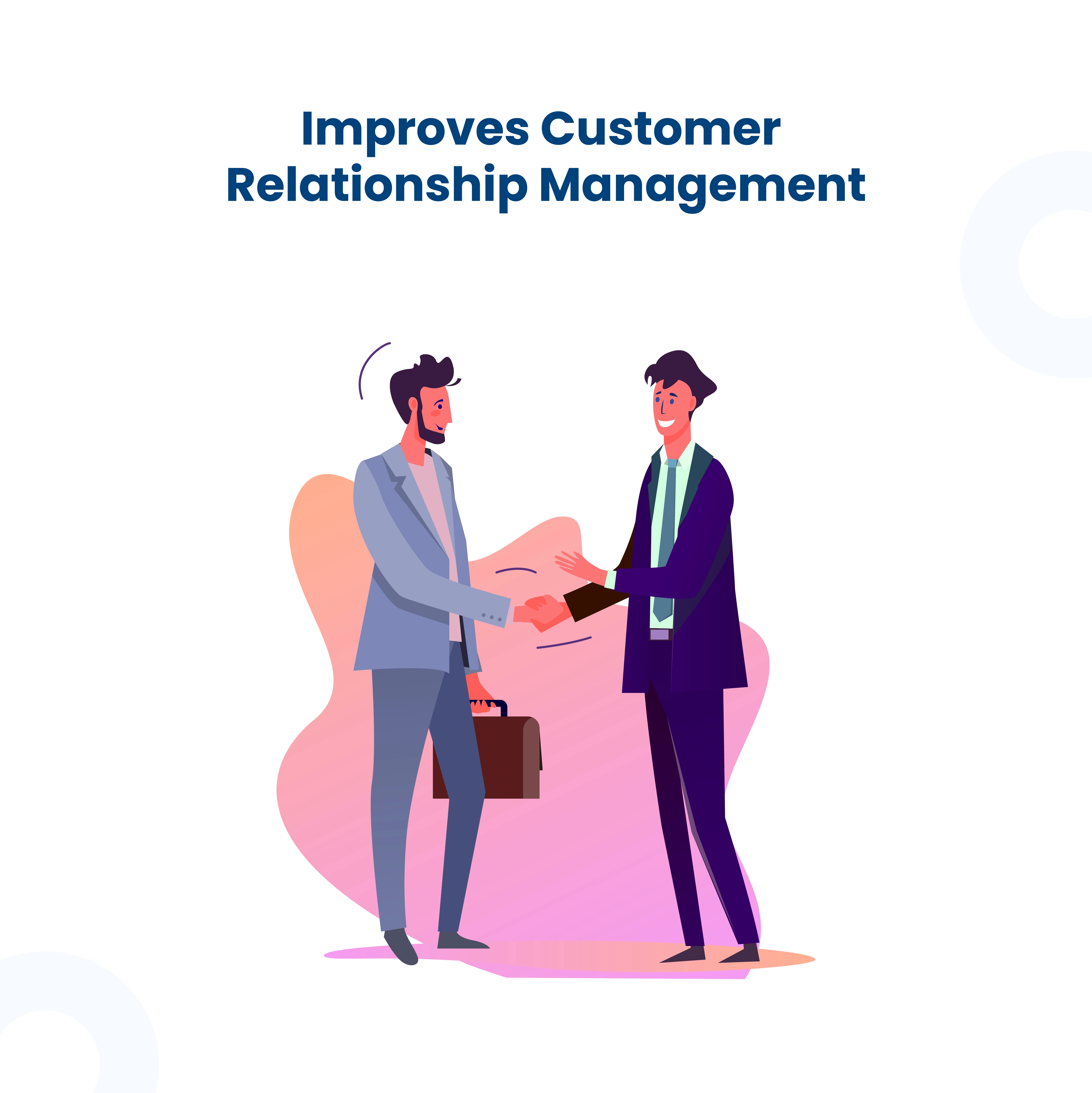 Nowadays, customers are more conscious about buying a product and services as they are aware of worth buying. So that ensuring customer-centric sales approaches are a trick to catch up with more business opportunities. The new age FMCG CRM can help you provide customer support throughout the sales journey in many ways. You can avail of customer detail at your fingertips, so that it allows you to have a quick go-through of customer interests, tastes, preferences, and many more. This way, you can personalize services for them to reach up to their expectations. Similarly, you can collect customer reviews directly from their hands, and it is another way to strengthen the bond between customers.
Improves Sales Behaviour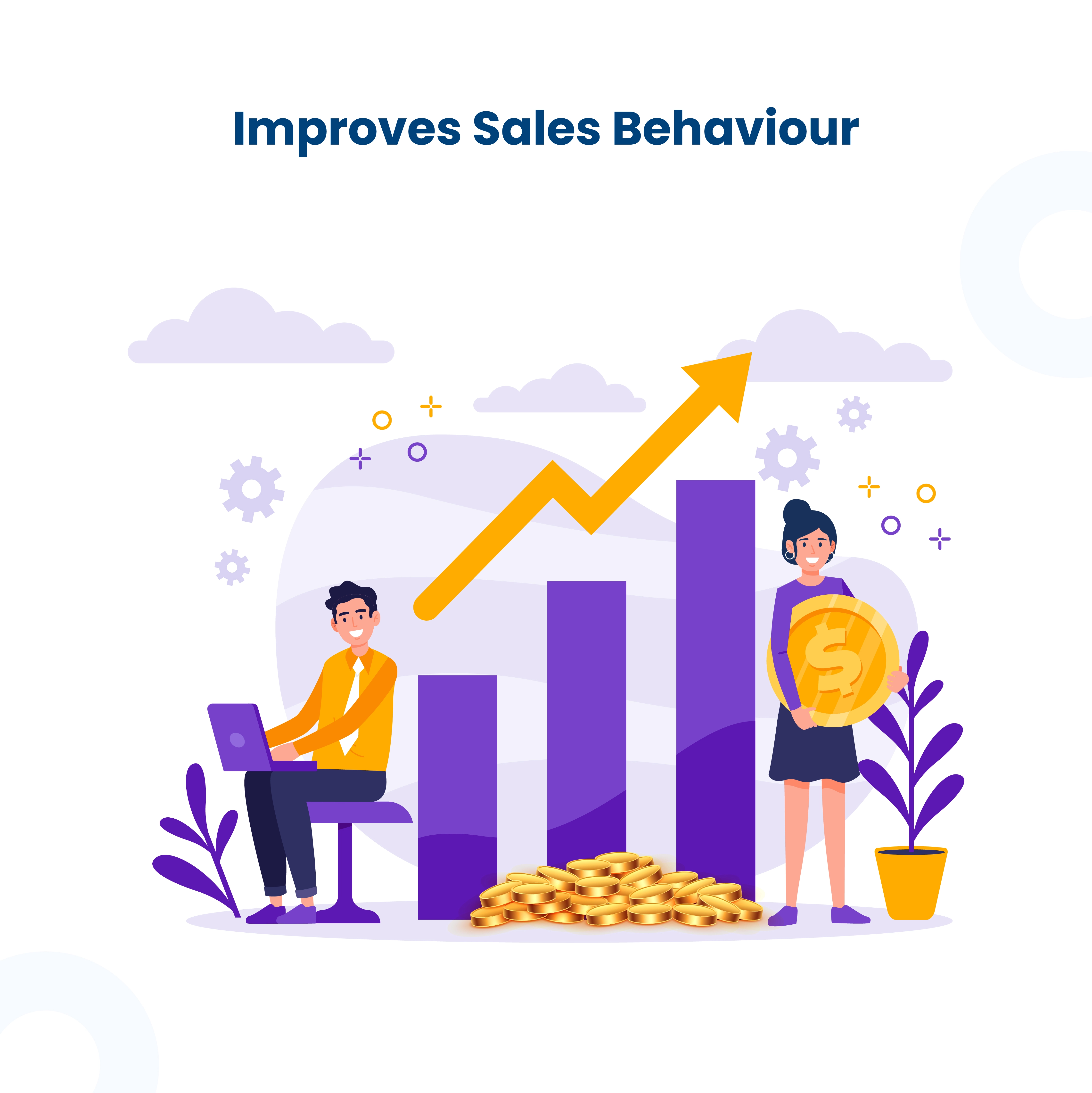 Yet another greatest benefit of using the FMCG sales app! It is vital to maintain consistency in sales activity management as it helps you expand your business regime. Real-time tracking, instant sales reports, quick access to business data, and target statuses are some examples of brilliant features that systematize business activities to improve sales behavior and business productivity. Task automation, such as data collection and management, make sure accuracy in business inputs.
In conclusion, the FMCG sales app helps business organizations in many ways to stay competitive in the market. It gives you real-time updates about sales processes and retail and distribution networks periodically to help you reach the maximum sales opportunity in less time. Trade your products systematically and spread brand loyalty across the world.