Request Demo
Drop us your details we will get back to you soon!
Troubled by a
Confused sales team and its aftermath?
Disorganized information system
Complicated sales pipelines
Complex and time-consuming reporting structure
Multiple communication loopholes
Watch Our Demo
Trusted By 10000+ Customers & CRM Experts for having bridged with all their sales and communication differences expediently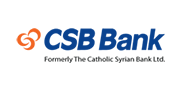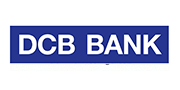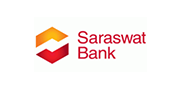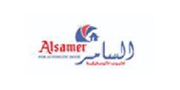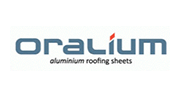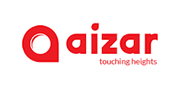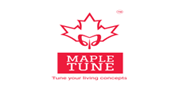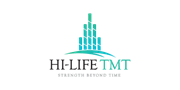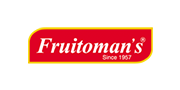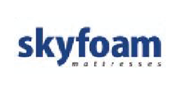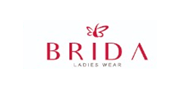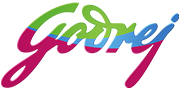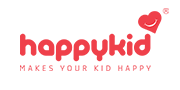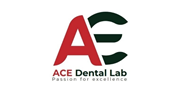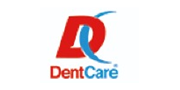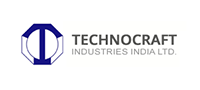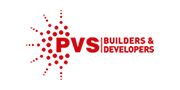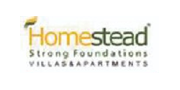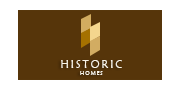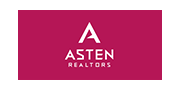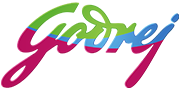 Customer-driven features
Multiple configurable features that empower the sales teams for tomorrow
How it works ?
SALESFOKUZ is a full suite of sales productivity Tools with web-based control panel and mobile-based application. Web-based control panel (Dashboard) managed by the Admin/Managers enable them to systematically run their business by automating sales and operational functionalities.
The mobile based application on the other hand to help sales executives list, perform and update all their marketing activities on the go.
Why Is Salesfokuz Industry-specific?
Industry-specific solutions unlock the pain points and augment the sales velocity of your business – See how
Banking
Empower your bankers upsell and cross-sell with expertise.
Real Estate
A single platform, multiple point solution for real estate agents.
Manufacturing
Improve sales, marketing and overall team productivity through an integrated platform.
FMCG
End-to-end solution that streamlines the sales and operational activities of FMCG sector.
Service
Empower executives manage service activities and customer service impeccably.
Health Care
Improve your workforce productivity through customized solution.
True Measure of Customer Experiences
This is how our industry-specific customized CRM solution has helped our clientele
45%
scale up in sales conversion rate
View Project

37%
increase in property sales
View Project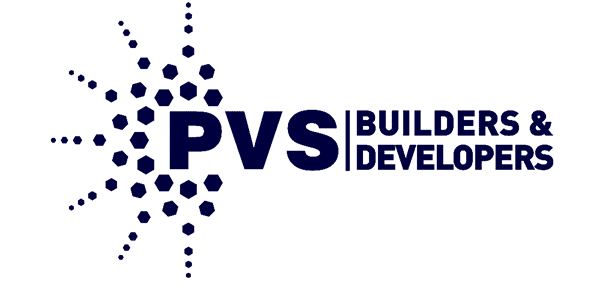 61%
increase in sales & marketing efficiency
View Project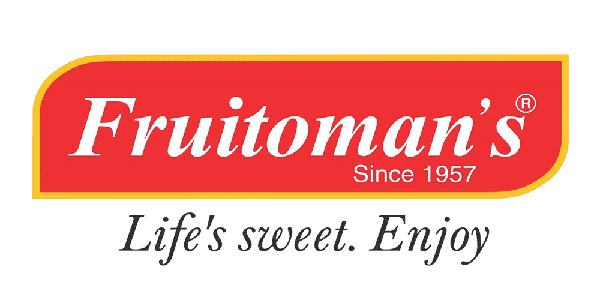 Why do 100+
Businesses love Salesfokuz?
Flexibility, ease of adoption, great support and more - hear it directly from them!

The Salesfokuz app is very user-friendly. Implementation of Salesfokuz has made our sales process systematic and easy.
- PVS Builders

The target management feature has enabled us track all sales activities in real-time and timely restructure the targets as required.
- Aizar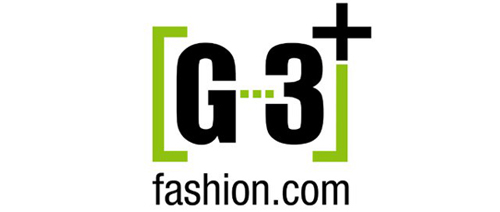 What an easy and cost effective application. It has helped enhance our sales productivity to a whole different level.
- G3fashion

An ideal choice to address all our sales and customer relationship management needs.
- Happy Kid

No technical knowledge required. Its all easy and comfortable.
- Solgen