Request Demo
Drop us your details we will get back to you soon!
PVS Case Study
PVS Builders & Developers found its one-stop scalable and unified solution with Salesfokuz
37%
increase in property sales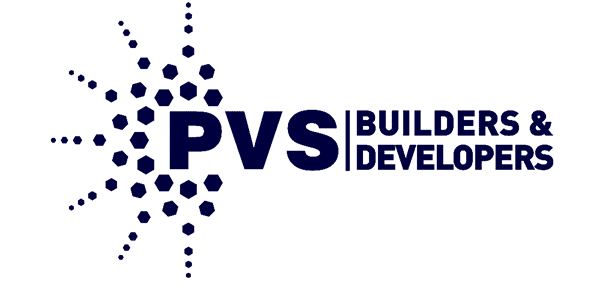 Salesfokuz helps PVS Builders manage entire property sales cycle with ease.
PVS Builders is a leading builder with branches spread over multiple districts of Kerala. PVS Builders were in hunt of technological solution to support their field force team that systematizes and manages their tasks efficiently. Right from lead acquisition to property sale, they have had several issues that had to be addressed with urgency.
The challenges faced by PVS Buiders were:
Scattered leads/lead fall-outs
Disintegrated property details
Disorganized team
Lack of timely updates over property sales
How Salesfokuz helped the PVS Builders:
Our team had a detailed discussion with PVS Builders, developed a custom-made Realfokuz app that could address all the bottlenecks that affected their productivity.
Now Realfokuz allows their managers to stay updated on every representative's live location, status update (hot/warm/cold) of the deal assigned and also view important updates entered by them post-meeting. Representatives with Realfokuz installed in their phone can have instant access to lead/property data, check the real-time availability of property, update the status of deal post-meeting and also benefit from other additional customized features.
How PVS Builders from Salesfokuz :
Capture and segregate leads from multiple platforms
Access up to date property details from any device at any time
Track the live location of their field agents
Instant updates of property sales through live availability charts
In a nutshell, this feature-rich application has made it easy for PVS Builders and their representatives to effectively manage both sales and operations simultaneously.