Request Demo
Drop us your details we will get back to you soon!
What to look for in a best sales performance management software?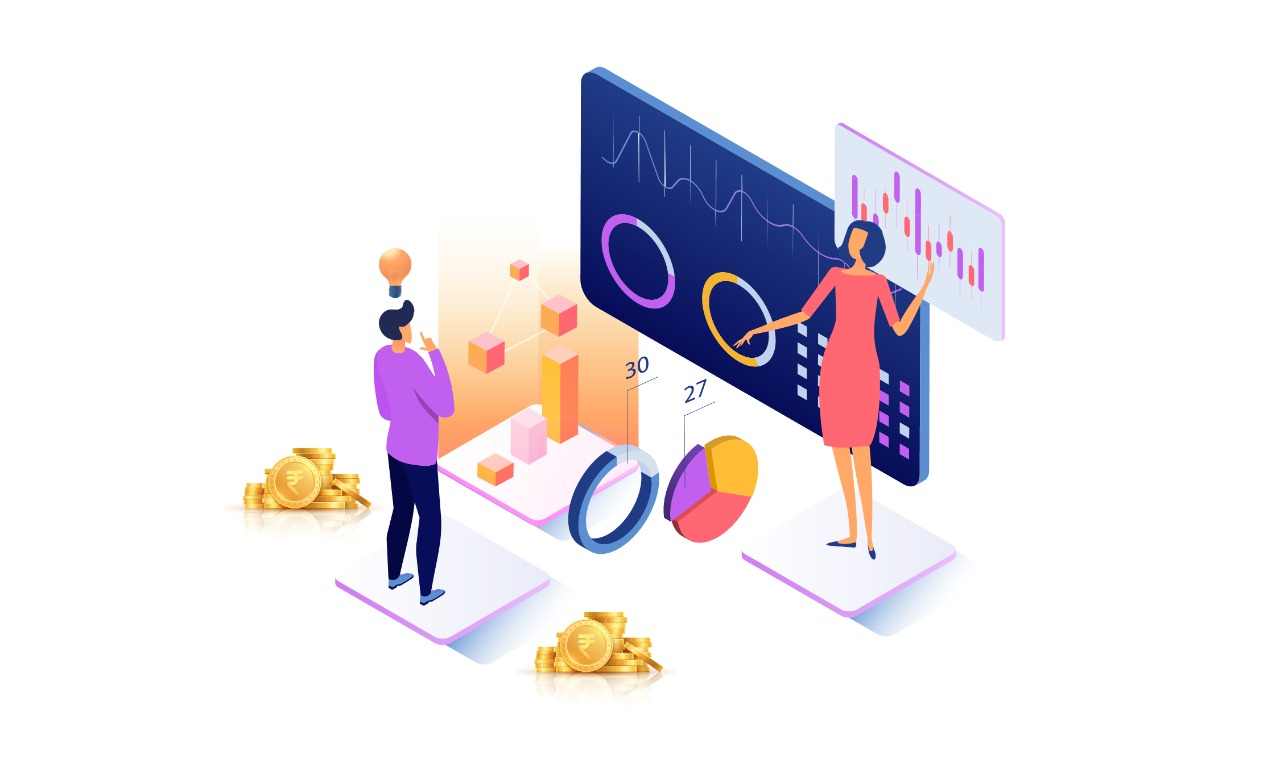 A customizable sales performance management tool is a dream business tool for all businesses as they find it fits their business needs as comfortably. From lead capture to closing deals effectively; it drives sales operation management brilliantly. However, it is important to be careful while choosing the best sales tracking software for your organization. Sales management tool vendors offer several features, but your business may not require all that features. Commonly you need to ensure that you won't miss certain business features while you are looking for a sales tracking app for your business.
What to expect in the best sales performance management tool?
The robust and flexible sales management tool offers several features that reduce the hardship of managing and tracking leads, sales pipelines, and customer relationships. This in turn helps reps focus on bringing in more sales opportunities. The top features include;
Lead management, so sales teams can find and prioritize sales opportunities in real-time.

Sales activity management lets you manage sales transaction movements in the sales cycle.

Expense management for setting expense claims at the earliest.

After-sales prioritization to ensure customer loyalty and spread brand value.

Sales activity tracking help stay connected to your sales reps until they sign off for the day.

Retrievable lead data at the fingertips enable sales managers and sales force to take immediate actions on customer preferences and requirements.
The sales performance management tool ensures that there is no lead skipped while you make fast movements in the competitive marketplace. With the help of the SPM tool, it is easy to categorize leads as cold, warm, and hot based on their interactions. This classification speeds up lead conversion. Sales activities are traceable in real-time syncing web and mobile applications. Expense claims will be settled in less time, and there maintains transparency. Customer's after-sales queries will be addressed on time, managing customer reviews on the spot.
Sales activities, sales performance, and employee performances are also traceable with the best sales performance management tool. Accessing employees' live locations helps you measure their involvement in sales progression. Tracking sales performance is yet another way you can provide a good hold on sales activity management. Track, measure, and support sales progress in real-time and make accurate decisions to take your business to the next level with the best sales performance management tool.
Fully customizable, and the best sales performance management tool lets you handle multiple sales transactions in one place. Enjoy a tailor-made experience in managing sales transactions and streamlining workflow management. This in turn ensures that there are no delayed movements in sales transactions. Keep up the sales pace in an ideal way while expanding your business territory and mark the uniqueness in smart selling.