Request Demo
Drop us your details we will get back to you soon!
What should you look for in your sales performance management tool?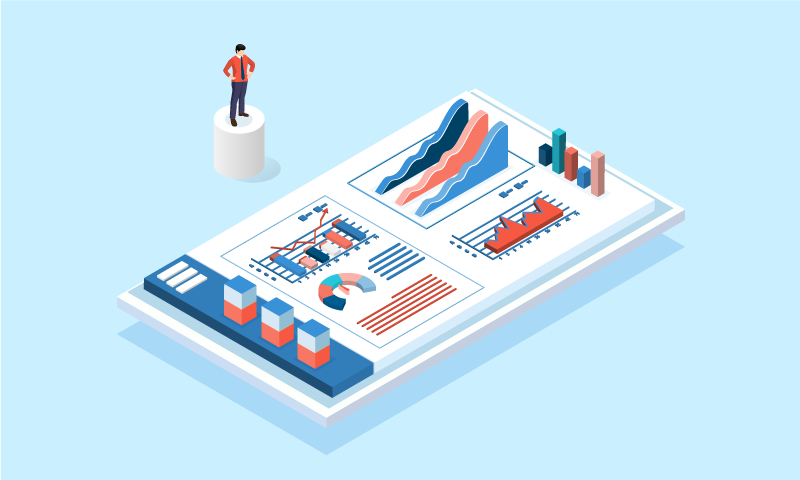 Choosing the right sales performance management tool is a task, and sales managers need to invest many hours to make the decisions in selecting the best SPM tool. Sales leaders have to consider many factors, in which improved sales performance, employee performance, customer retention, and revenue are some unavoidable features.
Let's keep these questions in mind while making better decisions in choosing sales performance management tool.
Is your SPM a centralized solution for all your sales processes?
The centralized sales performance management software helps business organizations manage sales activities from anywhere, at any time. You can pair a web dashboard and mobile application to get connected with sales managers and sales executives in real-time. Hence, it helps make real-time communication, data management, and task collaboration for improved sales and productivity.
Do sales performance management tools facilitate performance tracking?
Timely sales and employee performance management is an art. So make sure that you don't miss the real-time tracking feature for your SPM tool. It helps you trace out field sales in progress sitting in your comfort using the web dashboard. With the SPM tool, sales leaders can identify problems faster and make instant decisions to keep the workflow unaffected.
Does the sales representative management tool capable of generating accurate reports?
Manual sales reports are useful, but it is time-consuming and prone to errors and subjectivity. With the sales performance management tool, you can instantly generate sales reports based on the current sales performance values. From the results, you could have identified the ongoing business status, which helps you act immediately to fix the errors at the earliest. That means instant sales reports are also the best way to address the failures at the right times with the right solutions.
Is it capable of managing the sales pipeline?
As the business grows, you will have to manage more leads daily. The failure to do may cause lead leakage and missed business opportunities. The right sales performance management software can help you sort out this issue, no matter how big or small is your business organization. It instantly captures leads from various resources and helps sales executives track, manage, and control lead nurturing activities for fast lead conversion.
How good is its data management capability?
Data management is everything for a business, and sales managers need to be vigilant in protecting the data while transferring it across multiple platforms. Make sure that your sales representative management tool can collect and manage customer data on a centralized platform.
Now that you got an idea about things you should keep in mind while looking for a sales performance management tool for your business. Search until you get a convincing answer to these questions so that you can rest assured that your sales performance management tool is capable of taking your business tool to the next level. Try to get the best SPM tool as soon as possible!