Request Demo
Drop us your details we will get back to you soon!
Sales performance management tool |The Salesfokuz!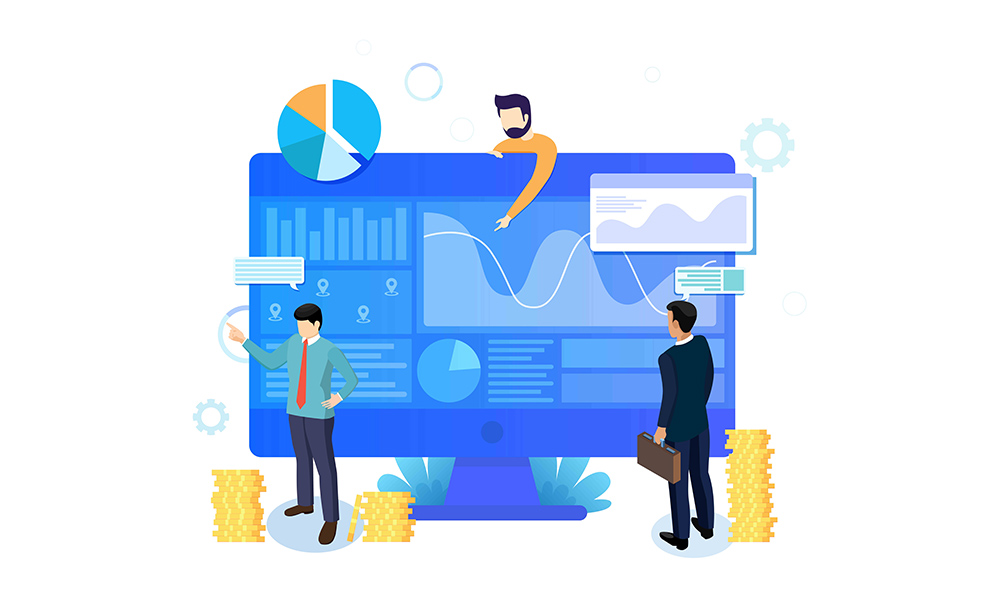 Smart selling is composed of several essential factors. The underlying factors include a healthy and pleasant work atmosphere, experienced professionals, amazing tools for business growth, and a lot more! Even though the companies are very active in targets like mindful recruitments, providing effective tech support is something that still needs more attention. Ensuring efficient business tools for the employees cannot be skipped in any case. It helps with the error-free completion of sales duties and tasks punctually. By providing the required smart tools, progress in employee performance can be achieved easily. This in turn helps to achieve your long-term business goals at the planned timeline itself. Sales performance management tool has an important role in improving sales performance with zero distractions.
The tool is amazing in breaking down the current hot trends in the market. And, the software helps in keeping the sales performance steady without any possible mishaps. The pandemic time is a great example. By using the appropriate sales performance management tool, one can maintain healthy competition in the market as well. Can this sales performance management provide positivity and motivation to your workers? Let's explore!
What exactly is Performance Management?
Sales performance management involves scale-wise planning, managing, and controlling sales in business organizations. The procedure is completely data-based. This procedure is very helpful in surviving tough competitions and maintaining lead nurturing. Trustworthy sales performance management software boosts your business growth and helps you achieve success on time. Salesfokuz is a great example. It helps in strengthening the business environment to a great extent and aids you with meeting your business targets swiftly. Overall sales performance is controlled, monitored, and evaluated very well no matter what the location or time is.
Planning & Curation of Future Sales Operations
A good sales tracking software helps in controlling and analyzing the performance of the sales employees in real-time. You can customize the software on the basis of your needs. It also allows the tracking down of field employees along with the movement of the products placed in various distribution channels. Added to that, you can also monitor the ongoing sales performances, pending targets and records on the quota that is already achieved. Future operations can be curated with the use of performance reports by the software. This in turn enhances the overall sales performance effectively. Business leaders get solid support from the software in the forecasting of sales operations.
Real-Time Reviewing & Management of Clientele
By studying the purchase history and/or sales reports that are properly automated, regions, where the most revenue and good opportunities are accessed, can be marked down. By carefully analyzing your existing customer profiles, you can filter the expectations they have from your organization. And, you may polish your services through customization and personalization. This in turn assures that the customers always pick your organization instead of your competitors.
A powerful and efficient sales performance management tool helps you in the accurate analysis of sales performance quality. The tool prevents all possible mistakes, flaws, or errors to help you reach future business targets. It also aids in the periodic tracing of sales operations to study the growth of your business. The features we just discussed are super-efficient in bringing you long-lasting loyal customers who will always stand by your side!