Request Demo
Drop us your details we will get back to you soon!
How to Capture and Convert Leads Efficiently?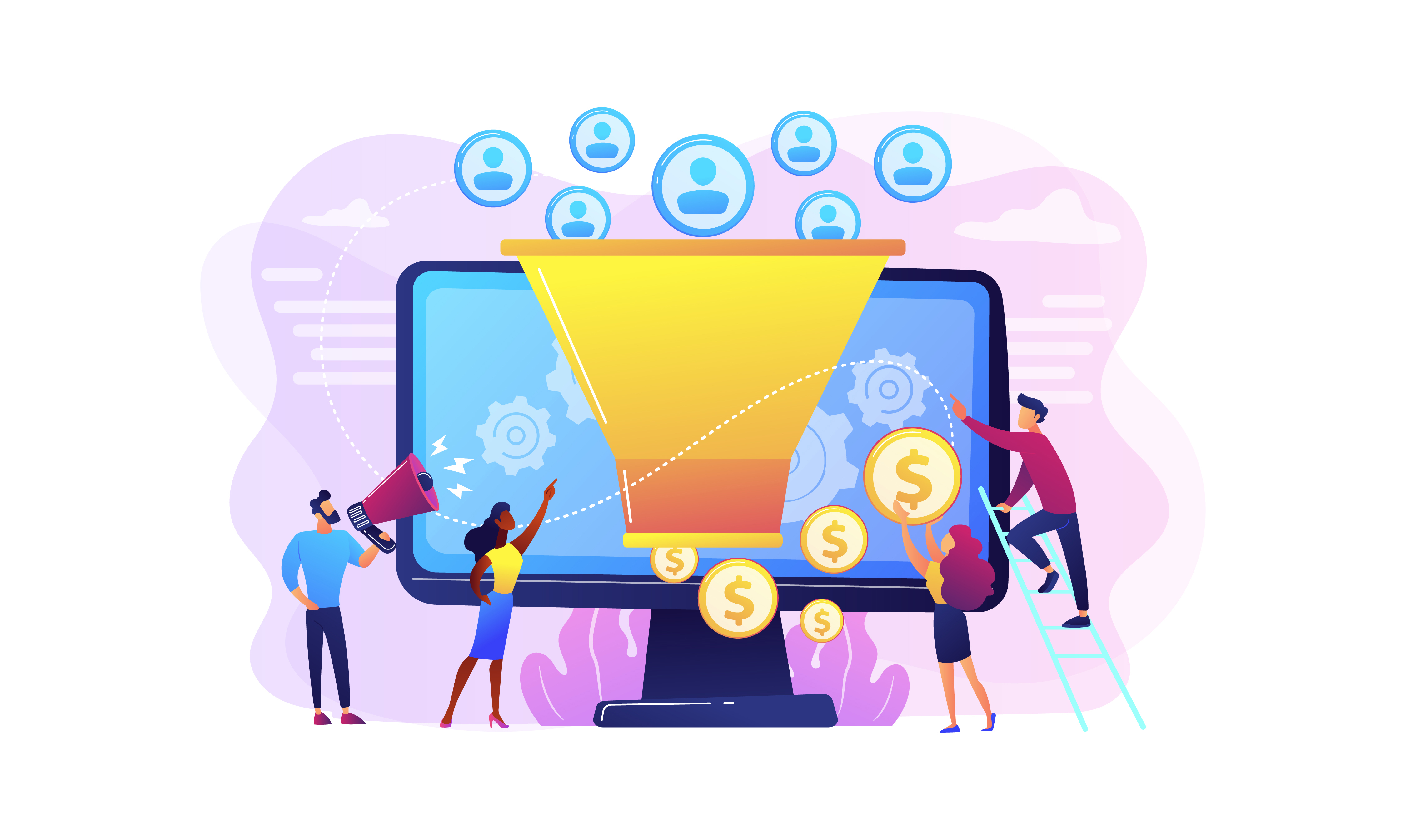 Potential leads build a company from its base. In the absence of sales leads, it's impossible for a company to flourish. Hence, lead management is something that is to be systemically cared for. It has to be carried out with ultimate care. Generating leads is an essential and exciting process for all businesses. Market campaigns and effective product promotion strategies are planned and executed to get sales leads. At times, these strategies fail to generate any leads, and that in turn is covered with timely follow-up strategies. It often results in a serious loss of good business opportunities. Hence, lead generation is only the initial step and it is followed by a number of activities. These activities have to be controlled with great care and attention. Therefore getting powerful lead management software like Leadfokuz is extremely crucial.
Leadfokuz is one of the top-rated lead management software that helps in lead management. It collects leads from several resources, bringing every one of them to a single centralized spot for product management. Leadfokuz helps in collecting, distributing, tracing, and nurturing leads in a limited or given time duration. Thereby, the software won't allow any possible lead leakages or lost sale opportunities. Let us now evaluate the highlights of Leadfocuz that helps in business growth.
Rapid Lead Capturing
Upon selecting the right and effective lead management software, leads are captured and exported accurately without mishaps. It also creates possibilities for landing more amazing business opportunities. Freshly added leads can be directly accessed for the rapid coordination of lead distributions. It will speed up the lead conversion process.
Gathering Lead Information in a Single Place
Correct lead information of the lead profiles must be available all the time to assure proper lead management. Lead data is secured in a single place by the lead management software so that it can be accessed in just a couple of clicks. Accessing and studying the lead data plays an important role in understanding the lead behavior. It helps you to learn about the customer's interests by manipulating the purchase history data and shopping preferences.
Enrichment of Leads
Ensures better productivity and sales opportunities, leads have to be handled, traced, and enriched punctually. The market is overcrowded with so many competitors who are ready to steal all the needy consumers. Hence, all the requirements of business leads have to be fulfilled not to lose any potential business opportunities. It is possible to personalize your services by using effective lead tracking software. It also helps in tracking your leads on time. This way, you can bag more satisfied customers. Higher sales levels can be easily achieved with the help of long-lasting, happy customer relations.
Lead Management Reports
Nurturing the results of your lead in positive results. And, it is crucial to recheck the ongoing sales activities systematically. Thereby, you can assure that the activities are practical. Lead management reports can be generated using lead management software. These reports are of great use to make sure that your lead conversion strategies are streamlined. This indeed is the easiest way for checking the efficiency of the strategies connected with your lead management.
Upon implementing effective lead management software, you can observe satisfying progress in your business. Through nurturing the leads, this software supports the sales employees to give extra care and special attention expected by their prospects. Lead information can also be accessed on time by the sales executives. To prevent the skipping of lead nurturing activities, reminders and notifications can be set. It also helps in acquiring more trustworthy leads with accurate tracking and constant connections. These plus points shall speed up the lead conversion conveniently within very less time.