Request Demo
Drop us your details we will get back to you soon!
Why You Should Opt for Sales Management Tool over Traditional Excel Spreadsheets?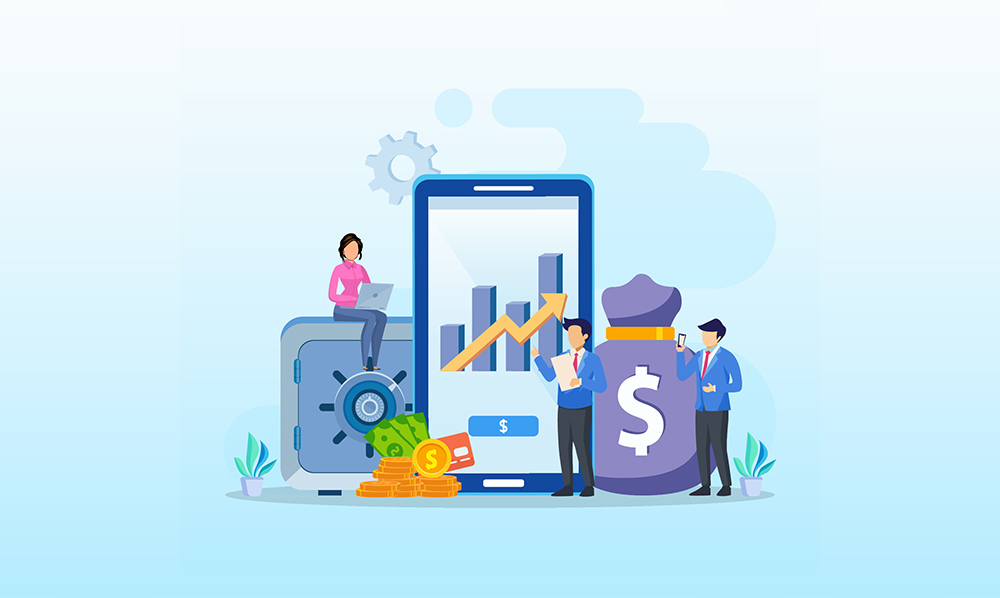 Different types of business tools are explored by the business industries to get reliable and successful. It is majorly due to the subsequent updates and technological advancements in business tools. Currently, sales performance management tool is trending. Most organizations have understood the importance of SPM software in upgrading their enterprises to the next level. Traditional business handling consists of excel spreadsheets for monitoring and managing sales operations. And, excel sheets are comfortable and simple to use as well. But, we are forced to spend so many hours on data feeding. This is a serious drawback of using spreadsheets for your sales handling. This is a big reason for depending on SPM software. For further analysis, let us now differentiate between Excel and SPM.
What do you mean by sales management software?
SPM software is a powerful tool for creating long-lasting client relations. SPM constantly checks your sales activities along with prioritizing and organizing your business tasks to increase your overall productivity. You will be ensured a seamless business experience that is unique when it comes to dealing with client information if you have powerful SPM software. Also, the appropriate implementation of SPM software is important. Amazing business opportunities will be spotted quickly with the help of its sales tracking features. And you will land on potential prospects for improving your sales.
Let us now study some crucial reasons for selecting SPM over traditional Excel spreadsheets.
Absence of good data safety.
Data feeding will take so many hours and there are chances of fraudulent activities.
Excel spreadsheets can't be managed easily.
Recurring business tasks can't be automated with the help of Excel sheets.
The above list explains a few of the crucial drawbacks of Excel. If you are working with SPM, you can get fluent in;
Handling client information in a single location and this in turn helps the sales executives to get proactive. And they will be able to share precise business information whenever required. Thereby, the time gap in response will be decreased.
The sales executives could arrange personalized services to avail their loyal clients by analyzing the customer data. This in turn will help with securing long-term client relations.
SPM can trace sales activities from the beginning to the end of the sales cycle. Thereby, you can study the sustainability of the workflow.
Your data will be super secure during multiple channel transactions with the help of sales tracking cloud-based software.
Those employees who are working remotely can collaborate with the on-field reps and will be able to share adequate data regarding the same operation to sustain the continuity of the tasks.
Data handling is well automated by SPM software. Hence, time management stays efficient and there will be less manual work required from the executives.
SPM software is a combined application that aids your workers in handling sales operations in one portal irrespective of the time and location.
Sales management software provides so many other possibilities along with the ones we discussed above where we studied the differences between Excel and SPM software. Receive seamless sales updates by personalizing your SPM software and real-time visualization of the sales funnel. Make sure to organize your overall sales cycle effectively to attract more clients and trace the operations at appropriate times for an improved sales experience. Seize more leads by using SPM software and make sure to track them punctually for swift lead conversions and spiked sales.