Request Demo
Drop us your details we will get back to you soon!
Why you should implement an FMCG sales tracking app?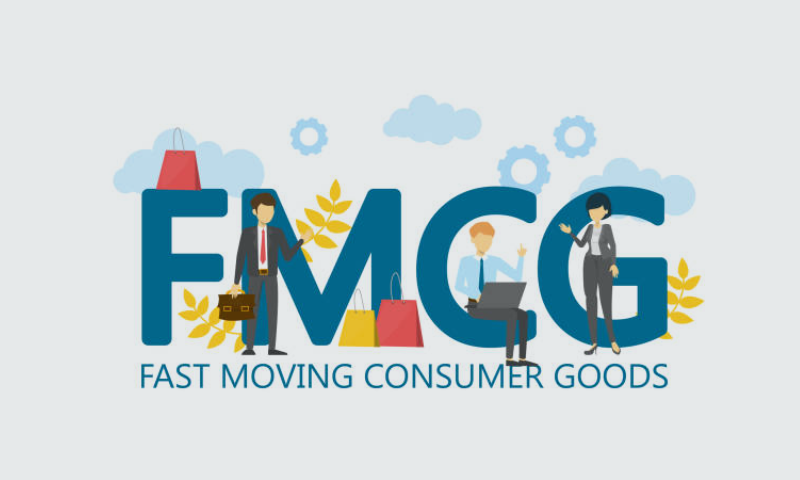 Before reaching the targeted customers, an FMCG business has to undergo different stages from manufacturing to distribution. A wholesaler or retailer brings the product to the customers when a cycle of sales processes is completed. Systematic management of sales is vital for seamless distribution of products and order management. In present days, one can effortlessly control the demands of customers as well as the remaining parts of business management using super-developed FMCG sales tracking app. A single platform like this can aid you with secondary sales tracking, stock replacement fastening, dealer management, improved production planning, and the organization of distribution channels.
Let us have a closer look at the advantages of FMCG sales tracking software for distribution management. We carefully handpicked a bunch of the most effective features for you from the endless list!
Immediate Visibility
Real-time update of sales transactions is essential for keeping track. Offline data management shall provide you with the data, but it will not be delivered in real-time. It will also consume more productive working hours. Staying updated about product distribution management, data management, and orders are very vital. Keeping in check the available current stocks, the status of product delivery, and delays in orders can be easily accomplished through FMCG CRM software in real-time.
Sales Management in remote Places
For healthy competition in the market, FMCG companies broaden their networking to the increasing demand of customers. Sales pipeline monitoring and tracking down the product movement become difficult because of the challenges like sales management in bigger volumes, time management, and management of sales in remote locations. You get all the business data in real-time with the help of an appropriate FMCG sales app for distribution by coordinating and managing all the sales. Movements of the employees in the field can be traced at regular intervals. It will ensure that all the processes are happening effectively at accurate timings.
Management of Claims in Expenses
Expense claim settlements can be managed at lightning-fast speed with the help of FMCG CRM software which is yet another benefit. Transparency can be effectively maintained in payable expenses with the software. Sales managers can get easy access to receipts, invoices, etc. that are shared by the sales executives in real-time. Hence, the sales manager can take required measures immediately regarding the expense claims with the help of this record.
Excellent Production Planning
FMCG sales software for distribution management provides you with access to business reports from any location at any time. And, it is strictly automated as well. The generation of the reports is based on the productivity of the executives, performance of the sales, and various other management processes in sales. Sales processes for the future can be planned effectively with report measures. It prevents the wastage of valuable resources as well.
FMCG sales app for distribution management can be implemented for saving several productive working hours in your FMCG company. It also prevents business costs that are unwanted along with boosting the developments in your business. Get hold of a powerful and advanced FMCG CRM software for flourishing and growing your business sky-high!