Request Demo
Drop us your details we will get back to you soon!
Why Try A Sales Performance Management Software? Upgrade to Smart Selling!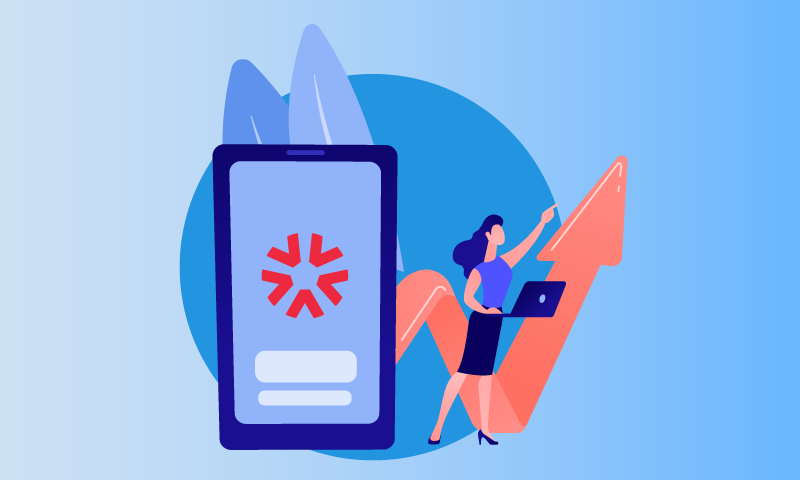 Smart selling has varied amazing factors to look upon. For an assured growth of your business, you must need skilled professionals, excellent business tools for visible growth, a healthy work atmosphere, and a lot more. Even though the majority of business enterprises are actively recruiting skilled professionals, assuring essential tech support is something that still needs attention. Providing brilliant business tools is extremely vital. It is important to finish sales targets on time with zero errors or mishaps. Once you provide the required business tools, you can see visible progress in your business. And, the long-time goals of your enterprise will be fulfilled effectively. Opt for an effective sales performance management tool to improve your sales performance with zero mishaps.
Upon using the sales performance management tool, you can ensure an uninterrupted growth in sales performance. Added to that, you can establish a healthy competition by using appropriate sales performance management tools. Is this tool powerful enough to inspire your sales employees? Let us evaluate!
What is Sales Performance Management?
A systematic process that plans, manages, monitors, and controls sales operations with a data-based and scale-wise pattern are known as sales performance management. It aids the business organization to always head the competition by sustaining their position forever. By using effective sales performance management software just like Salesfokuz, you can achieve your long-term business dreams in less time. You can successfully evaluate your sales performance no matter where it is or when it is.
Assessment & Scheduling of Future Sales
With powerful sales tracking software, you can easily manage your sales and assess the performance of your executives. You can effortlessly monitor the employees' activities and trace the movement of your products in various distribution channels. Added to that, you can also check the live status of your sales management, achieved quota records, and pending targets. By using automated performance reports, you can improve your overall sales performance and plan your future sales operations. Business leaders get ample support in sales activity forecasting as well!
On-Time Customer Assistance
Based on the purchase history and the records of previous customer interactions, the sales management tool helps you find out customer preferences effectively. Sales reps can assess customer profiles to understand their expectations and requirements from their organization. Through this, your sales force can also customize the available services to assure that customers never think twice before choosing their organization.
The progress and quality of your sales performance can be easily assessed using powerful sales performance management tool. It will help you achieve your long-term goals without any possible errors or mishaps. The tool is efficient in the periodic tracing of sales operations and assessing the progress. Thereby, you will find trustworthy clients with long-term business relationships.