Request Demo
Drop us your details we will get back to you soon!
Why Should you collaborate with a Sales Performance Management Software? Switch to Smart Selling Now!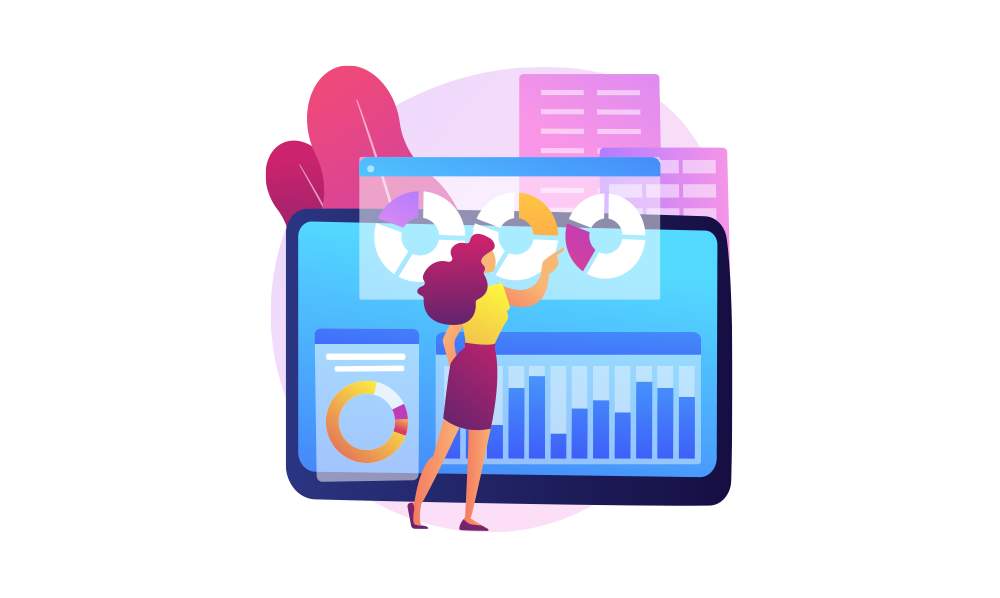 Smart selling is equipped with countless awesome features to explore. To make sure of steady business growth, you require experienced professionals, a positive work environment, resourceful business tools, and a lot more to work with. Though business organizations are very keen on employing fresh faces, installing insightful business tools is something that requires more attention. Availing helpful business tools is a basic measure that is quintessential for assuring that your operations are accomplished on time with no mistakes or mishaps. Upon installing a resourceful business tool, you will see steady progress ongoing in your business. Added to that, you can accomplish your long-term goals much more swiftly. Start collaborating with a powerful sales performance management tool to polish your overall sales performance with no mistakes. By working with a sales performance management tool, your growth will remain undisturbed and so will your sales performance. Also, you will be able to establish a healthy and competitive market position upon collaborating with effective sales performance management tools. But is this enough for motivating and inspiring your workforce? Join us to explore!
How do you explain the term sales performance management?
Sales performance management is a well-controlled process that coordinates, controls, monitors, and manages sales targets and operations based on data and scale. This shall help you maintain your market position by always being the lead to healthy competition. By collaborating with amazing sales performance management software such as Salesfokuz, your future long-term goals will be accomplished in no time! You will be able to analyze your overall sales performance irrespective of the time zone or location you are at.
Future Sales Analysis & Assignment
With the support of insightful sales tracking software, you can effortlessly analyze the sales performance from the part of each employee along with effortlessly sales operation management. Also, you can keep track of all the product movements associated with different distribution channels along with studying the employee's movements as well. You may also fetch the data on targets pending, quota records accomplished, and sales management status. With the help of automated reports on sales performance, your future targets can be well-planned and sales performance can be improved. And your business leaders get the best support with activity forecasting.
Timely Customer Support
By referring to the previous shopping data and past client dealings, the sales tracking software is of great help in understanding your customer's preferences. Sales employees can understand the customer details to track down their requirements and expectations from the respective enterprise. Customization options are also available that help you create personalized services for each customer for better customer retention.
With the support of an insightful sales performance management tool, you can smoothly understand the improvement and effectiveness of your sales performance status. You can also tick off your future targets with zero delays and mistakes. The tool is best to track the operations periodically and to understand the whole process. This way, you will land a trustworthy clientele and the best business relations.