Request Demo
Drop us your details we will get back to you soon!
Why should I prefer a Powerful Sales Performance Management Software?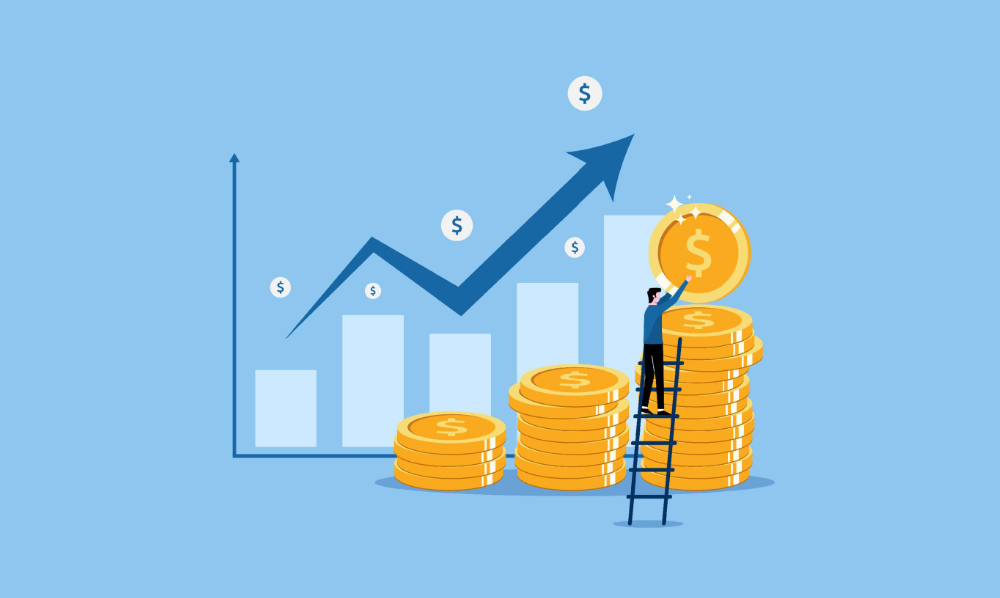 Imagine having the best sales performance management tool with great facilities to personalize your services. Great! isn't it? Along with meeting your requirements, it makes sure that your sales operations are handled with care. From lead gathering to closing more deals, the services are endless. However, you should be very careful in handpicking the most effective and suitable sales tracking software for your business enterprise. The vendors who offer various sales management tools would be attracting you with so many features. But in fact, your business may not be requiring all of that features. Make sure to run checks about the availability of important services that are crucial for your particular organization while opting for the sales tracking app.
Features Displayed by an Effective Sales Management Tool
An efficient sales management tool would be nourished with services that help in lead tracing and handling, client relations as well analysis of sales pipelines. Through the use of these services, the reps can gather more sales opportunities that are useful. Study the key features mentioned below to learn more about them.
Handling the leads efficiently. This speeds up the hunt for potential sales opportunities. The sales team can give priority to pivotal ones.
Expense management feature aids you in settling your expense claims swiftly.
By prioritizing the after-sales activities, the sales representatives can prove their loyalty quite easily to their best customers. Added to that, one can also improve their brand value.
Sales activity tracking enables tracing down the sales employees from the beginning of their duty hours. You can also establish strong communication with them.
One can easily get hold of the retrievable information so that the sales managers and teams can immediately address the preferences, interests and requirements of their customers.
To thrive through difficult competitions in today's market, sales performance management tool can be used to make your moves swift and not lose any leads. SPM tool splits leads into three categories based on interactive activities. They are; warm, cold, and hot. It will speed up the process of lead conversions. For easy and rapid tracking of sales operations, you may sync your mobile applications and web applications. It also helps with establishing transparency by the swift settling of expense claims. One can also address the customer queries about sales by solving them as fast as possible.
One can trace the overall sales performance and employee performance with the help of an efficient sales performance management tool. And, you can access the live locations to analyze the employee's participation as the sale progresses to different stages. Real-time tracking of sales performance aids you with the efficient handling of sales activities. And, real-time, effective decisions can be made through accurate tracking, support, and analysis of the sales progression. It will lead to a positive difference in your business with the punctual use of a brilliant sales performance management tool. Also, you would receive wonderful customer reviews. You can handle all your sales transactions in one platform with the support of an effective sales performance management tool with personalizing facilities. Thereby, you can experience a great feel while you handle your transactions. This assures that the overall workflow is perfectly streamlined. And, there will be no delays or mishaps in movements related to your sales transactions. Maintain an ideal, desired speed to broaden your territory. Opt for smart selling with great profits!