Request Demo
Drop us your details we will get back to you soon!
Why Salesfokuz, the SPM tool should be a Part of Your Digital Transformation Strategy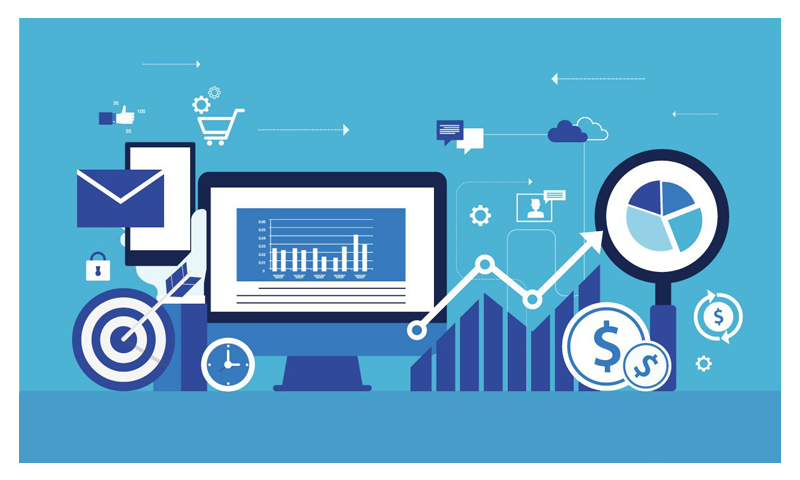 Digital transformation can be seen everywhere, and people are very comfortable going with it. Business industries have now recognized the benefits of digitalizing sales transactions, and they are so fond of it. Recently there is a trend that has become very famous among business industries- the sales performance management tool. Sales performance management tool is a digital solution that provides plenty of features to organize, track and manage sales and employee performance in real-time for improved sales and productivity. Among SPM tools, Salesfokuz has achieved a wide range of acceptance.
Being an effective digital tool, Salesfokuz is a cluster of features you can use at your convenience from anywhere at any time. Its features allow you to work remotely by maintaining a connection with the backend officers so that there is no room left for delays in sales management. Besides, with Salesfokuz, the sales performance management tool, you can digitally transform your workspace to sell smarter.
Let's start understanding the need for digital transformation for your business!
There is observed that businesses have started to switch from using traditional business tools and focused on digital transformation strategies. Traditional business tools lack the feature of real-time sales management and require more manual labor for sales activity management. Hence, that salespeople start to think differently to approach sales activity management. The below-given benefits are the main reasons that force salespeople to think about using digital tools!
It helps sales managers access sales representatives' location when they went for field sales activities.
Digitizing the business helps you find more business opportunities and fasten lead conversion.
It helps you manage time, track sales, and improve sales performance via real-time task collaboration and communication.
It helps automates recurring sales tasks and reduces manual efforts in managing sales processes.
Digital tools secure customer data and process sales operations.
It facilitates cost-effectiveness in operating sales activities.
Effectiveness of using Salesfokuz as a digital transformation tool in your businesses!
Salesfokuz, the best and most effective sales performance management tool, offers plenty of features and ensures each sales activity is being met with a deadline without delays. First of all, it establishes a connection between your sales forces by bringing them to a centralized location to interact with each other. They can share customer profiles, client meeting statuses, order details, and customer reviews and quickly process sales activities with the instance. With this effective sale tracking software, you can simplify lead management processes by systematizing the sales pipeline. It allows you to find potential leads by tracking them regularly and reduces lead conversion time.
Salesfokuz tracks sales activities and finds unnecessary delays, mistakes, and gaps in the sales cycle. The early detention of hindrances amidst the sales activity management help you manage time, reduce employee efforts and block unnecessary operational cost. As one of the best sales performance management tools in India, the Salesfokuz helps automate lead data collection and ensures the availability of customer profiles, product catalogs, and much other core business information at a single location.
The advantages of using Salesfokuz as a digital tool are not limited to these features. Its capabilities help you track, control, and manage sales performances from placing orders to serving customers with their after-sales queries systematically. Besides, with Salesfokuz, you can organize sales activities, find better sales routes, take care of daily attendance, manage targets, plan sales journeys and access live location more effectively. It helps you achieve sales goals and improve sales performance in real-time. Get adapted to this digital era with the effective digital tool- the Salesfokuz!