Request Demo
Drop us your details we will get back to you soon!
Why sales management tool is a key factor for business growth?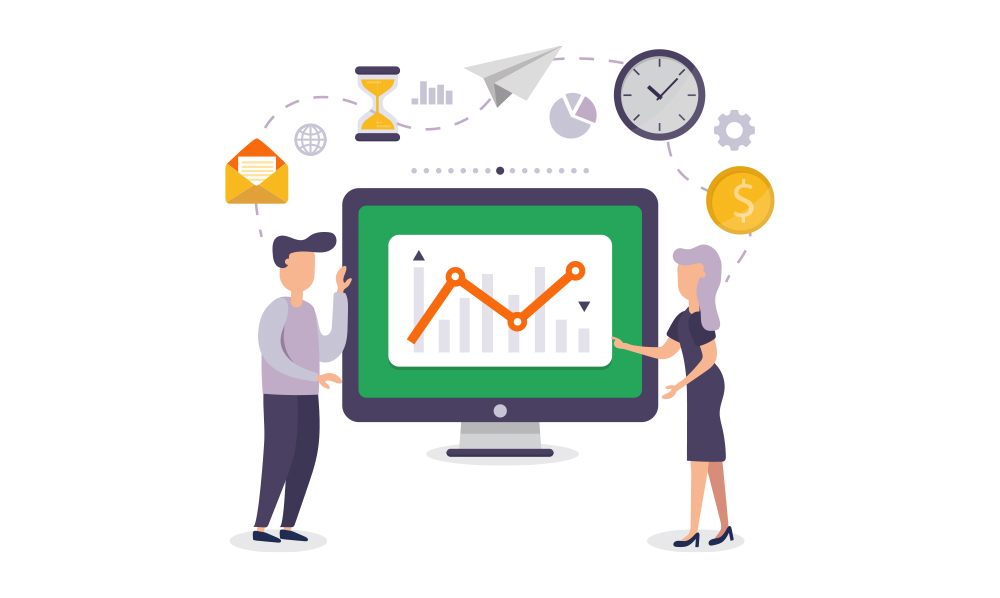 Effective sales management is necessary for businesses' growth and long-term survival in this competitive marketplace. All businesses, big or small require sales management, and the organization has to find the best and most effective strategy for that. It is the most complicated and complex phase every organization confronts while taking their business forward. Here we are going to discuss how an organization can resolve this trouble by getting a perfect sales management tool by introducing its effectiveness on business growth.
What is a sales management tool?
A sales management tool is a set of brilliant features that help companies to track, connect and manage end-to-end sales activities for enhanced productivity. From identifying bottlenecks in the sales pipeline and evaluating sales employee performance, sales management tools help organizations in every possible way to drive revenue. That means it's an effective platform that helps you upgrade the quality of your organization to achieve success in a short time.
What are the factors that make sales management tool a key factor for business growth?
Single Space for Business Data
Sales management software makes sure that all lead data are being stored at the centralized location as organized. Get access to customer detail at the right time and aim to satisfy your customers with personalized services. Hence there will not be any delay in sales activity management and customer interaction as the information management is streamlined.
Controlling Repetitive Operations
It is vital to keep the repetitive tasks well-automated to avail of the great benefits for the business. To quote an example, the manual efforts required for regulating recurring operations can be cut down to give the best support to your employees. This way, operational costs for paper, print, etc. can be prevented, leading to improved financial management. Added to that, there will not be any duplications in operations or possible mishaps as these are carried out with digital support and not manually.
Sales Route Optimization
The best and most effective option to find productive routes for field sales. By analyzing the previous sales history and other sales management detail, you can find productive sales routes for improved productivity. Assign ample sales routes to sales representatives and let them be productive. Similarly, your salespeople can share potential routes if they find any while traveling.
Real-Time Performance Evaluation
Business performance needs to be constantly analyzed for better sales and productivity. The sales management tool is blessed with this feature, and in various ways, it helps you control business performance. The first effective way is automated reports. This report compresses sales and employee performance measures. The deep analysis of these figures helps you understand the current business status, and based on this you can make better decisions.
Get ready to be authentic in sales management affairs with the best sales tracking software and plan effectively to put your mark in the busiest marketplaces. Organize each activity to a single location and use the portal for quick coordination, effective sharing, better communication, and improved productivity. Find better opportunities and nurture relationships for the long run in the business and maintain a strong customer base for business development. Get the best sales management tool!