Request Demo
Drop us your details we will get back to you soon!
Why sales management software is important for real-estate business?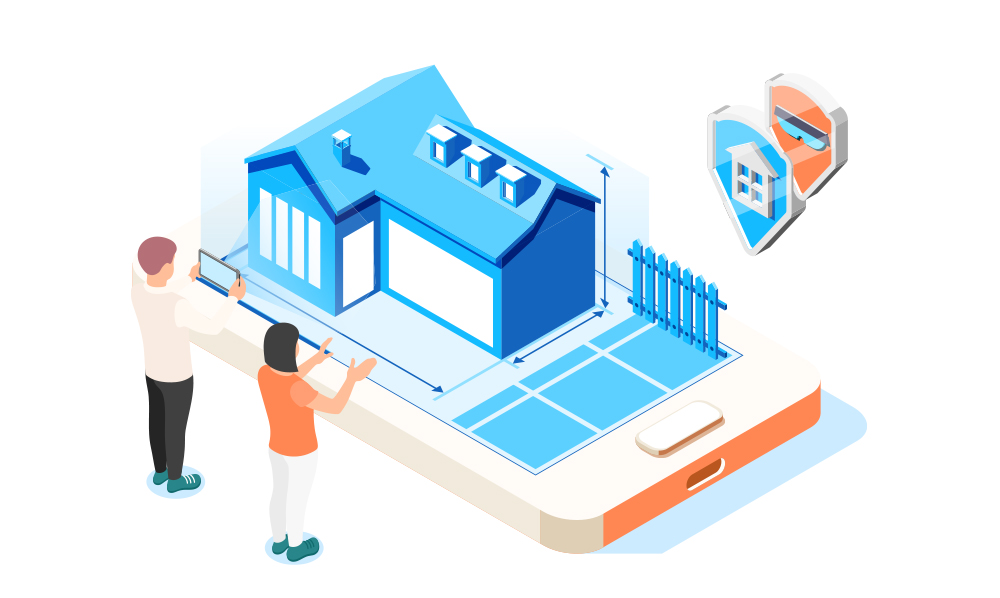 Like any other business industry, the real-estate business also involves an array of tasks from collecting leads to the completion and after-sales management of properties. In between these activities, realtors have to manage a plethora of tasks, so the simplification of tasks is needed. Here is what you needed the best effective sales management tool. Real estate sales management tool is composed of many features that prepare sales executives to be super active in selling properties and closing excellent deals with clients.
An effective sales management tool makes sure that real-time property listing, effective communication, seamless client interactions, etc. are manageable within the given time. So that you can experience progressive growth in your business. No matter, how strong is your company in this industry, you may face downtime in sales, if you fail to satisfy the customers.
To sustain in this field, please make sure the following practices are given much value and attention!
Gain customer loyalty through timely follow ups
Customer is the king, and always try to make them convinced about your services with better assistance, personalized services, and regular tracking. Upon assisting them with personalized services, they may feel treated well and there is a chance to opt for you again if they have any future requirements. In this way, the sales management activities will be streamlined, and your customers will remain close to your services.
Quick management of client documents
Being the real estate industry, your executives have to manage a bundle of documents and data per day. With a well-designed real-estate sales management tool, you will be able to manage client data and property listing status at your fingertips without any delay. It will increase the confidence of your employees while dealing with potential clients and thereby increases sales volume. Say no to paper works and digitize your sales management activities for more opportunities.
Prevent delays with timely notifications and reminders
Being field representatives, they have to deal with many tasks a day, and a minute mistake from their end may cause the loss of the biggest opportunities. To make them encouraged in their duties, you can set notifications for them, so they will get notified of the tasks in advance, which make them active in dealing with sales tasks.
Have a pictorial view of properties
Each field sales representative of the real estate industry deals with many clients at a time. Most of the time, they are talking about the properties available to sell, but the problem is that if any property is blocked for someone, others won't know about it, and that creates complexities. With the real estate sales management tool, you can update property status as available, blocked, or sold out at a centralized location with an instance that can be visible to all sales representatives. So, there will not be any complexities while dealing with properties.
The real estate industry is a fast-growing sector, and for the best establishment, you need to compete with competitors. Try to get the best sales management tool for your business and manage each sales transaction with the utmost care. Check property list, get notifications, personalize services and grow to a maximum extent for being the best in the industry.