Request Demo
Drop us your details we will get back to you soon!
Why mobile app is a necessary element in new days business management?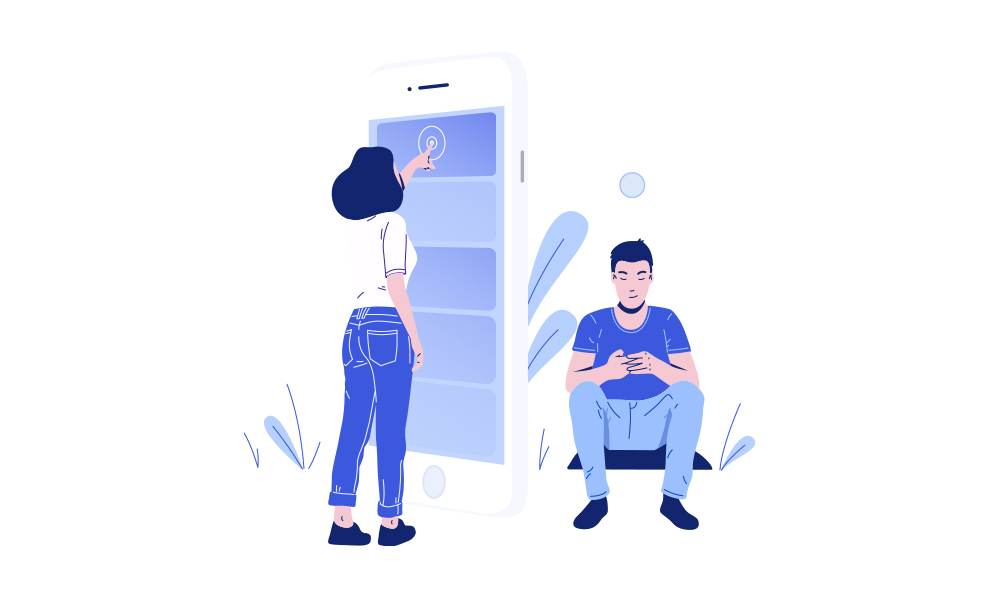 Crazy mobile updates and technological advancements are the most discussed topic among new generations. Now let us give a thought about utilizing technological advancements like these to support your business strategies. Opt for an insightful sales tracking app that can sync a mobile app with its web dashboard. You will be soon bagging amazing profits upon collaborating with mobile sales management software. This way, you will be able to provide quality-assured products and services. And your mobile sales app will help you land the most amazing clientele with its advanced features.
Let's see the Most Wanted Mobile Sales App Features!
Advanced Access to Information
Upon working with a mobile sales app, you will get quick access to all the essential business data and client information within just a few taps. You will get access to any data requirements through your mobile sales application. This way, your sales operations remain perfectly managed and super-efficient.
Polished Customer Care Services
With the aid of resourceful sales performance management software, you can easily gather and monitor customer responses through improved customer care and communication strategies. The information available in the centralized database is of great use for designing customized services for your clients by the sales workforce. Also, your client queries will be instantly handled, leading to improved customer satisfaction levels.
Quick Order Placement & Distribution
With the facilities available in the mobile sales app, orders can be received and marked instantly even though the sales executives are busy with other operational duties. The respective managers will be getting instant updates on every action taken. This shall help in the instant order approvals along with providing support for the inventory restocking with no mishaps. This way you do not have to report to the respective office spaces to provide delivery info, order details, etc.
Easily Adaptable & Understandable
Your office duties and field operations can be handled at the same time by syncing the web dashboard with a mobile sales app through the facilities available in your sales tracking software. Through the centralized database available in the software, sales routes, operation data, and all the essential information can be updated for the sales managers and higher officials. The sales executives will be also notified with essential details and updates on the same. With the help of the best communication facilities and sales dealing strategies, you can easily collaborate on various operations team-wise.
With the help of sales tracking apps and mobile apps, your productivity can be polished with the help of its collaborative strategies and better work atmosphere. Communication gets much easier and clearer amongst peer groups and different departments. This way, you can establish better connectivity amongst various sales teams, and you can assure a positive work atmosphere that is well structured.