Request Demo
Drop us your details we will get back to you soon!
Why FMCG sales app gain popularity in modern business market?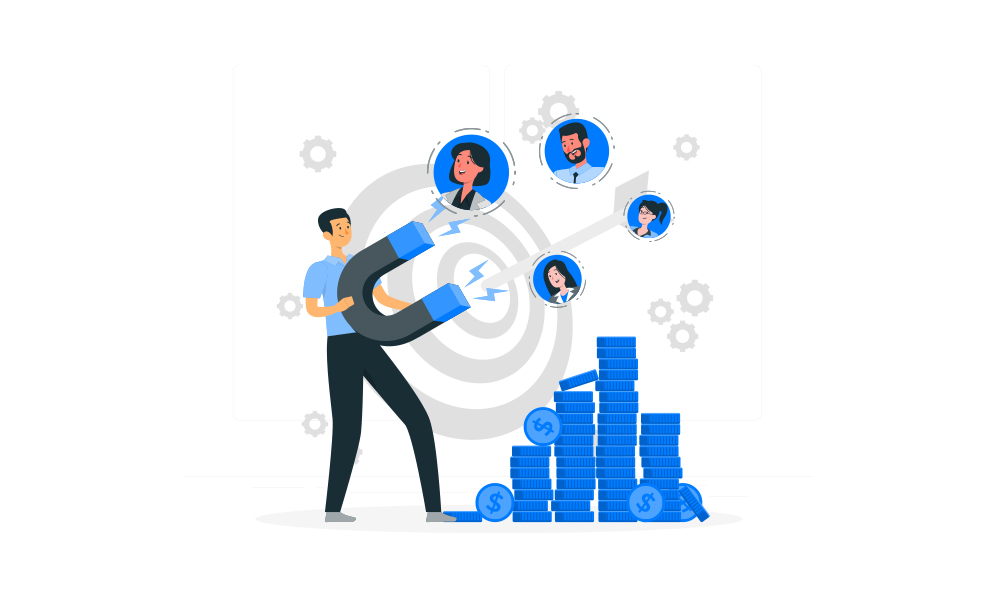 Fast-Moving Consumer Goods companies are known for producing goods that are in high demand and have a quick turnover rate. Hence FMCG business industries have efficient and effective sales strategies to maintain their market share and meet their sales and revenue goals. This is where the FMCG sales app has gained much attention. FMCG sales apps are designed in a way to attain a streamlined sales experience. These apps enable sales reps to access real-time data about product availability, customer contact information, and so much more. They also allow reps to place orders and track inventory levels in real time, which helps to ensure that customers receive their orders quickly and accurately.
One of the main reasons why FMCG sales management software has become so much popular in the modern business market is because of the benefits they offer. Let's see the top noted benefits of FMCG sales app.
FMCG sales tracking software helps FMCG companies to increase their sales efficiency by reducing the lags in time management and effort required to complete a sale. Sales reps no longer need to spend hours on manually recording orders or checking inventory levels.
FMCG sales apps let sales executives be more productive by providing them access to real-time sales and customer data. By referring to the data, the sales reps can make informed decisions about which products to promote and which customers to target.
FMCG sales apps help to improve customer satisfaction by enabling reps to provide accurate services through personalized assistance. Hence, customers can place orders with confidence, knowing that they will receive their products on time and with complete satisfaction.
FMCG sales management software is cost-effective as they eliminate the need for paper-based sales processes, which can be expensive and time-consuming. They also reduce the risk of errors and inconsistencies in the sales process, which can lead to lost revenue by digitizing the tasks.
Overall, FMCG sales apps have become popular in the modern business market as they have plenty of features to support the growth of FMCG organizations. They all aim to increase sales efficiency, productivity, customer satisfaction, and cost-effectiveness. As a result, more and more FMCG companies are adopting these apps as a critical tool in their sales strategy. Get comprehensive solutions for managing sales activities, improving sales performance, and gaining valuable insights into business operations. As a result, it has become an essential tool for FMCG companies looking to stay ahead in a competitive market.