Request Demo
Drop us your details we will get back to you soon!
Why Does Sales Performance Management Software have a High Demand? | Current Trends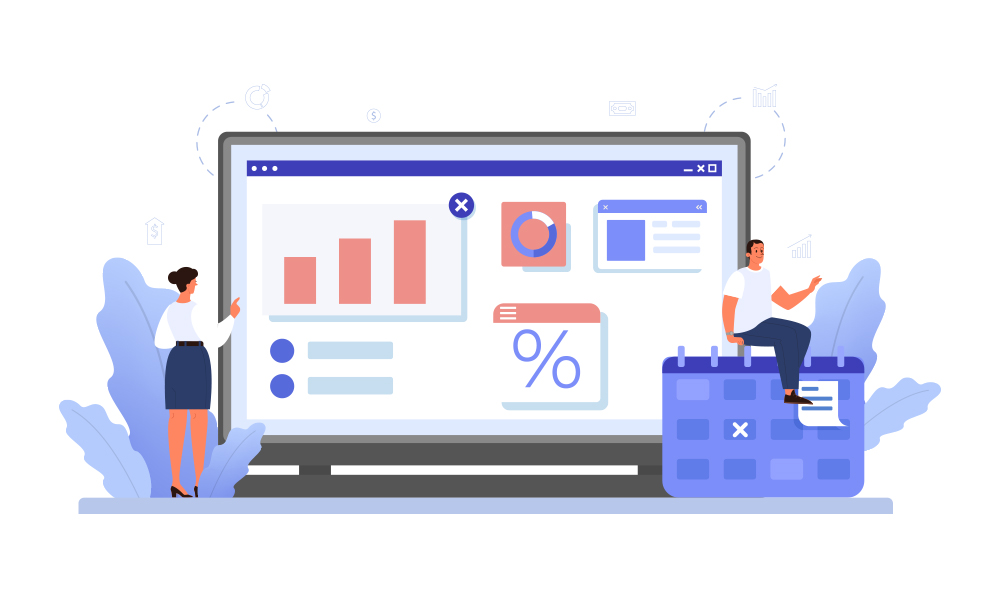 If we look back and analyze the past with the current trends, the high demand for Sales Performance Management tools is quite evident. Lots of organizations have started their journey with sales management software. Would you like to know why? The reason for this is the advanced features available at Sales Performance Management software that help the sales management to stay perfectly streamlined with the best client interaction. Client loyalty is everything when it comes to growing your enterprise, and aiming for a better future. The software offers real-time tracking and connectivity along with a well-monitored and systematized handling of sales operations. This way, your clientele grows. Not only does it gear up your employees with the best support, but it also takes immediate and insightful actions throughout a sales journey.
Sales management tool acts as a guiding light for executives, providing the most effective support at appropriate times. And, your enterprise lands on better opportunities and fruitful customer relationships. The software gives access to all the required client information, which in turn helps the sales workforce understand the current interests and requirements of the customers. Also, sales Sales Performance Management plays a crucial role in the current sales scenario as it is beneficial in landing more sales opportunities. Join us to analyze the interesting features we get at Sales Performance Management software, making it a business staple.
Better Management of Customer Data
Business data is extremely crucial no matter what type of enterprise or business you are handling. If you meet with a data shortage, it can adversely affect your business activities to a great extent. Once you start working with the Sales Performance Management software, these hurdles can be easily rectified. Sales tracking software is built on the most excellent data handling system. Here, a centralized database feeds all the essential client data, product details, and even confidential information related to your business. These data can be accessed by the employees at all times. This shall save manual efforts taken for data entry, file management, etc. Make sure to use the available data with care for spiking your sales rates.
Customization Options
Each enterprise is unique and is built with a variety of elements. For managing these elements most conveniently, you may require some specific tools. The Sales Performance Management software offers customization that takes your business to the next level. Upon working with the Sales Performance Management, you can specifically approach the business as the software has personalization options. For building your business in an industry-specific way, utilize your Sales Performance Management software for selecting what is essential.
Reviews & Feedback
To analyze the growth of your business, it is vital to continuously monitor the sales operations. Business reports can be of great use for that. Sales management software gives access to automated business reports at all times to the sales managers. This way, you can study past and current business activities, and the ongoing performance of your organization.
By switching to Sales Performance Management tool, you are guaranteed excellent results and noticeable business growth. The advanced features available in the software shall help you analyze your client's interests to provide them with custom services and products. And, precise business reports shall help you grow your organization to a surprising extent. Free yourself from reckless manual efforts and switch to digital services to perform your operations with maximum precision.