Request Demo
Drop us your details we will get back to you soon!
What makes CRM a necessary in after-sales service industry businesses?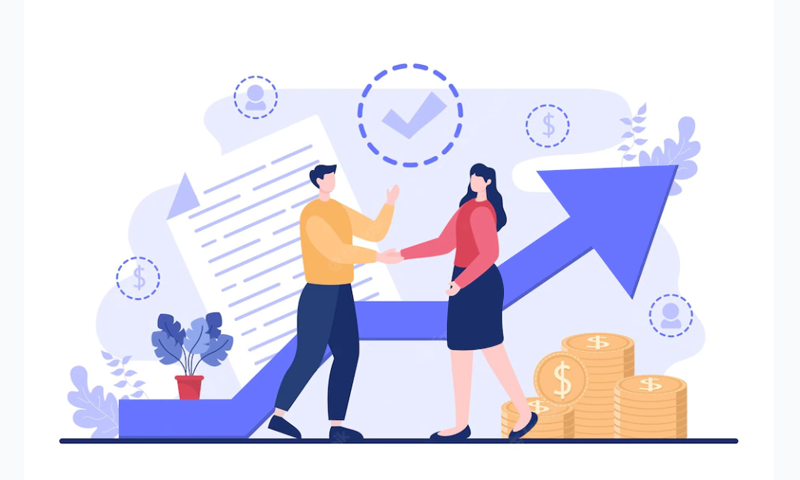 After-sales service industry businesses flourish by maintaining trustworthy customer relationships. There are so many reasons that support this statement, among which quality of service activities has a great impact on business performance. For sure, none of your customers want to approach service executives multiple times, and simultaneously, they look for immediate assistance from services professionals. In addition to that, if your service professionals could be able to support customers' additional requirements, it will be an add-on for your business development. How could you do that with excellence and effectiveness? The simple yet powerful option is getting field service CRM software as your business strategy.
Field service CRM software is an all-in-one software solution that helps your services professionals and sales leads alike in real-time. It provides a set of effective sales management features for the systematic management of after sales-businesses. Would you like to know what makes CRM relevant for after-sales industry businesses? Here we go!
Potential features of the sales tracking app that support your service executives!
Single data storage
Customer data management directly impacts the performance of a service industry business. Sales tracking CRM automates customer data management and helps service executives access relevant information for the perfect execution of service tasks. Hence you can be worry-free of data shortage, missed information, and errors in shared documents.
Personalized services
The after-sales service industry is a customer-centric business platform, so customer satisfaction is the key to growth. The sales managers can provide personalized services to grab customer attention and expand business territory. The personalization of services required a detailed study of customers' complaint history. From the data stored at the central location, you can study customers' preferences and track them to know better. As a result, you can personalize services and provide them excellent assistance for improved sales and productivity.
Seamless task management
Field service CRM software enables you to assign and manage service activities seamlessly. The team lead can assign service activities systematically based on the availability of staff and the priority of tasks. Similarly, your service executives can reschedule service tasks on their own using mobile CRM from the field if the issue does not get resolved. Flawless task management has a great impact on the sustainability of a business. Hence, you can see an increase in sales and productivity.
Accessibility to real-time service activities
Service industry business activities are not limited to the office premises; it involves field service activities. So service industry businesses need to establish a connection between field service teams and back-end officers. Real-time tracking and connecting is the end word, and sales CRM software gives this opportunity for you. Your sales leaders can track field employees periodically and remain acknowledged of the field service activities.
Well, implementing the best field service CRM software means a lot for your service industry business. It's the best choice for businesses to ensure seamless functioning of the sales processes and to avoid clashes in customer management. You can achieve a hundred percent customer satisfaction with the help of this SaaS solution, and it will strengthen you in conquering more from the industry.