Request Demo
Drop us your details we will get back to you soon!
What are the Most Crucial After-Sales Roles of Service Management Software? | 4 Major Highlights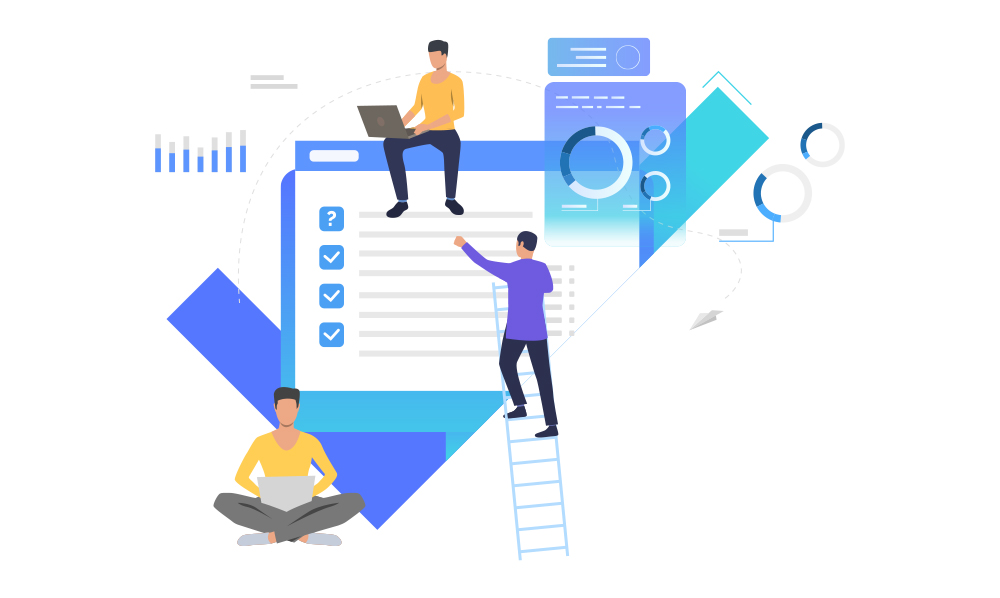 As spotted in the industry mode of businesses, their predominant target remains the improvement of revenue and profits. To achieve this, the workforce will be provided with the best facilities, so that they could utilize their full potential for the best outcome. It will help you capture your business goals much more easily. But how can this be possible? Managers belonging to service teams often raise this question. The best remedy is to start operating with an advanced field service management tool. You can easily resolve the after-sales challenges when working with well-equipped field service management software. The brilliant features available in field service management software shall help you handle your service operations accurately and quite systematically. This way, your workforce will become much more productive, and you can bridge any existing communication gaps. So that, you can collaborate on tasks quite effortlessly while handling the field tasks and activities.
Join us to explore the four crucial roles of field service management software for solving all your after sales challenges and complaints through a systematic approach.
Smooth Management of Queries & Complaints
Your clients always in expectation about premium quality service from your enterprise. If you were not able to satisfy the quality level expected, you will incur a huge loss in your revenue and profits. If you manage to resolve the after-sales complaints and issues raised effectively, you will be able to coordinate and regulate your service tasks most efficiently. Your service management software documents every single detail of your complaint (solved and not solved) which in turn gets updated on your mobile application. The data we are discussing here is getting primarily saved in a central database that connects your web dashboard and the mobile application associated with it for a streamlined journey. Your customer queries will be instantly solved with the help of this software, leading to polished customer retention.
Live Location Tracing of Representatives
Service management requires smooth and secure control over all the operations led by your service executives. Your executives shall update their attendance online through the service management software at their convenience. It will help the team managers get updated about the shift timescale and work schedules of all the employees, thereby resulting in an improved workforce and task management.
Target Dealings
Service admins are assigned different targets and tasks in their service dealings for definite periods, after which the tasks will get submitted to service representatives. The software shall help the service representatives to instantly share the target completion info. You can award your best employees with accolades and awards for their first-class performances and trustworthiness. This way, you can keep up the spirit and enthusiasm of your employees.
Dealing with New Orders & Order Statuses
Orders that are about part replacements and any other extra requirements during a customer consultation shall be marked in the central database through your mobile app. The designated team heads will be instantly notified so that they can immediately make essential arrangements. This way, you will end with a more polished clientele that assures easy order dealings, effective and fast work schedules, etc.
To make sure that the service activities are always staying well streamlined, you may start working with well-advanced service management software. It will improve your overall productivity along with polishing your customer communication. Sign up for well-advanced service management software now!