Request Demo
Drop us your details we will get back to you soon!
Utilize FMCG Sales App to Beat Down Challenges in FMCG Sales!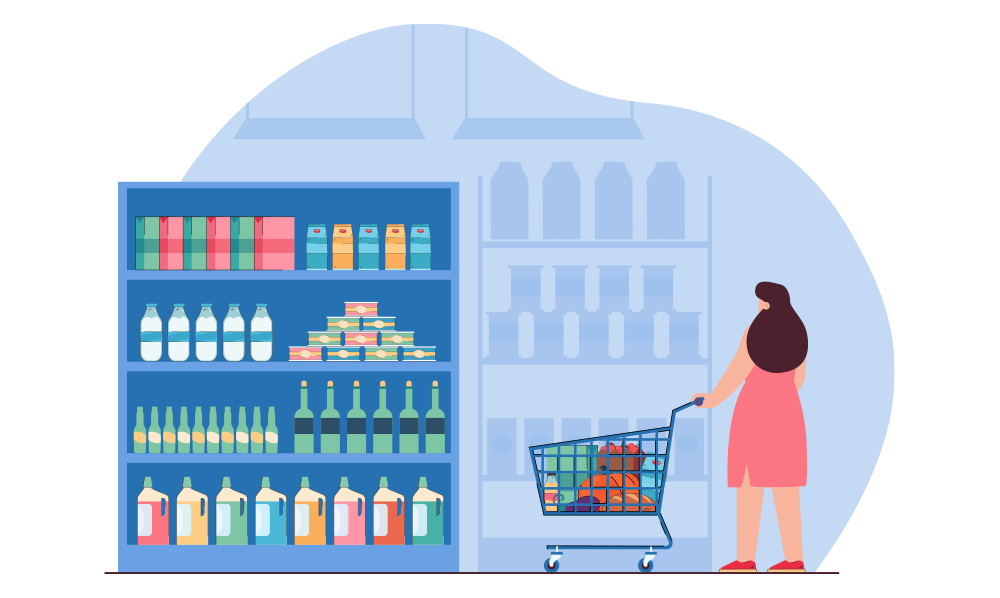 The competition in the FMCG market is always cut-throat due to the consumers' nature and the quick bursting of new sellers in the market. If you fail to maintain product availability in the market, your products will get easily substituted by alternates. Hence sales management is essential for the successful establishment of your FMCG business. Systematic planning of sales, orders, and distribution management could go a long way in making your brand visibility and acceptability in the market. And all these can't be established without proper tools and practices. So getting an effective FMCG sales app can help you a lot. An FMCG sales management software is always there for you to be a platform where you can manage end-to-end sales operations. With the best option, you can manage sales transactions for improved productivity by beating the sales challenges at the right times.
So let's start understanding the key pain points in FMCG sales cycle and distribution management
Unorganized distribution networks are one of the main reasons for business failure. When order volume increases, you need to have a proper way of distribution management.
Inaccurate sales routes create problems not only the productivity but also unnecessary extra miles driving charges.
The ineffective utilization of sales resources is one of the main challenges the FMCG industry faces. The lack of proper management of stocks and assigning duties to the representatives without concerning their experience and proficiency can bring nothing to your organization.
The inability to track orders, employees as well as sales performances creates tension in field sales management and affects the equilibrium of the field sales management.
How to Utilize FMCG Sales App to Beat Down These Challenges?
FMCG sales software provides a comprehensive suite of solutions to beat the challenges in FMCG industry businesses. Utilizing the features can address challenges in the following ways;
Real-time tracking of field sales operations helps you understand the statuses of product distribution, order management, and delivery updates with instances. Tracking also helps find delays at the early stages, and you can make further decisions to streamline the sales cycle.
FMCG sales tracking app optimizes sales routes that can be reflected in improved sales and help you streamline your financial dealings, reducing unwanted driving along unproductive routes. The salespeople can also update sales routes if they find any while traveling.
FMCG sales tracking software makes sure that all of your sales processes are under control by offering the features of real-time tracking. Sales performance evaluation helps you understand how productive your sales teams and the quality of sales transactions are.
The FMCG sales app is the ultimate solution that helps you move on the right track of sales for a streamlined experience. The effective usage of this software makes businesses capable of addressing the challenges and then conquering more market spaces for a bright business future. Be smart to address the challenges and take your business to the next time.