Request Demo
Drop us your details we will get back to you soon!
Unlock Success with Smart Features of Cloud-Based Sales Management Software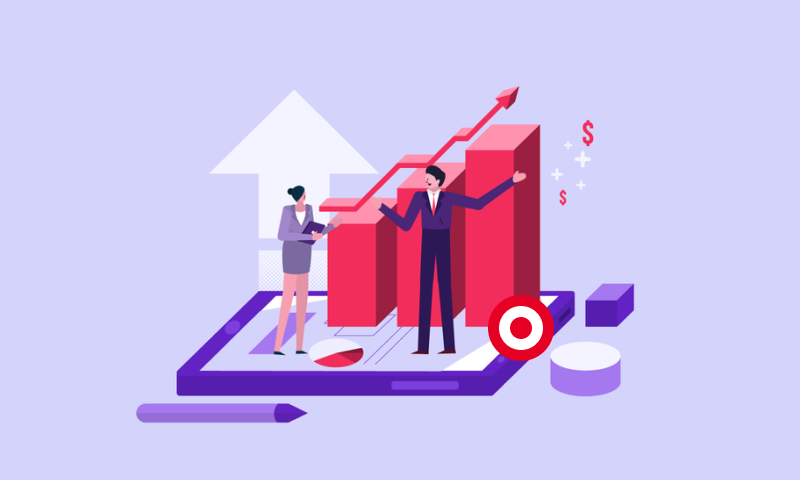 Syncing your system with a well-suited sales management tool is the best you can do for sales magnification and reaching the next level in your business. Today, investing in an able trustworthy sales performance management software is one of the biggest trends that helps you to achieve the greatest heights. The tool shall not only keep your sales operations well streamlined, but also enhance the performance and productivity of your entire sales. Join us to explore some amazing ways through which sales management software helps you bag big success!
Personalized Client Management
A smart sales tracking software shall help you track and manage client interactions, assuring you a broad view of current customers and prospects. It will immensely help you with lead management, relationship nurturing, and identification of opportunities to cross-sell or up-sell.
Management of Sales Pipeline
You can manage and visualize your sales pipeline with a power-packed sales management tool by tracking the deals from the very first contact to the stage of closing. It will aid you with the prioritization of activities, accurate forecasting of sales revenues, and identification of bottlenecks. As you get to access a clear sales pipeline view, deals of high priority get the desired focus, and sales processes get well optimized.
Performance Evaluation
With sales management tools, you are provided with features for automated reports and important analytics to understand your team's performance. Closed deals, conversion rates, and loss/win ratios can be tracked to have an idea about the overall performance metrics. By studying this data you will spot regions that require improvement along with setting sales targets that are realistic. Added to that, your sales strategies can be optimized with the available data.
Communication & Collaboration
Your teams must efficiently collaborate and communicate to achieve great success. A brilliant sales management software is structured with features that allow rapid expense data sharing, task management, and document sharing to facilitate seamless collaborations. It also assures that every member of your sales team is working towards the same goal.
Automation of Sales
Repeating manual duties and tasks can be easily eliminated with the automation features available in sales management tools. Reminders, follow-ups, and automated reports will save so much time, thereby ensuring timely, consistent communication with customers and prospects.
Better Time Management
Time management must be carefully executed to meet different targets and to handle all the deal closings on time. Centralized data entry and feeding, automation of tasks, real-time sharing, and updating of payment collection and proofs will cut off most physical efforts from employees, thereby avoiding task duplications and mistakes. It not only improves time management but also makes your productivity and sales polished and better.
By getting support from a smart sales management tool, your sales processes will stay optimized, efficiency will be enhanced, and your sales team will feel empowered to reach higher rates of success and profits. It's crucial to go for a tool that goes hand in hand with your particular business requirements and sales proceedings for seamless workflow management.