Request Demo
Drop us your details we will get back to you soon!
Top Ways Field Service Tracking Software Can Improve Customer Satisfaction?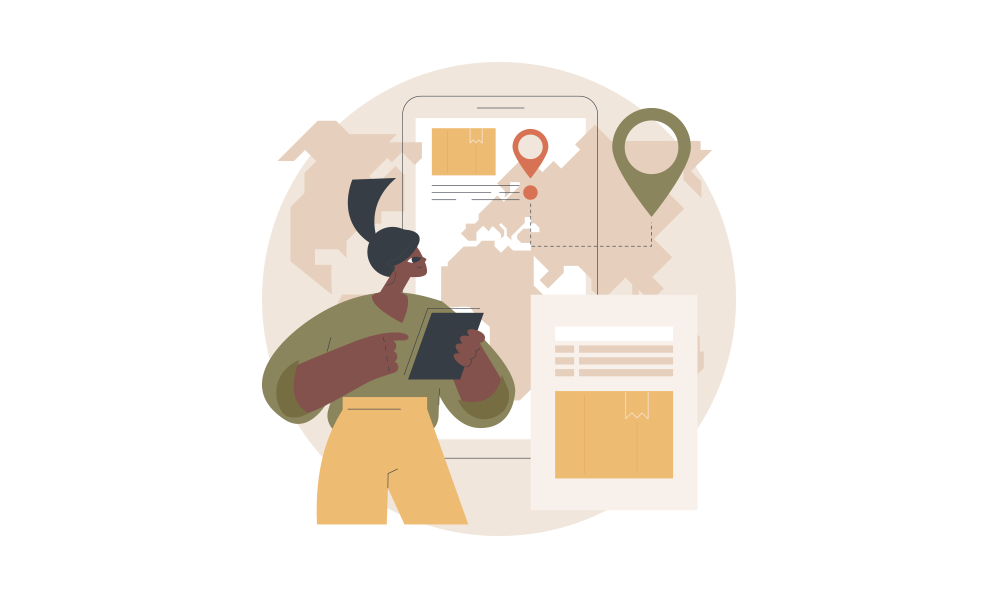 Field service operation management is a vital business activity that needs much attention and on-time involvement. Many companies in the service industry find it hard to manage field service operations to attain better customer satisfaction, and often they end up with failures. Here, we introduce a better software solution for all of your worries, and that is a field service management tool. Field service tracking software can play a significant role in improving customer satisfaction by enhancing the efficiency and effectiveness of your service industry operations. Here are several ways in which field service tracking software can achieve this:
Real-time Visibility
Field service tracking software provides real-time visibility into the location and status of service technicians. With GPS tracking and optimized route scheduling, service industry organizations can arrange the nearest available technician to a customer's location quickly. This reduces response times and ensures that customers receive service when they need it most.
Improved Communication
Field service management software often includes fast communication facilities such as chat or messaging. Technicians can communicate with their peer groups or respected managers to provide updates, ask questions, or clarify details about the service, which enhances transparency and customer satisfaction.
Efficient Field Work Management
Field service management software streamlines the creation and management of work orders. This ensures that technicians have all the necessary information and materials before arriving at a customer's location, reducing the need for return visits and increasing first-time fix rates.
Effective Service Data Management
The service tracking software often includes features for documenting service history, customer contact details, and documents related to the service call. This information can be valuable for technicians and customers alike, as it provides context and a record of past work. Hence, the service executives can offer better assistance in rechecking the service background.
Customized Service Plans
Field service tracking software allows you to create and manage customized service plans for each customer by understanding their requirements via customer data availability at their fingertips. It ensures that you meet their specific needs and preferences, increasing overall satisfaction.
Data-driven Decision Making
Field service tracking software collects a wealth of data on service operations. Also, with its instant report generation, features, you will have a clear view of activities and their status at your fingertips. Analyzing these genuine data and reports can help you identify trends, areas for improvement, and opportunities to enhance customer satisfaction.
Enhanced Technician Training
By assessing and understanding technician performance and customer feedback, you can identify training needs and provide ongoing development opportunities. Well-trained technicians are more likely to provide high-quality service that satisfies customers.
Incorporating field service tracking software into your operations can significantly improve customer satisfaction by streamlining processes, increasing transparency, and delivering more efficient and responsive service. It seems that happy customers can be the most valuable asset for your organization as they will come to you again and again, and also they can be the advocates for your business.