Request Demo
Drop us your details we will get back to you soon!
Top Reasons of Small Business Failures – Explore the Best Remedies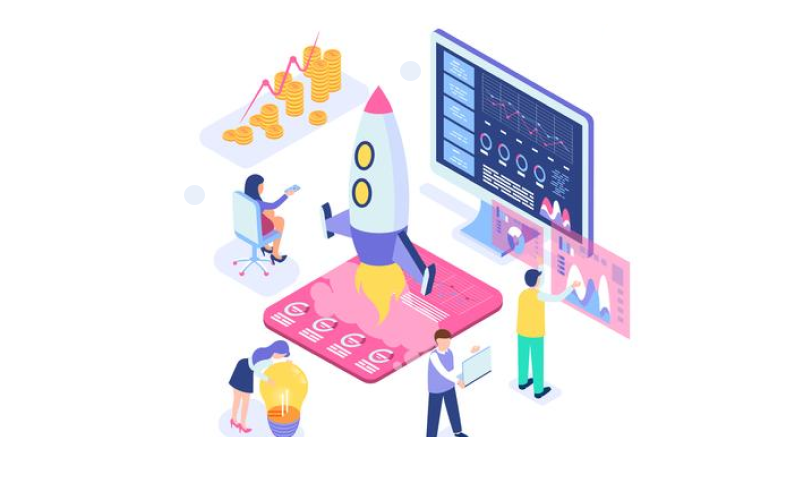 No organization or enterprise expects to land utter business failures. Sadly, it's a harsh reality in the business industry. With the popping up of new ventures and fresh startups, market competition is getting tighter and tighter, leading to huge business failures. This indeed is an unexpected and unpleasant truth that the business industry faces. It is related to so many different factors, and we listed the most common among those. Before the initiation of any organization, the business person must prepare themselves for a variety of risk factors, and they must also realize that profit will not be achieved at all times. A practical plan must there in handy for such situations by securing the required tools to combat mishaps related to business management, continuation, and coordination. Oftentimes, most entrepreneurs fail to understand the importance and value of a polished sales management tool for the effective handling of your sales cycle.
The future of your business is decided by the performance of your product and its effectiveness in the current market, along with the ability of your sales team to handle different types of market activities. Let us explore the different reasons for business failures and their respective solutions to combat any difficulty.
The most common reasons that lead to small business failures are given below –
Inefficient organization and planning of sales
Irresponsible management and monitoring
Weakness in problem-solving and decision-making skills
Inability to meet targets in real-time
Listed are some of the common reasons that lead to business failures. To combat this crisis, you must get involved at the correct time as the best remedy. The best answer for all these crises is to sync your operations with a robust sales management tool. The advanced solutions and amazing features accessible from the sales management tool will solve these difficulties.
Join us for evaluating the power of sales management tools in solving these problems to help you reach the heights of success!
Efficient Task Assignment & Sales Planning
The support of a well-structured sales tracking software plays an important role in maintaining your sales planning streamlined and effective. The sales managers may list out various operations and assign different duties to well-suited executives in real-time. It will help with the streamlined management of sales operations by avoiding unexpected delays. A good plan will be time-saving and effective and will not cause delays.
Effective Monitoring
The responsibility of the sales managers will increase as they assign various operations and duties to required executives after lots of planning. All actions must stay monitored until all the activities are completed. By using a sales performance management tool, all the activities will be constantly monitored with efficiency and the most rapid. With the central database of sales management tools, the employees' movements and progress can be tracked instantly. Getting the live locations of employees will also help with the betterment of sales management.
Good Decision-Making Abilities at the Right Time
For the development of your organization, having decision-making skills is an absolute must! With instant activity tracking, data sharing, automated reports, and so many other features, the sales tracking app will immensely help with your decision-making process. By taking the decisions swiftly and at the same time efficiently, your operation can be raced up. Landing the right decisions will prevent retakes as you meet with different challenges.
Task Completions for Improvement and Productivity
Business targets are extremely crucial and critical for business growth. With target creation, you will remain focused on a specific success vision. Sales management tool allows your managers to categorize and divide different targets for suitable executives. Instant notifications will be delivered to the managers regarding target status so that they can motivate and empower the sales team. And, rewards can be provided to executives who excel in their duties.
Failures are quite common, but still, the strategies and approaches determine the final success rate. By collaborating with an advanced sales management tool, failures can be easily handled with the systematic management of operations to keep them well organized. With a good strategy, challenges can be handled with so much ease, leading to faster achievement of goals!