Request Demo
Drop us your details we will get back to you soon!
Top Effective Tips to Manage Your Field Sales Executives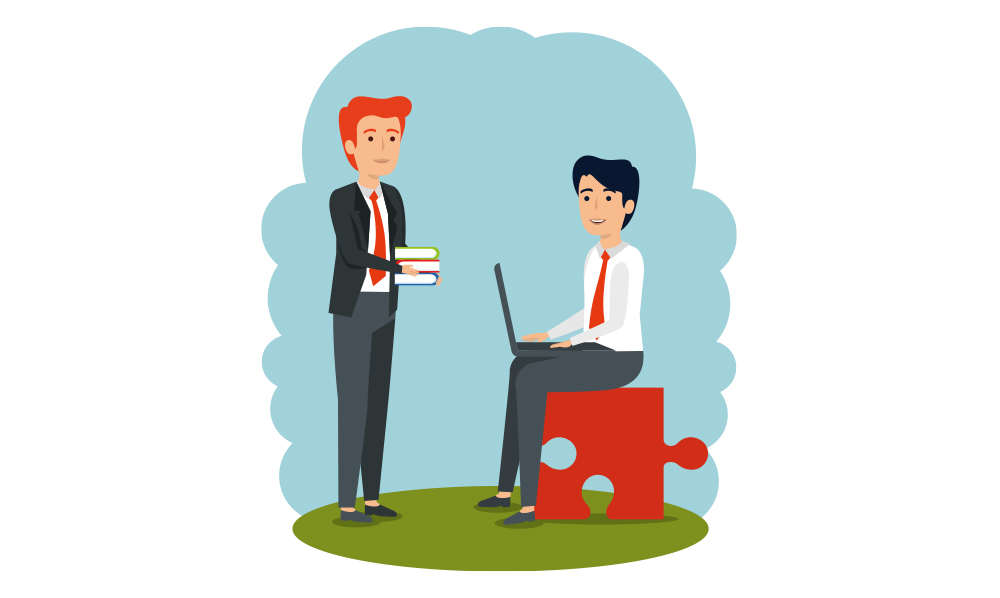 The selling process of any organization is scattered both inside and outside of office premises, and its management is of course a tedious task. It is a chain of actions and reactions that needs to be taken care of within the given time. If don't, your customers may lose interest in your products and services, which may end up in a severe loss of opportunities. For better and more effective results, sales management should be the perfect coordination of entire sales teams, departments, employees, and many more in order. Do you think is that possible? Yes, it is possible, if you have a perfect sales management tool as your best business partner.
With an effective sales management tool in place, real-time teamwork, task collaboration, and effective communication between peer groups and higher teams will be possible no matter what the location and time. You can be free from any hindrances while managing sales tasks with the SPM tool. The use of an effective sales performance management tool comes into effect when you have to manage field executives' works of field sales operations. A field sales representative has to manage several targets in a single day and is quite tiring and boring when doing multi-tasks per day. An effective sales tracking software helps you sort out their assigned activities in time systematically.
Let's have a look at some amazing features that support field reps to work smart.
Task scheduling
Pre-assigned sales tasks help sales executives to avoid last-minute clashes in sales activities, thus enhancing productivity. The sales managers can assign sales duties concerning the availability and skillsets of employees which also promotes improved productivity and sales. Once the tasks were assigned the sales managers can trace out all activities using the centralized portal, which will be useful for streamlining the performance of an organization.
Setting reminders and notifications
With the list of tasks for the day, the sales executives can start their day-to-day activities, but there may be a chance of missing activities when the complexities in task management increase. Stay calm and cool, sales management tool assists you in the systematic management of sales activities by sending notifications at the right time. If they feel their schedule is tight or they need any assistance, they can directly contact their managers and make appropriate decisions.
Live track of employees
Sales executives start their day shifts with digital attendance, and from that moment sales performance management tool allows sales managers to track field employees' location. It can be possible by pairing the web dashboard and mobile application at a centralized location. Effective monitoring of employee performance in real-time increases their productivity, and real-time guidance keep them motivated throughout the sales journey.
Along with these effective features, personal journey plans, target management, effective sales route management, and quick access to sales data are some of the prominent features that ensure strong support for your sales team. Salesfokuz, one of the most trendy sales management tools in this current market promises these brilliant features for you to keep up the work enthusiasm of your executives for improved productivity.