Request Demo
Drop us your details we will get back to you soon!
The Role of SPM Tool in Effortless Field Sales Management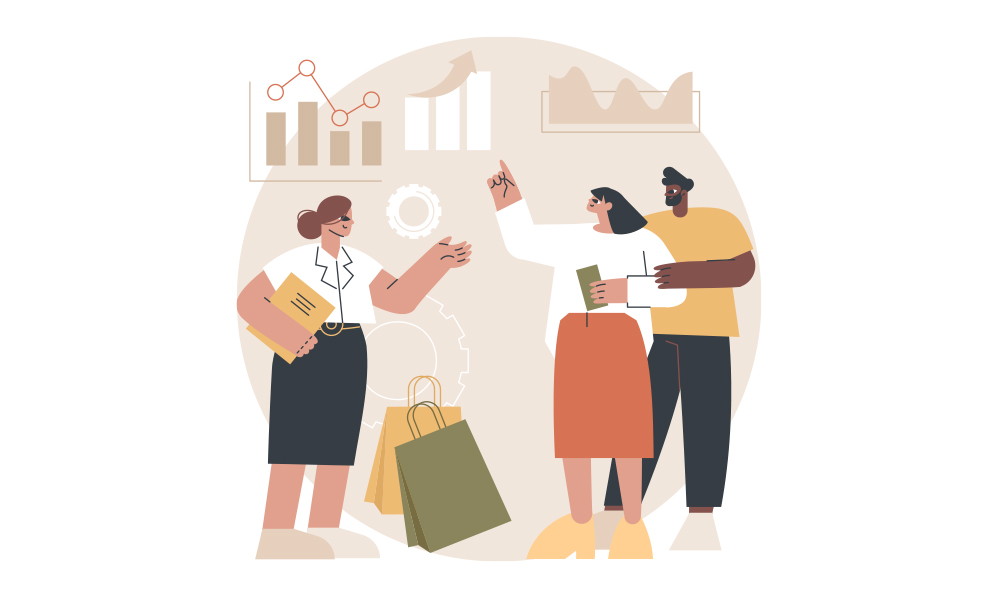 Managing sales operations requires tons of effort because the whole process is scattered between the office space and outside engagements. It requires to be completed within a particular timeframe, and each action causes a reaction, leading to a full chain of operations. Otherwise, you might miss excellent opportunities, and your clients will end up leaving your services and products. For impressive outcomes, the entire team, workforce, departments, and the remaining shall coordinate well with dedication and concentration. Wondering if this is achievable? Definitely yes! Only if you decide to work with an efficient sales management tool as the most effective partner.
If you have a powerful sales management tool, resourceful teamwork, smooth collaboration of tasks, and excellent communication strategies shared with peers and senior officials, it is easily possible irrespective of your time or location. Upon completing sales tasks with the aid of the SPM tool, you will never encounter any sort of hindrance. The sales performance management tool will excite you with its ability to monitor field service operations and the activities of field reps. A field rep might have multiple tasks to tick off their list on a single day, and oftentimes it gets super tiring and mundane during the multi-tasking hours. If you have sales tracking software, the activities appointed shall be managed on time and most systematically.
Join us to have a quick study about the power of sales management software in supporting field executives.
Organizing Tasks
The productivity of your workforce can be polished by giving pre-assigned duties and sales operations to them. This way, you will not have to deal with unexpected clashes in your operations. By assigning duties based on the requirements in skills and availability, you will increase overall sales as well as productivity. Upon completing the task distribution, the managers can keep a track of every operation with the aid of the centralized portal. This way, you can keep the performance of your enterprise well-streamlined.
Scheduling Reminders & Alerts
If the assigned tasks have a certain level of complexity, it is extremely common to miss certain activities as the daily list would already have multiple deadlines. The sales performance management tool makes sure that all the sales activities are ticked off the list with the help of alerts and notifications popping up at suitable times. You can just relax by trusting them. And if the daily list feels more tight and difficult to clear or if they need any support, the executives can contact the respective higher officials directly for getting assistance with decision making.
Tracking Live Locations of Workforce
The attendance can be marked digitally by the workforce with the help of a sales management tool. And the respective managers can have the complete details of the current live activities of each employee. The centralized digital portal makes it possible by merging the mobile app with the web dashboard. If you analyze the performance of your employees on a real-time basis, you can easily spike productivity. By offering quick assistance, you can maintain the spirit of your workforce, keeping them energized while their sales journey is in action.
The sales team receives immense support upon having effective sales journey plans, target organization, insightful sales routes, and rapid access to important sales information. These are provided by a powerful SPM tool. Salesfokuz helps you achieve all these plus points and keeps up the enthusiasm of your workforce, thereby increasing their overall productivity factors. Salesfokuz remains the best sales management tool in the market trends.