Request Demo
Drop us your details we will get back to you soon!
The Role of Lead Management Software in Swift Lead Collection & Conversion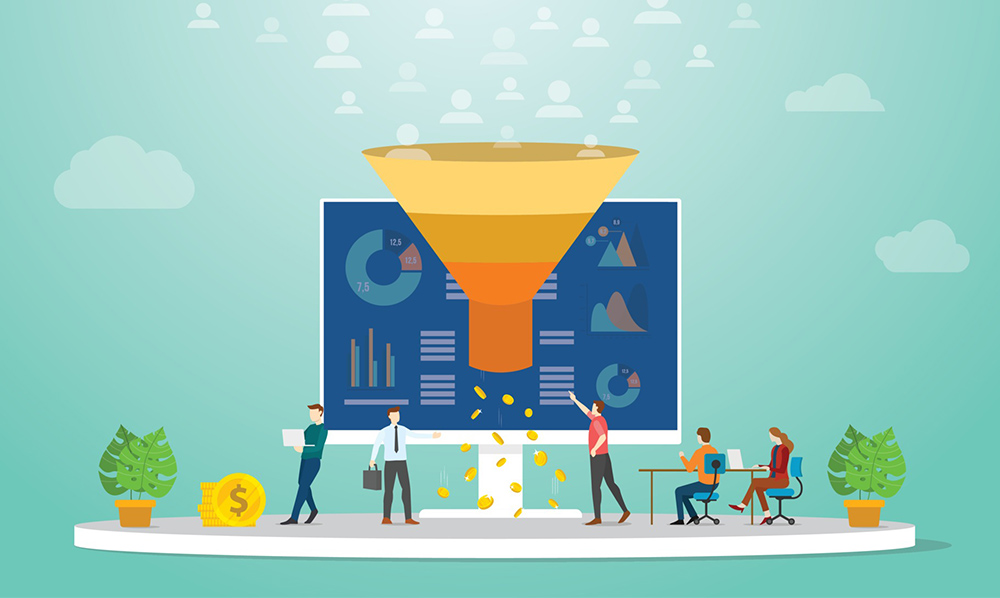 The foundation of a company is effectively flourished by potential sales leads. Therefore, lead management has to be systematically handled with care. Companies find it pivotal and thrilling to generate more sales leads but fail manage follow-up activities systematically. For effective lead management actions, punctual follow-up activities are of great help. The so-called situation can lead to losing brilliant opportunities. Thereby, the generation of sales leads is just the first step, and there are various activities to be executed after that. Those activities are to be managed with better care and importance. And this is why opting for efficient lead management software such as Leadfokuz is extremely important.
Leadfokuz is famous lead tracking software that aids you in lead capturing. It assures productive management by organizing leads that are captured from various resources in one centralized portal. In a specific or limited timescale, Leadfokuz aids you with the collection, tracking, distribution, and nurturing of all the leads at the lead pool. Hence, you can make sure that there are zero lost opportunities or leakage of leads. Join us to study the various features of Leadfokuz that support business development and growth.
Real-Time Capturing of Potential Leads
If you are using the right software for your lead management, there won't be any mishaps in lead gathering as well as managing. The lead management software also leads to sweeping some great business opportunities in a limited time. Real-time coordination can be performed on new leads for accurate distribution, tracking, and nurturing operations. It will make the lead conversions effective and fuss-free.
A Single Portal for Collecting Lead Datap
You can assure effective lead management if you have all the essential data of the lead profiles, ready to access in a single portal. Lead information is stored and protected in one place with the use of lead management software. Thereby, one can use the data through a few taps on the screen. Exploring and analyzing the lead data is extremely important for understanding the behavior of the leads. By manipulating the shopping interests and purchase history information, one can understand the preferences of their customers.
Enriching Potential Leads
Accurate lead management, lead tracking activities, and enrichment shall assure improved sales opportunities as well as productivity. Today's market is stuffed with numerous competitors, aiming to bag all types of thirsty clients and customers. Therefore, it is crucial to meet all the lead requirements to prevent losing excellent business opportunities. If you work with useful lead management software, you can customize your features to gather more potential leads. You can also trace down your leads at required times. Through this, you can ensure the happiness and satisfaction of your customers.
Reports of Lead Management
Sales leads need to be nurtured with great care for good progress. You need to evaluate the current sales processes systematically to make sure that it is running effectively. Accurate reports generated by lead tracking software are useful for evaluating lead conversion activities. The sales reports help you assure that your strategies for lead conversion are fully streamlined.
Opting for trustworthy lead management software will deliver satisfying results and noticeable business growth. It assists you to deliver special care and great attention desired by the prospects through effective lead nurturing activities. The sales executives can get hold of the lead data within seconds at their required times. You can create notifications, reminders, etc to prevent mishaps in lead nurturing. In this way, sales representatives can collect the best sales leads with proper tracing activities and end-to-end connections. Hence, the conversion operations are sped up and will be completed in no time.