Request Demo
Drop us your details we will get back to you soon!
The Reasons Why Sales Management Tool's Demand is Rising Day by Day?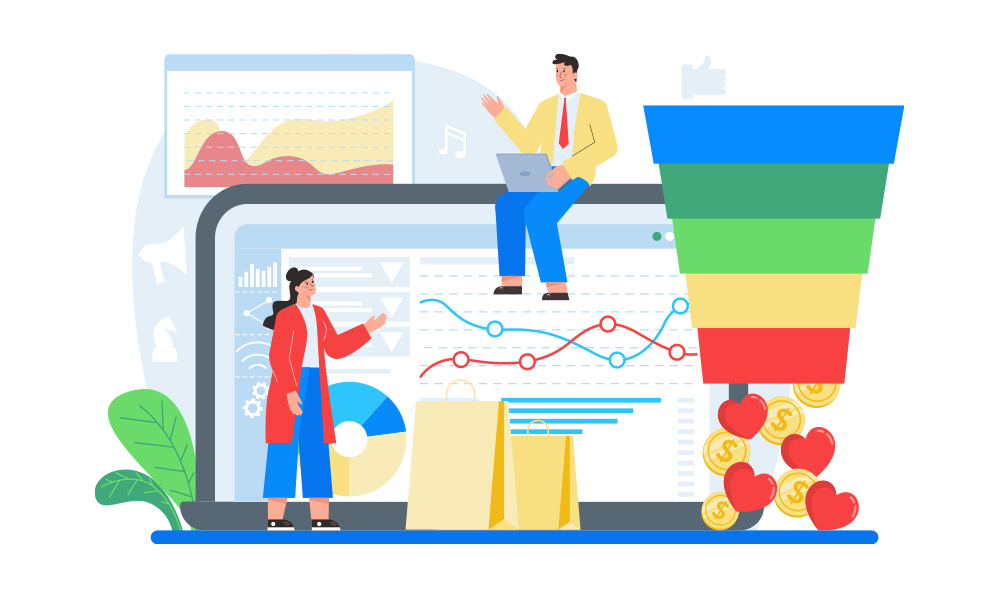 It is quite interesting as we note that the demand for a sales management tool for sales operations has skyrocketed as compared to past trend statistics. Significantly, several successful enterprises have already begun their operations using SPM software. Care to understand why? The elements and features of sales performance management software are super advanced and well-monitored, making your sales well-streamlined and neat with impressive client communication steps. To take your business to an advanced level, client loyalty plays a pivotal role as we set goals for a successful future. Not only does it helps with real-time connectivity, collaborations as well as tracking, but it also offers systematic, well-regulated management of crucial sales activities. This leads to growing your overall client ratio. Added to that the software provides amazing support to the workforce along with acting rapidly when required during complex sales operations.
Sales performance management tool massively aids client assistance by giving them the most appropriate measures and solutions at required moments. This way, the business organization shall bag the best sales opportunities and long-lasting client relations. By using a sales management tool, you are granted access to important customer data, which in turn shall act as a huge helping hand to your employees to evaluate the current demands and prioritized interests of customers. And, in the present sales trends, the sales management tool acts as the best measure for capturing more impressive business opportunities. Let us now jump onto the catchiest elements of SPM software that make it a must-have for your organization.
Advanced-Data Management of Customers
Business data plays a major role irrespective of the type and size of one's business enterprise. If your enterprise is dealing with an acute data shortage, it shall degrade your operations quite badly. By signing up for a resourceful SPM, you can smoothly beat these road bumps. Sales management tool allows functioning with a super-advanced data management system. The information is stored in a central database that includes customer details, product details as well as confidential data regarding your business and enterprise. This information can be studied and analyzed by the workforce at any time, day or night. This way, you can cut down all types of manual efforts required for conducting data entry, managing various files, etc. Work with this data accessible to you for increasing the overall sales rates with stability.
Monitoring Recurring Business Operations
For acquiring cool benefits, you must make sure that the recurring tasks and operations of your organization stay well-automated. For example, you can completely avoid manual work needed for repeating activities by assuring the best tech support to the entire workforce. And, you can avoid the expenses of print requirements, paper, etc thereby saving lots of money as we manage the financial statistics. Since the activities are carried out using only digital support, you will never encounter duplication issues in tasks or any similar mishaps, as we don't have to include any manual work here.
Accurate Reports
For evaluating your business growth, you must routinely keep a track of all sales operations. For this, you might require precise business reports. And, sales management software is of great use to regulate accurate business reports. It allows you to go through the previous operations for analyzing the performance of your enterprise.
Upon installing resourceful sales management software, there will be a noticeable spike in your business growth leading to impressive outcomes and profits. The super advanced elements aid you in studying the current needs of customers by offering them custom-made products as well as custom-curated services. Not to mention, accurate business reports can be of great use to upgrade your business. Avoid unnecessary manual efforts and sign up for insightful digital support by sales management software for proceeding with your operations with an increased success rate.