Request Demo
Drop us your details we will get back to you soon!
Switch to CRM software and address challenges in BFSI industry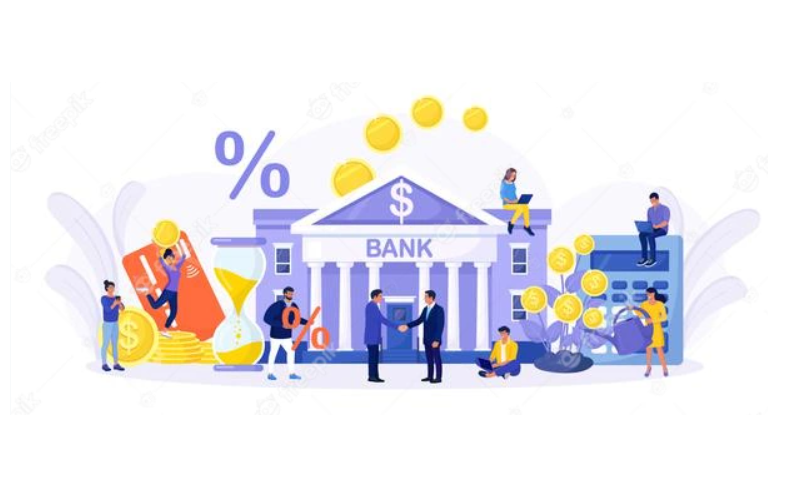 Customers are the face of any industry, and there is no change in the case of financial institutions. Retaining, attracting, and managing customers with equal preferences are crucial business activities, especially for financial institutions. Customers of financial institutions are more conscious about their money. Hence, selling products and services is more difficult as compared to any other industry. In this case, you need to address customer concerns on a priority level. Custom-made services are the best way to attract customers and retain long-lasting customer relationships. You can gain competitive advantages in the banking industry with the help of CRM software. Sales CRM is an ideal way to view customer profiles, and it also helps identify hindrances in the sales cycle that deny business growth. The banking industry faces some challenges, and implementing CRM is the best remedy to recover from the challenges.
Some major challenges faced by financial institutions
Customer expectations
Customers' demand for financial institutions' services seems to increase as they expect more from banking institutions. Banking industries seem pressured to meet customer expectations and often fail to manage their demands at the right times. Customers want simple, fast, and secure dealings, and banks need to take this issue with high importance.
High-level competition in the market
The number of financial sectors multiplies frequently, and that causes more competition in the marketplace. In most cases, the products and services in the banking sector look almost similar, and the customers are more specific in selecting products and services.
Managing sales pipeline using online resources
Financial institutions are still hesitant to adopt online platforms for managing financial transactions and confidential data due to the security crisis and issues. If you have a plan to implement an online strategy in your business, you need to be vigilant in understating the features and privacy policies of online applications. You know that these challenges need to be addressed at the right time for a seamless business experience. No more worries, the implementation of CRM software can help you address these challenges by systematizing business activities effectively.
How does CRM in the banking sector help address challenges
Best CRM for banks ensures that your sales pipeline is active and there are no hindrances that remain for a long time as unresolved. It can act as a virtual platform for coordinating sales managers and field sales executives to eliminate miscommunications and delays in business processes.
Banking CRM software stores all business details at a single location which is retrievable at any time from anywhere.
CRM in the banking sector enables you to design personalized services for the customers, and it makes major marks in the sustainability of businesses.
CRM helps manage time, cost, and human efforts systematizing the sales pipeline. View end-to-end sales cycle in real-time and track sales activities to keep connected throughout the sales journey.
Sales managers can track field employees in regular intervals and monitor their activities to streamline sales processes. Share business updates, product details and automate repetitive business tasks to manage the sales pipeline.
Sales tracking CRM is a valuable asset for all banking industries as it is the best solution to address banking industry challenges. All of its industry-specific features can guide you drive on the right way to reach business goals and more sales. If you have a brilliant CRM with you, you don't miss any of the potential leads as the lead management system helps you make the conversion as fast as possible. If you don't have sales tracking CRM as part of your business strategy, hurry up to get one and flourish in the market.