Request Demo
Drop us your details we will get back to you soon!
Start selling faster and smarter with sales performance management software!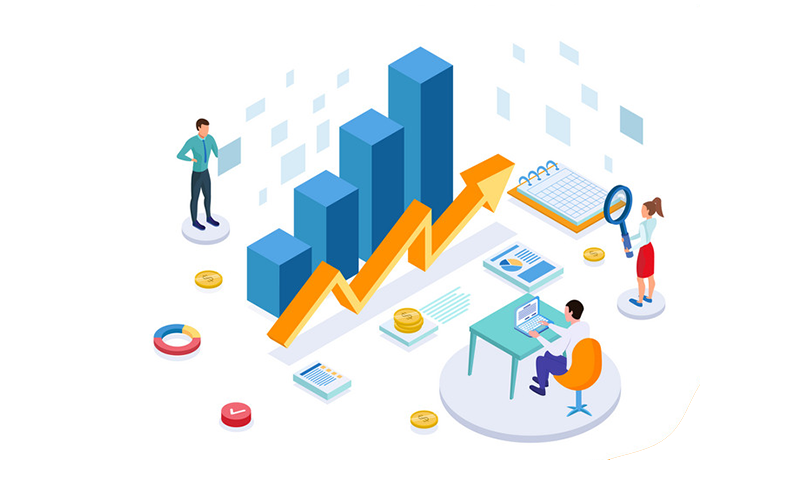 Smart selling involves a lot of factors. Sufficient and skilled professionals, a healthy business environment, and smart business tools are some main factors that drive business growth. Many business organizations resource skilled professionals but do not have concerns about providing technical support. It is wrong you need to provide them with well-functioning tools to do their task and sales duties on time as error-free. If they are provided with sufficient business tools, they can move smarter and meet your expectations achieving business goals. So it is necessary to use a sales performance management tool to keep up sales performance without any interference.
Sales performance management software is an incredible solution that helps you meet current trends in the industry. Also, this software solution helps you protect sales performance in any adverse situations like this pandemic season. Armor up with the right sales performance management tool and stand against competitors. Do you think is this possible to motivate your sales professionals with sales performance management tool? Here we go!
What is sales performance management?
Sales performance management is a data-driven approach that helps business organizations to plan, manage and control sales performance at a scale. Also, it helps business organizations to sustain in the market, withholding the leading position in the industry. With the help of an effective sales performance software solution like Salesfokuz, you can achieve success in the business within a limited time. It is an all-in-one software solution that can easily get integrated into your business strategy and can be used to evaluate monitor, and control sales performance at any time from anywhere.
Analyze sales performance and plan your business future
With a customizable and highly effective sales tracking software solution, you can motivate your sales teams to chase out the sales and employee performance in real-time. Track product movements in distribution channels, monitor field employee activities, keep records of how much quota is achieved, pending tasks, and ongoing sales performances regularly. You can generate a sales performance report to help business leaders forecast sales, and plan future business activities for improved business performance.
Understand and manage your customers in real-time
With sales performance management software, you can understand which region is bringing more sales opportunities and revenue. From the customer profiles, you can get to know what they expect from your end, and you can personalize services to make them your valued customer.
Measure the quality of the sales performance with an effective sales performance management tool and continue the business journey on the right track and reach the business goal without flows, mistakes, and errors. Track sales activities periodically, evaluate sales growth, and help business organizations retain long-lasting customer relationships.