Request Demo
Drop us your details we will get back to you soon!
Small Business Failure | Top Reasons & Effective Solutions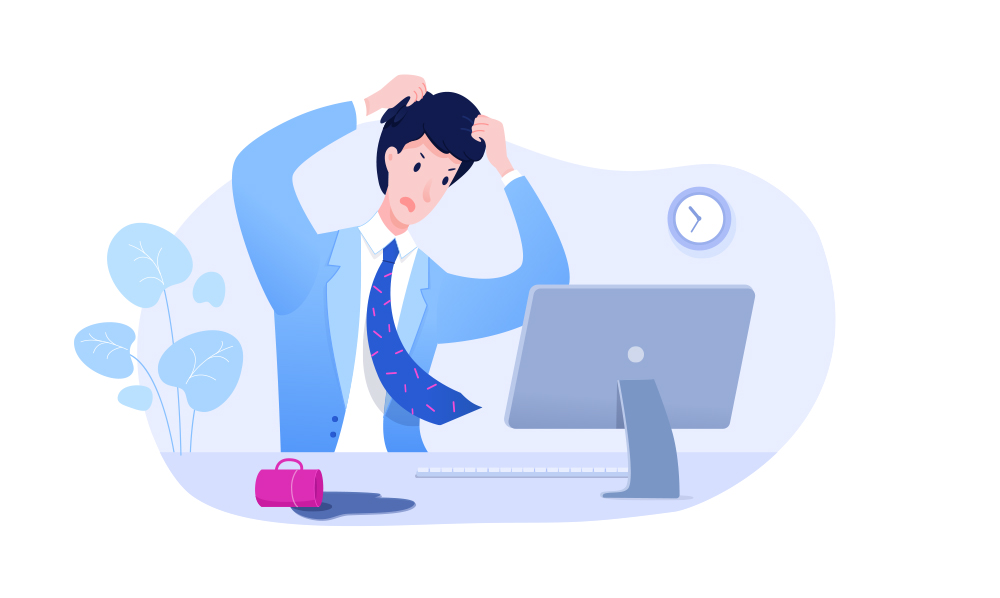 No business person wants to hear the word- 'Business Failure' but it's a reality in this world. The emergence of more and more startups and new business ventures creates tight competition in the market and is one of the main reasons for failures. It is a very unpleasant truth, and different factors affect failures. However, there are some common reasons for it. Just before we start a business venture, we should keep in mind that it involves risk factors than making profits. We need to work on a well-planned idea and have equipped with adequate tools to face uncertainties in business coordination, management, and continuation. In most cases, we get failed to deploy a suitable sales management tool for the systematic management of sales cycles.
How your products will do in the market and your sales teams' ability in managing sales transactions in the market are also the strongest factors that define the future of your business. Let's start by understanding the reasons for business failure and then the solutions to fly the failure to success.
The main reasons why small businesses fail to achieve sales revenue are;
Ineffective sales planning
Improper monitoring
Inability to make decisions at the right times
Unable to meet targets in real-time
These are some of the core reasons for business failure, and your timely involvement is the greatest remedy for these challenges. For these reasons, there is one effective solution- that is a sales management tool! A sales management tool can easily tackle these challenges with its amazing features.
Let's see the magical touch of sales management tools that drag businesses from failures to success!
Effective planning
Business needs proper sales plans, and with the best sales tracking software, you can streamline sales planning. The sales managers can plan sales activities and assign them to representatives in real time, which helps you streamline sales operation management. Proper planning blocks unwanted delays and there saves more time.
Effective monitoring
Once the activities are planned and assigned, the responsibility of a sales manager increases. They need to monitor everything until it gets completed. Sales performance management tools help you monitor activities in real time. You can connect with employees in real-time and monitor their involvement by tracking everything via a centralized location. Accessing their live location also contributes to better sales management.
Right decisions at right times
Decisions should be taken perfectly to make seamless moves in business development. Sales tracking app helps salespeople make better decisions by referring to automated reports, real-time tracking and sharing data, and more. Quick and effective decisions speed up sales activities, and the right decisions help you step back from retakes in business.
Target achievement for improved productivity
Targets in business are the triggering factors of business growth. Setting targets always help you focus on a point of success. With a sales management tool, sales managers can assign targets considering the appropriateness of employees. Employees can share target statuses, and sales managers can view and keep motivating the sales army with the best rewards for their performance.
As we know that failures are common, but the success rate depends on your approach to failures. Implementation of a sales management tool is the best effective solution to beat down failures as it helps you systematize the sales operations of a business. Following an organized system support you in facing challenges and reaching business goals as soon as possible.