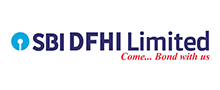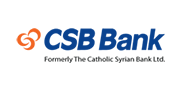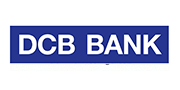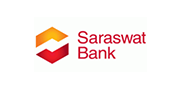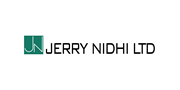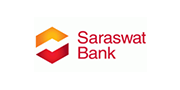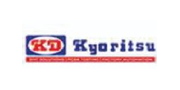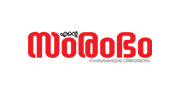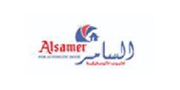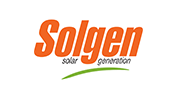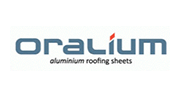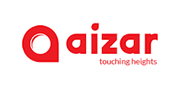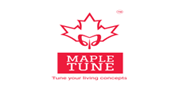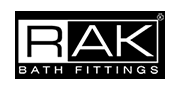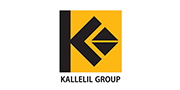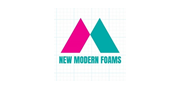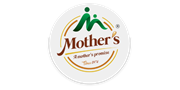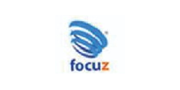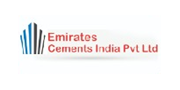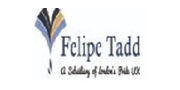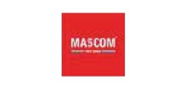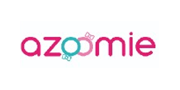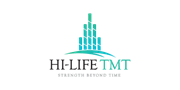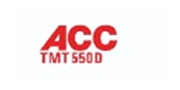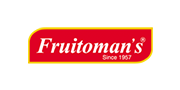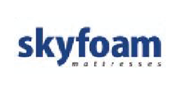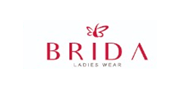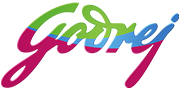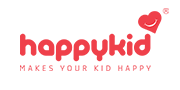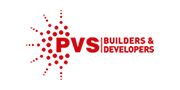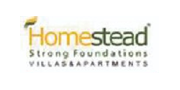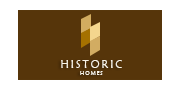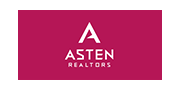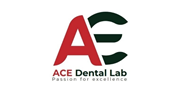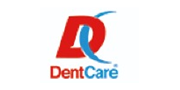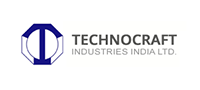 What is
Servicefokuz?
A web-based control panel and mobile-based application for service professionals to automate their workflows. Systematize the workflow and increase revenue with more regular maintenances with Servicefokuz.
of marketers say converting leads
is their top priority.
91% of companies with more than 11 employees now use
CRM software.
of top-performing companies have
been using marketing automation
for three or more years.
Key Features
Customized solution through a unified platform
Instant Registration & Distribution
New customer additions and complaint registrations from multiple platforms are all updated on the central database. The same will be distributed to service executives in the respective vicinities in real-time.
Live Notification of Visits
Service executives punch-in into the application as they reach the consumer's location, updating the manager of the executives' activity status. As the service representative gets assigned by a complaint, he/she can instantly and easily access the customer details for further interaction.
Instant Complaint Status Update
Real-time centralized update of complaint status(resolved/unresolved) through the instantaneous upload of images captured during respective field visits keeps the manager updated on the complaint status.
New Order/Sales
Any new orders or additional sales that come about during the customer's visit are directly updated to the centralized database through the mobile app. The same can later be retrieved when required.
Seamless Scheduling
If the complaint does not get resolved in the first visit, re-schedule a re-visit at the very instant in the mobile app. Get customized reminders well ahead of the scheduled visits.
Recurring Issues Monitor
Recurring complaints will be segregated and stored in the central database. Instant reports can be generated to analyze the reason behind recurrence. Address ad-hoc issues with priority.
Request a Demo
Drop us your details
We will get back you soon