Request Demo
Drop us your details we will get back to you soon!
Sell more and accelerate sales journey with field sales app in your FMCG sector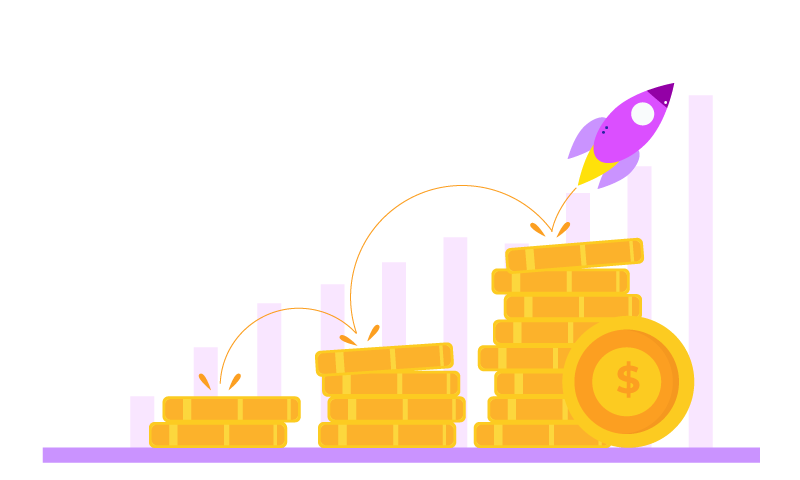 How can you sell more in an FMCG industry? One of the most asked questions by FMCG industry businesses, and we have the accurate answer for this question. You can sell more in any business if you have placed a proper business tool for systematizing the sales pipeline. FMCG sales app is the finest solution for you to scale up your business performance as it manages, organizes, control, and monitors the sales activities in real-time. Apart from managing the sales cycle, an FMCG sales app supercharges your employees with more feasible features.
FMCG business sector is one of the business sectors that people can't avoid in their daily lives. So, targeting customer satisfaction is matters in the growth of the FMCG sector. With the FMCG sales app, you can meet customer expectations and also systematize business activities for improved performance.
Interestingly, the benefits of using an FMCG sales app are extensive, and some of the most significant things are noted below. Let's check them out!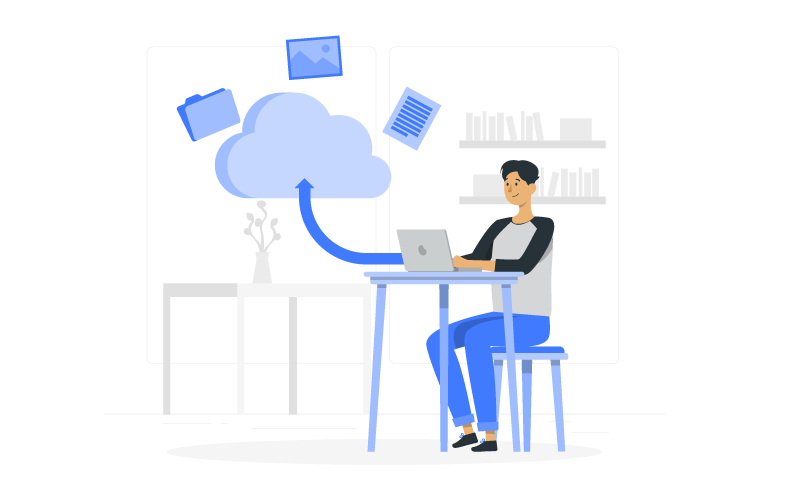 Digitalized business data
Just forget about carrying paper files throughout your sales journey and be confident knowing that your device is a data resource. CRM software collects and manages business data using a single location and ensures data access from anywhere at any time.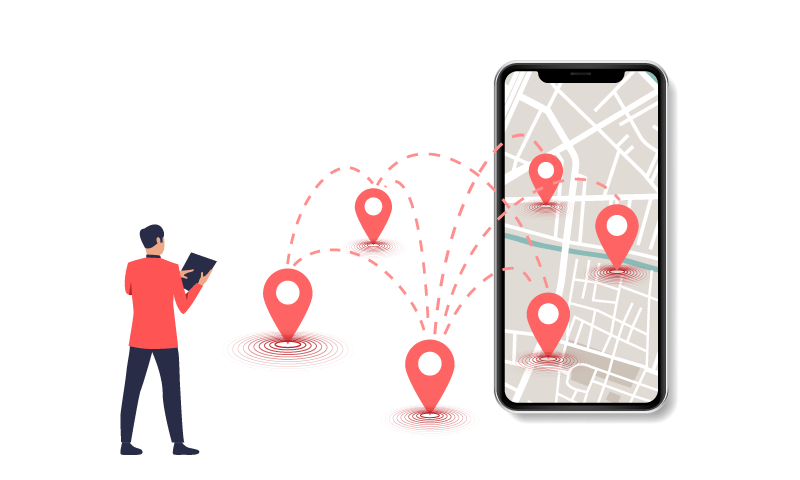 Sales route planning and task management
Route planning is another noticeable feature of field sales tracking software. With the help of this software solution, sales managers can find the best sales routes for their executives for yielding maximum sales in one go. Same as this, sales executives can update more profitable sales routes to sales managers if they find any.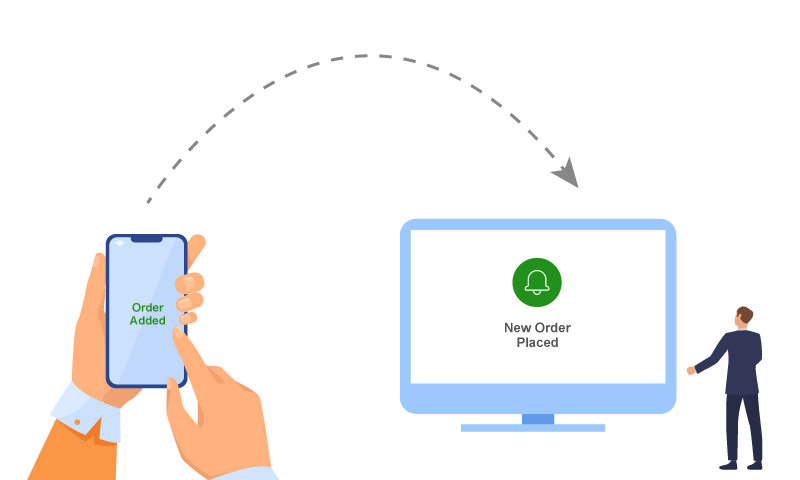 Order management
Managing and placing orders is one of the crucial tasks in the FMCG business sector. Get systematized your order management system using an FMCG sales app and encourage your sales teams to expand your business territory. They can take new orders on the go using the mobile app, and it will get updated to the web dashboard of sales managers. The quickness in sales activities boosts more sales and helps retain long-lasting customer relationships.
Automation of repetitive tasks
Tired of dealing with data entry and manual data collection? Say bye to the old-fashioned sales methods and automate data management processes. FMCG sales CRM helps employees be free- from the tedious task of data entry and sales report generation. Sales CRM does it alone and encourages employees to be more proactive in the field.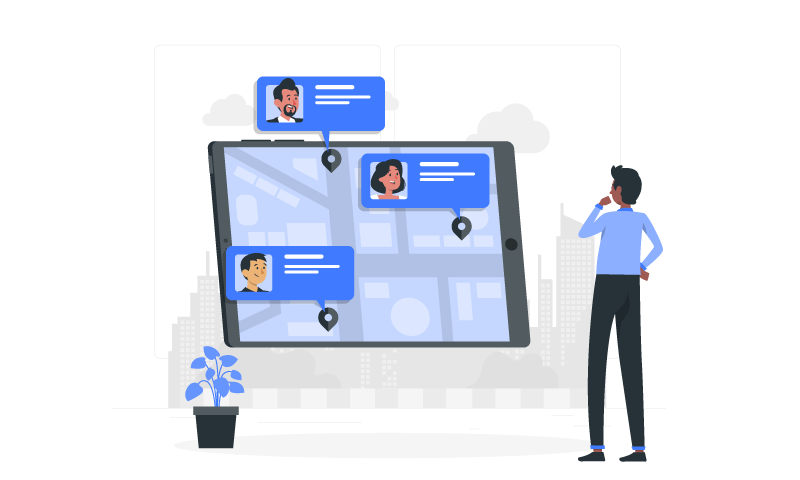 Employee tracking and monitoring
View field sales and keep transparency in sales actions using the feature live location tracking. Tracking the location of executives helps you monitor field sales in real-time and identify delays in the sales pipeline more effectively.
FMCG sales app helps organizations visualize sales funnel and manage sales operations systematically. It manages your distribution network activities without complications, delays, and errors. For sure, FMCG sales app is a goal-driven sales strategy you can trust to boost sales and productivity.