Request Demo
Drop us your details we will get back to you soon!
Sales Performance Management Tool for Trustworthy and Long Lasting Customer Relationships!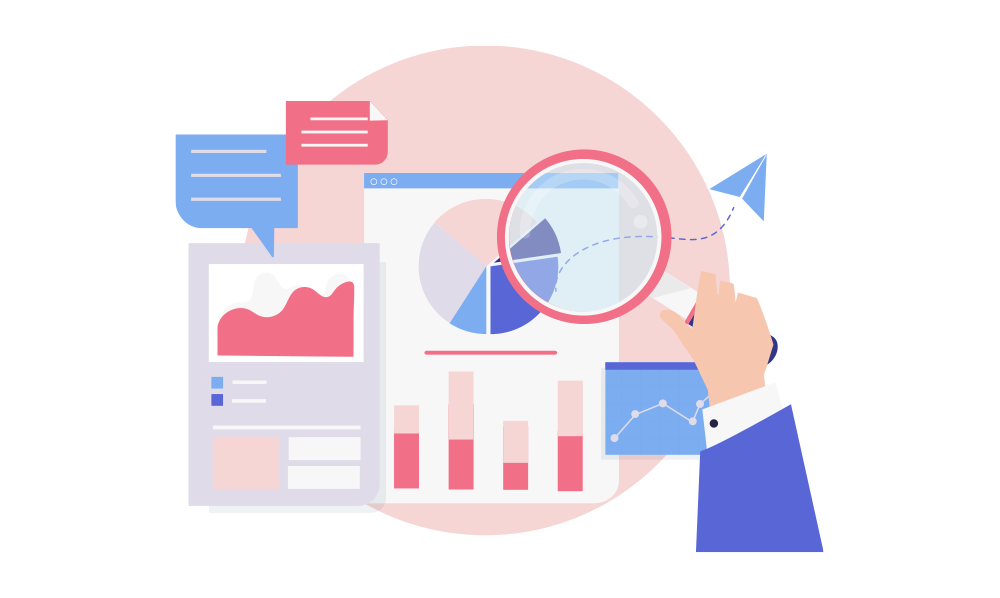 For achieving your business targets successfully, you must make sure that your customers are happy and satisfied. Customers should be given priority. Their requirements and demands shall be taken care of with responsibility. It is extremely crucial to maintain accurate sales handling, regular sales activity tracking, and responsible sales management to ensure good customer care. Management of stocks, orders and their distribution, monitoring of sales operations, and product status tracing are some of the activities related to sales management. If your sales activities are handled not properly with delays or errors, you might end up missing many great business opportunities and trustworthy customers. Therefore, you may implement an effective sales management tool especially for managing your sales operations and to assure good customer relations.
Bulky operations in sales could be effortlessly handled by opting for a sales management tool that cuts down the requirement for manual help. Added to that, you will land more sales deals, fuss-free customer management, and increased deal closings throughout the sales process with this tool. It will help in the overall business growth quite seamlessly. Join us to analyze the efficiency of the sales performance management tool for sales operation handling in detail.
Client Data via One Portal
The sales management tool connects the customers and the sales operations team by delivering all the essential data to the sales team in a couple of taps or clicks. The tool provides important information like shopping history, contact data, current shopping trends, social media presence, etc of the customers, and a lot more!! Hence the sales team can help with personalized customer care services to win more of them. This single portal helps you in several other ways as well. For example, providing access to vital business data, product information, etc. This way, the sales executives can contribute to more customer engagement via seamless customer interactions by accessing information at their fingertips.
Tracking, Interacting & Optimizing Sales Activities
You can improve the real-time tracing abilities of sales operations and the work performance of your employees by implementing sales performance management software. You can easily study the progress and current status of field operations by getting access to the live locations of your field executives. The sales managers can check the attendance details and field visits to outlets and shops in real-time by working from their preferred location. This way, you can swiftly identify the malpractices, mistakes or delays noticed in the overall sales cycle to resolve them as fastly as possible. No matter which working system you own, centralized work ambiance or not, the sales performance management tool assures that the communication throughout is super user-friendly and effective.
Automated Alerts, Notifications & Reminders
For improving your sales rates and business productivity, the SPM tool shall set adequate notifications, activity alerts, and reminders. So that, follow-up activities are taken care of, and the sales management gets regularized. Since you will be notified with rapid notifications, the sales activity handling will be thoroughly improved. And, no sales operations will be missed or forgotten.
With the aid of a powerful sales performance management tool, lead conversion will be increased, communication will be intact, and real-time sales tracking will be guaranteed. And recurring operations will get automated along with helping the complete sales force to team up and collaborate. The customer is promised an improved sales experience with the help of these features. And gradually, you will see consistent growth in your business. To get successful, hunt for the most effective tool for sales performance management and bag long-lasting client relationships.