Request Demo
Drop us your details we will get back to you soon!
Revolutionize small scale business industry with Sales tracking software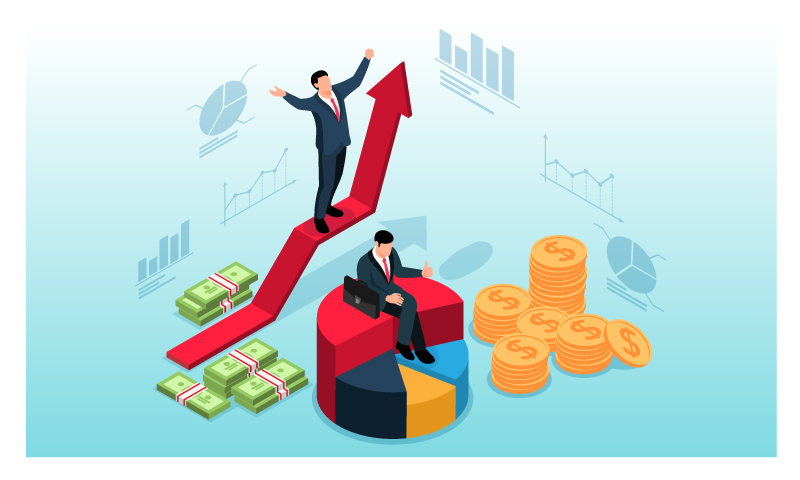 Do you have a small business organization and want to scale your business performance? Or are you facing difficulties in hitting business goals? Then why don't you think about opting sales tracking software solution? It is a simple yet powerful tool for you to shape your small-scale businesses effectively. Small-scale businesses often fail managing business data, and with sales tracking software, you can resolve this issue with the automation of data management. There are more effective ways a sales tracking app can make changes on a small scale businesses and impact business growth. So to start, let's discuss how sales management CRM helps small-scale businesses to grow!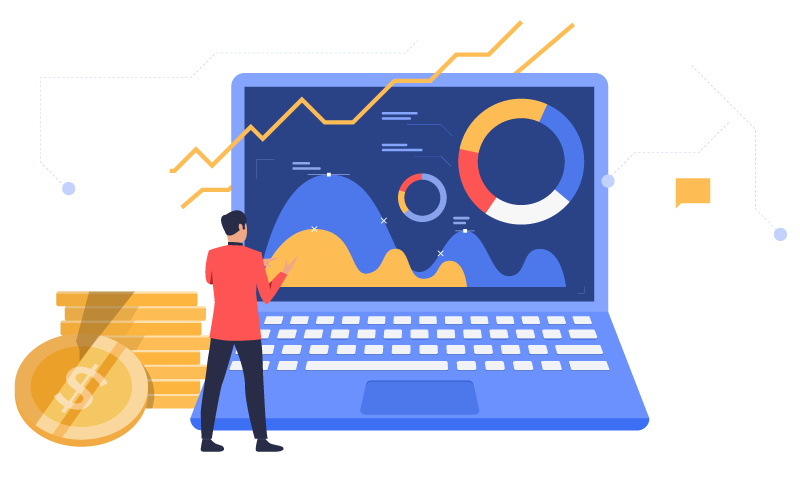 Sales tracking software helps visualize sales funnel
Small scale businesses can have a view of the entire sales activities by implementing sales tracking software. Sales CRM for small-scale businesses brings sales managers and sales executives by connecting web dashboard and mobile CRM at the central place. View sales funnel in real-time and watch sales growth and improve business flaws without wasting time.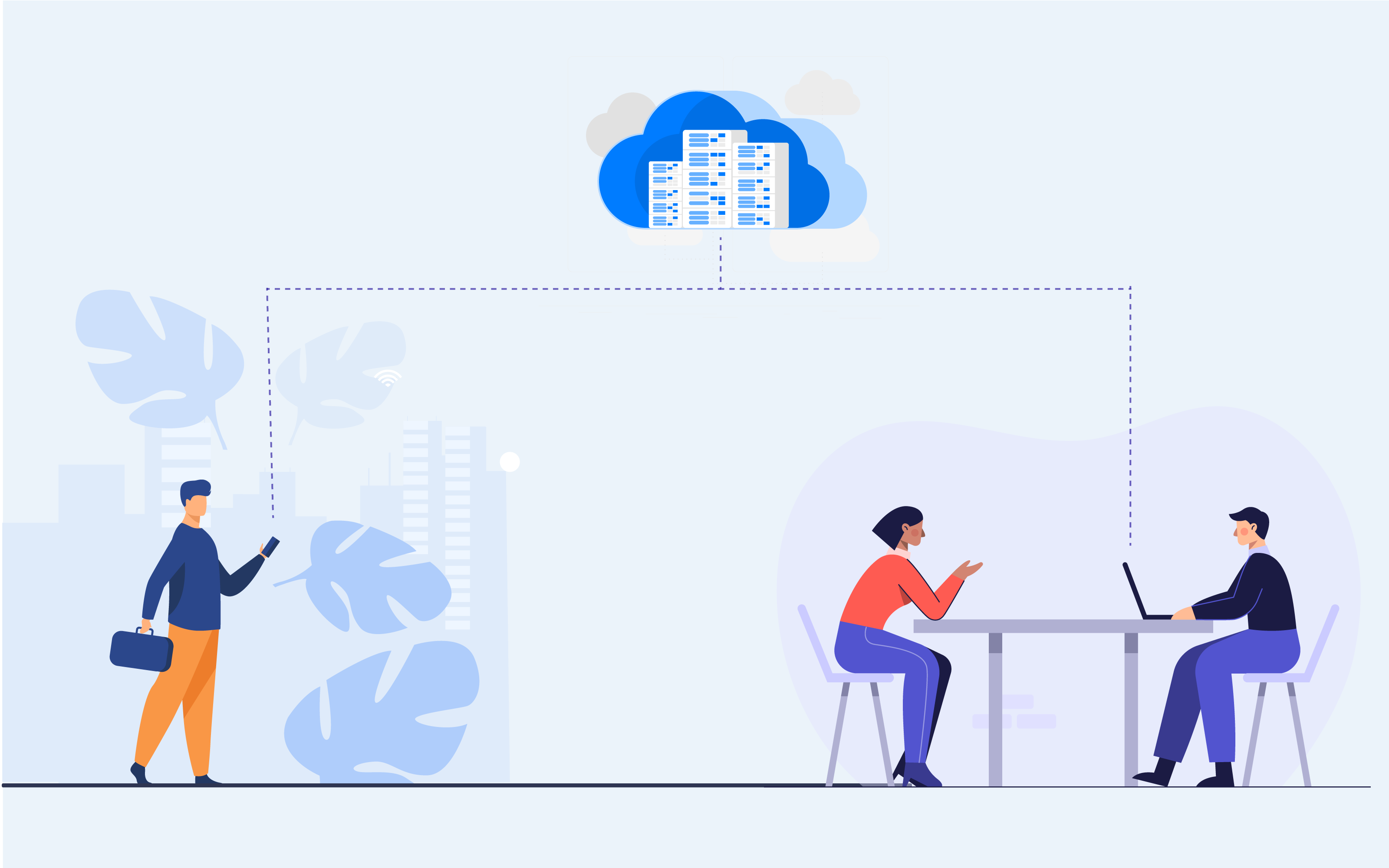 Centralized system of data management
No matter what is the size of your business, data management is necessary, and seamless data management can do a lot with your organization. Sales tracking app enable you to view entire business data at your fingertips at all times while managing sales deals. Check customer interests thoroughly before meeting clients and ensure that you have a clear idea about products and services without making calls or messages. Just scroll and click to know all updates with powerful sales tracking software.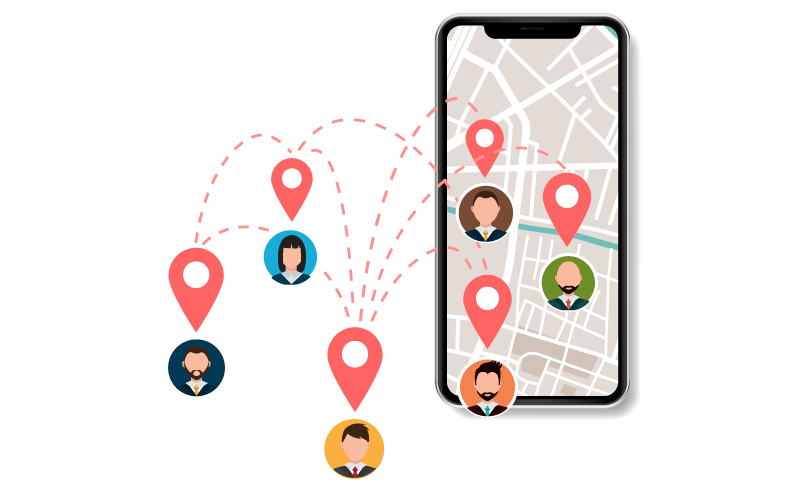 Tracking sales cycle and employees
Lack of awareness about field sales activities slows down sales activities in a sales cycle. The managers need to wait for the sales executives at the end of the day to collect order statuses, customer reactions, and if there are any after-sales services or product exchanges. No more worries, with sales tracking software, you can know everything that happens in the field, tracking the live location of sales representatives. Similarly, the sales executives can keep in touch with the sales managers and reduce the gap between the sales processing.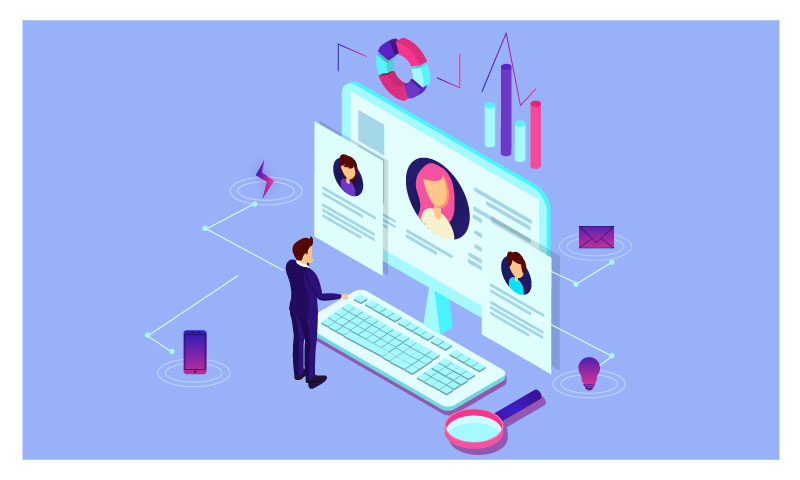 Business insights
Real-time business insights can make a huge impact on standardizing business functions. Small scale businesses can depend on sales management software to know business status generating instant business reports. View and analyze sales and employee performance reports and take steps to scale up sales velocity and productivity.
Small scale businesses need to standardize their functions at the earliest as there exists high competition among small-scale businesses. The earlier you find a solution for reaching the maximum number of customers, the earliest you can achieve success. Track and monitor every activity in the sales pipeline to win more deals.