Request Demo
Drop us your details we will get back to you soon!
Resourceful Features of Mobile Sales App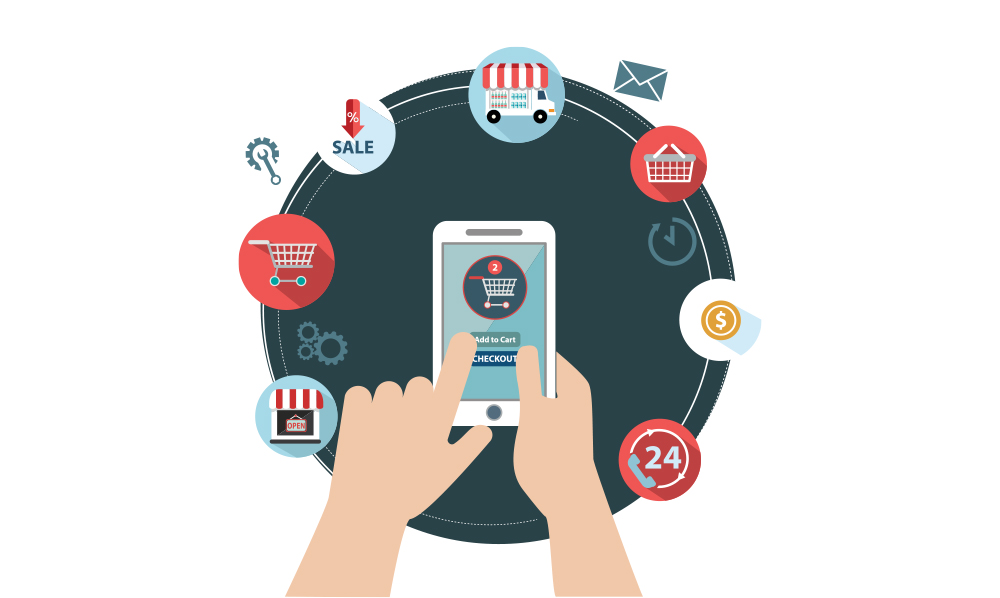 The new generation is all concerned about new technological developments and crazy updates in mobile phones. Think about making use of these powerful technologies for growing your business. Implement effective mobile sales management software in your operations to witness some amazing changes. Select the best sales tracking app for insightful services by merging your web dashboards with mobile SPM. There will be impressive profits if you decide to work with mobile sales management software. This shall help you improve your enterprise and services with quality-assured services. Strategies provided by mobile sales apps will aid in bagging more loyal clients.
Uses of Mobile Sales App
Improved Data Access
All you have to do is to tap a few times on a screen to get access to important business info and client data if you work with a mobile sales app. While dealing with mobile sales, you can easily reach all the required data through the mobile application. It makes sure that all your sales activities get managed most efficiently.
Improved Customer Services
If you work with sales performance management software, your client communication strategies will get better by gathering and handling all the client responses. The info on the centralized portal shall be of great help to the sales executives as they can utilize it for creating the best-personalized services. Added to that, you will be able to instantly answer client queries and can assure one hundred percent customer satisfaction.
Instant Order Placement & Rapid Order Distribution
Upon using a mobile sales app, sales executives can take in orders instantly even if they are on their duty with the aid of this software. And the sales managers shall receive timely updates regarding every action. This way, the orders will get instantly approved along with ample help for the sales reps with restocking the inventory without causing any errors. And, there is no need to give daily reports and updates at the office regarding order status, delivery details, etc.
Easy to Adapt & Learn
Sales tracking software can sync your mobile sales app with your web dashboard for simultaneous management of office duties and field operations. Important data, sales routes, and operation details can be instantly informed to the respective managers via a centralized database. The sales reps shall also receive updates and info about it. And you can collaborate as a team for various sales activities with the help of effective communication and sales handling all in a real-time way.
You can effectively increase the productivity factor by using mobile sales apps, and sales tracking apps as they provide collaborative features in the work atmosphere. It leads to improved communication between peer teams as well as various other departments. And you can effortlessly sustain the best connectivity between all sales groups together with a well-structured work atmosphere at all times. This way, you will receive scalable outputs in various services along with better sales.