Request Demo
Drop us your details we will get back to you soon!
Reasons to Opt a Powerful Sales Management Tool for Field Sales Management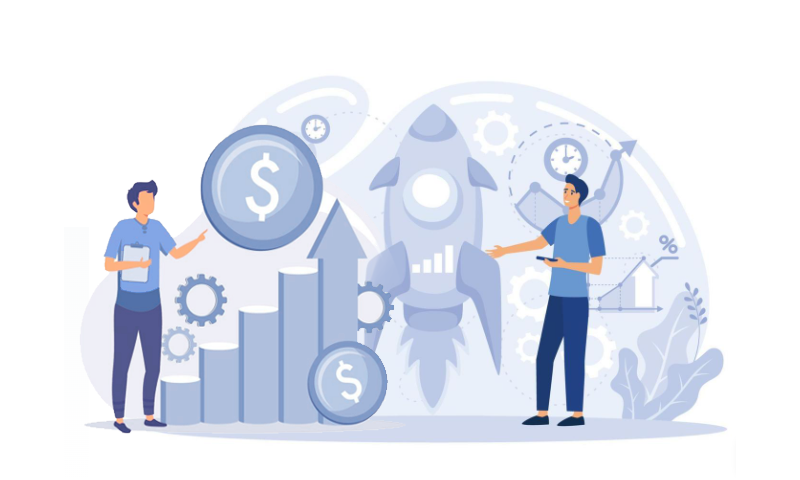 Organizing sales activities consume so much effort as it is distributed between office operations and activities outside. Deadlines are to be followed accurately, and a reaction can be expected by the conclusion of each action, thereby leading to a complete set of activities or engagements. Upon missing important deadlines, there's a high chance for you to slip through amazing opportunities, leading to the loss of clients. To assure the best output, the complete workforce and teams, different departments, and others must collaborate and coordinate with immense concentration and dedication. But how is this possible!? You can achieve this by signing up for an effective sales management tool to be your trustworthy partner.
Upon organizing your operations with a resourceful sales management tool clubbed with excellent teamwork, effortless task collaborations, and insightful communication strategies with your colleagues and higher officials, it is easy to execute no matter which time zone you are in or where you are at. Zero hindrances will be experienced if you work with an SPM tool for task completion. Sales performance management tool can leave you in sheer amazement via its advanced field monitoring and tracking of sales reps on the field. It is quite common to have a variety of tasks and operations to complete on a day-to-day basis for field executives. At times, the multitasking requirements shall drain the sales executives to a great extent. By using sales tracking software, you can follow and execute all your sales operations punctually and systematically.
Let us now explore the effectiveness of sales management software in aiding executives with field duties.
Alignment of Tasks
You can level up your team's productivity by preparing pre-assigned tasks and sales activities for all. It shall forbid any possible clashes as you work through different sales tasks. For improving your sales and productivity, tasks can be divided and appointed to employees based on their availability, experience, and skillsets required. The centralized portal allows the managers to keep an eye on all operations once the allocations are done. Significantly, you will be able to sustain your overall performance super-streamlined.
Fixing Alerts & Notifications
If you encounter any difficulties in your daily tasks, it is expected to slip through certain tasks since the employee will be already engaged with several deadlines. If you decide to work with a sales management tool, you will be receiving timely alerts and notifications at expected time slots so that you will never miss any crucial tasks. You can completely trust the efficiency of this feature. Upon encountering any difficulties or complexities as you work through your daily duties, you can quickly get in touch with your team leads or higher officials with just a couple of clicks to seek help and decision-making aids.
Access to Live Locations
You can sign up for a helpful sales management tool to easily mark your field employees' attendance status online. This way, the sales managers can keep a check on the live locations and ongoing operations of the complete field force. And the mobile application could be effortlessly synced with the operations of the web dashboard. Upon evaluating your team's productivity in real-time, the overall productivity can be boosted with ease. With the help of timely assistance measures, your workforce will feel motivated and active as they proceed through their daily sales operations.
If your sales team is well equipped with the best target aligning, sales routes, fast access to essential sales data, and sales journey coordination they will be well supported. You will find these in a resourceful SPM tool. Salesfokuz is efficient in providing you with all these brilliant features for sustaining the productivity and overall enthusiasm of your workforce. Salesfokuz serves as the number one tool for sales management as of current market trends.