Request Demo
Drop us your details we will get back to you soon!
Reasons to Implement FMCG Sales Tracking App | Impressive Benefits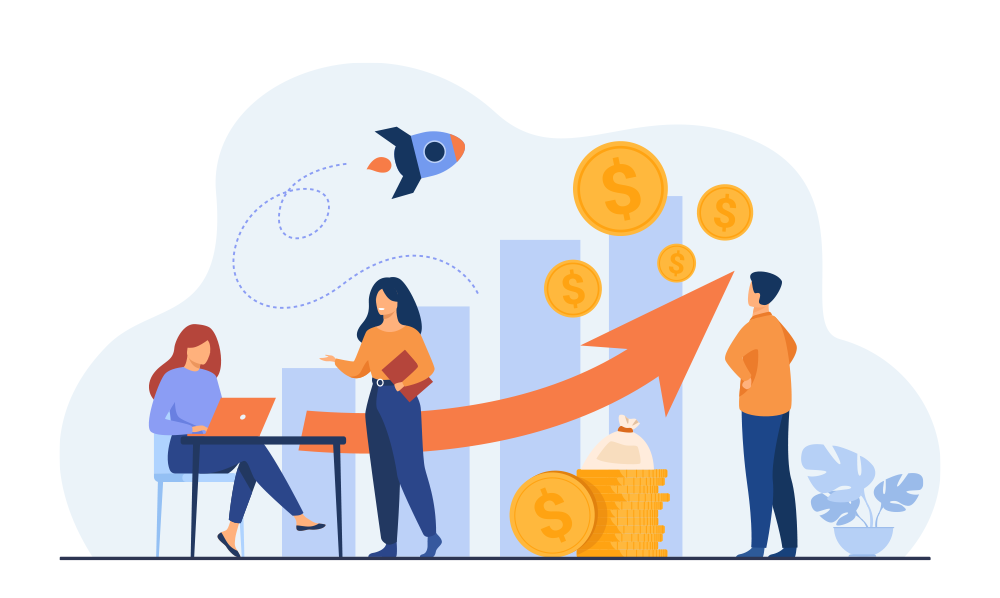 Fast Moving Consumer Goods or FMCG belongs to a daily essentials group, and the shelf life of this group is quite compact. Larger volumes of these essential products will be required even though they are currently sold on much lower margins. Due to this particular factor, the FMCG industry has worldwide popularity. There is high consumer demand, and because of that the industry often deals with intense market competition. Hence, if you wish to improve your business, your sales operations must be well-controlled, monitored, and handled on a real-time basis and at a fast pace. To enhance the overall business productivity and growth, you will require a set of essentials. One of those is the aid of modern technology. This is why you must work with an effective FMCG sales tracking software while organizing your business activities.
The FMCG sales app will immensely help in the improvement of your business with its excellent features. Using these super features, you could track your sales on a real-time basis, manage the overall sales pipeline and study the work performance of your executives. The app can easily sync multiple employees who are handling field sales in various fields by gathering all the necessary data at a centralized portal. This way your sales management gets sped up. How is it possible to manage sales activities and sales executives all at the same time with an FMCG sales tracking software? Let us evaluate!
Remote Assessing of Tasks
With the help of an FMCG sales app, you can allot various tasks to eligible executives along with prioritizing these operations and assignments in their target list. This can be done even though your employees have already begun with their daily targets. The app will help the employees to stay punctual and updated by alerting them with on-time notifications and reminders to complete their sales operations systematically. This way, you can assure that all the deadlines are checked off on time, and the workflow remains unaffected and seamless.
Rapid Analytics Reports
For sustaining your position in the market, it is crucial to run checks on your employees' performance as well as the overall sales performance. For deeply assessing these factors, having access to precise reports is very important. The sales performance management tool shall aid you in the preparation of these reports after thoroughly reviewing the sales and work performance of the workforce. These reports are beneficial in understanding your efficiency and effectiveness in managing your workforce and handling your sales cycle. Automated assessments can be done by using the software to generate instant and to-the-point reports about the same.
Instant Lead Data Access
Handling lead data might feel a little tricky. Naturally, FMCG organizations might have to manage a huge number of customers and clients. As days went by, the customer number keeps on spiking in the FMCG industry, being one of the most giant business industries in the world itself. The FMCG sales tracking app regulates and stores all types of data including lead information at one centralized portal. This way, you get easy access to all the necessary information by making just a bunch of taps or clicks, no matter where you are or what your time zone is. To enhance your overall sales experience, you shall access your clients' favorites and past dealings for assessing and understanding their needs.
You can increase your sales rates, improve your customer relations and spike your revenues swiftly upon working with an effective sales performance management tool. With the help of its impressive features, you shall easily monitor different sales activities, analyze your executives' work performance and keep a track of the sales activities on a real-time basis. Hence, you will never miss out on any important business opportunities, and you will not have to deal with any sales pipeline issues or delays. Keep your sales ecosystem unaffected and perfectly healthy by implementing a powerful FMCG sales tracking app.