Request Demo
Drop us your details we will get back to you soon!
Reasons for the Current Relevance of SPM Software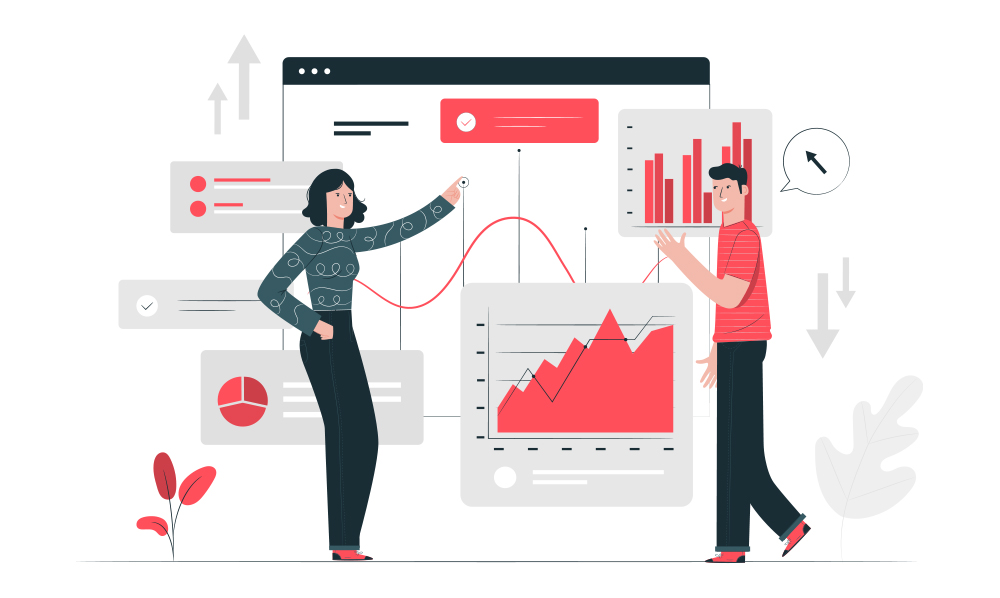 As compared to the past few years, sales performance management is grabbing extra attention. And as noticed, several companies have started relying on SPM software. Have you ever thought of the reasons? Because these companies realized that the most suitable tool to streamline their sales and client interaction is a sales management tool. Client loyalty plays an important role in the growth and betterment of your organization. The SPM software makes sure that your company bags more clients through real-time tracking, systematizing, and monitoring of operations. The SPM strengthens your workforce with its amazing features. It assures that effective, rapid actions are taken to handle sales from the very beginning till the end.
SPM software supports and guides your customers at suitable times with the best solutions. This way, your organization gets a more loyal clientele. By analyzing customer data, SPM software helps executives to study their customers' interests. The present business scenario requires SPM because it has turned out to be a fundamental element for bagging more sales opportunities. Let us now evaluate the exciting features of sales SPM that makes it essential business support.
Improved Client Data Handling
Business information plays an important role in any business organization. Data shortage may lead to major issues while dealing with business operations. It can be solved by relying on sales management software. It is excellent in providing the best info-handling system. Single central database stores client information, confidential business data, and product information. And the workforce can easily access it at any time. It will lead to decreased manual actions. So that, you can save a lot of time spent on manual data entry as well as file handling. Make use of your information carefully and increase your sales.
Personalization
Each organization has different elements. Specific tools are required for each of them to operate conveniently. Sales tracking software offers customization features to grow your business. Cut down the operational charges by implementing the SPM for personalization features. Use your sales tracking app to maintain your organization industry-specific by choosing what you require.
Regulation of Recurring Tasks
Automating recurring business activities will give you amazing benefits in business. For example, upon automating your business data, you can reduce manual work, thereby supporting your workforce. Likewise, you may cut down the unnecessary operational charges like paper, print etc. This shall boost your financial management. And, you can assure that there are no task duplications or errors because the operations are done with digital support and not manual efforts.
Feedback & Insights
Continuous sales monitoring along with other operations is necessary for measuring your growth. Business reports are of great use in this. You can access business reports at any time with the use of sales management tool. It conducts a detailed evaluation of past operations and overall business performance.
That means an effective sales performance management tool is what you exactly need for sales growth, customer retention, and improved productivity. And that is why sales management tool gets this wide acceptance from across the world. Try to deploy the best functioning sales performance management tool for your organization and start selling smart for fruitful future endeavors.