Request Demo
Drop us your details we will get back to you soon!
Order Management System| Get a tailor-made sales experience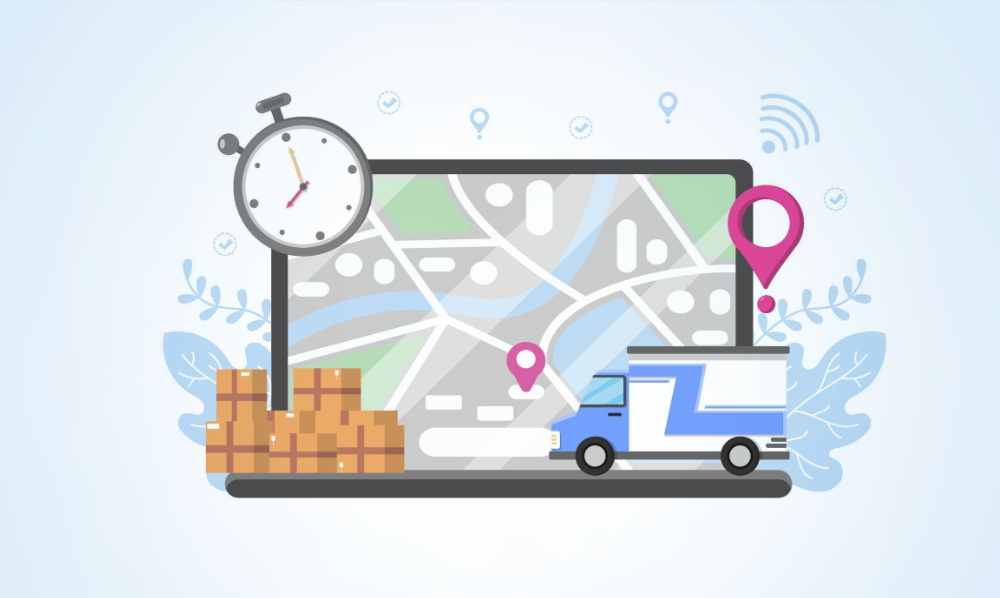 Where is my order? Hearing this question repeatedly from the side of customers? If yes, your order management system isn't working properly, and it is time to get a new one. Having a properly functioning order management system means a lot for your business. What you can do is quite simple. Implement properly functioning sales management tools that will help you perform orders and order distribution more effectively.
The order management feature of a sales performance management tool captures orders seamlessly and helps complete distribution processes systematically. If do so, you can surprisingly manage your orders and help sales teams make more close relationships with customers throughout the sales journey. How does the order management feature help you sell more effectively and close more deals faster? Have a look!
Receive orders instantly
It is quite impressive! Stay cool at your office, sales performance management tool helps you ensure that all your orders were received on time for quick processing. With the mobile application, your sales executives can share order updates in time. Fast collaboration on received orders ensures that customers receive the order without delays.
Process order distribution seamlessly
The received orders need to be quickly handled for effective order processing. Once the orders were received, the sales managers can check stock and inventory updates for seamless product distribution. Real-time tracking of products helps identify unwanted delays and resistance to smooth sales management. As a result, you can find better solutions to clear blocks while coordinating product distribution processes.
Seamless delivery and customer management
Seamless product delivery and customer feedback collection are pivotal actions that need to be managed with well care for streamlined order management processes. With ample sales performance management software, you can get updated on the product delivery in real-time. The field sales representatives can collect customer feedback directly from customers. If find any unsatisfactory results, you can quickly coordinate with respective sales teams for quick remedies.
Customer data at single location
Quick access to customer detail is extremely important while processing orders. Avail of the customer information at your fingertips and swiftly refer details whenever necessary. Collecting and managing customer detail to the central system is also accessible at any time so that you can use it for future order management purposes. In this way, you can save more time by avoiding repetitive feeding of customer details.
Order processing in any organization is a collective activity, and each action in this process should be organized at right time. If not, the number of unsatisfied customers will increase and reduce future opportunities for your business organization. With the right sales performance management tool, you can quickly collect orders, process distribution, and manage customer feedback for the future development of the business.