Request Demo
Drop us your details we will get back to you soon!
Optimize your lead generation process for a seamless sales pipeline management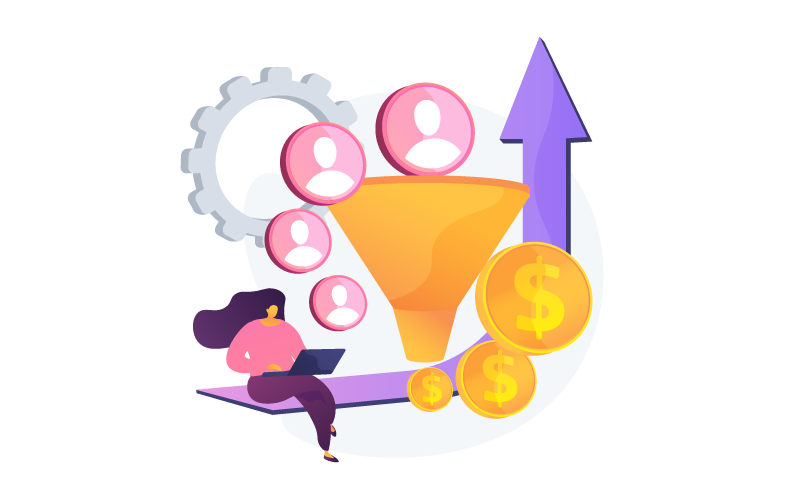 A healthy sales pipeline is the most significant concern for most companies, isn't it? To reach this goal, you need to start from the very beginning; lead generation and management. Lead management is a system where involves a plethora of activities, and each needs to be carried out with great care. Implementing perfect lead management software is the best solution that optimizes lead generation processes and ensures fast lead conversion by systematizing the procedures. Generating an adequate number of prospects is mandatory, and the success lies if you win to make them sales-ready as fast as possible. Let's check how an effective lead management system helps you optimize lead generation and further activities.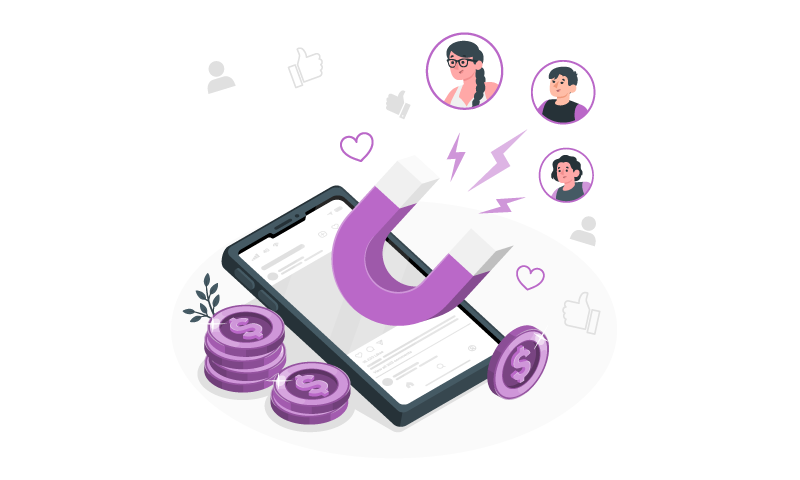 Instant lead capturing
Effective lead management software can help you catch leads from various platforms quickly and export them to a central location. This process is automated, quick, and highly effective. It closes all loopholes of lead leakage. Your sales managers can assign them to the nearest distributor within the next moments to ensure proper and clear communication and follow-up activities.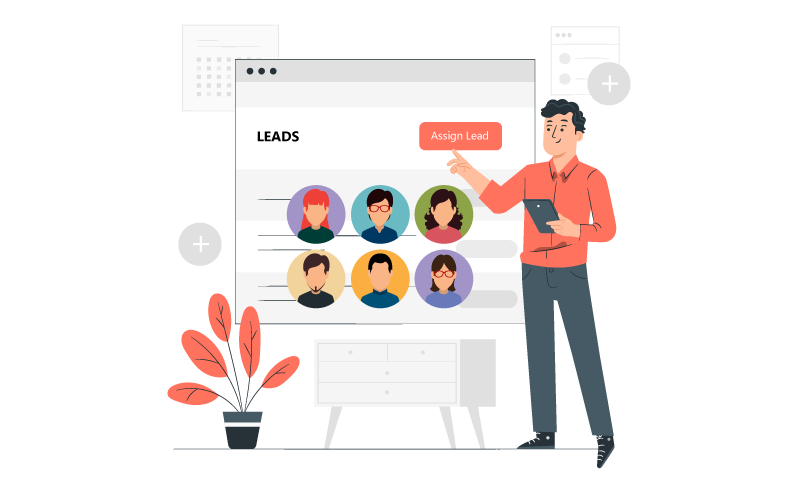 Personalized lead communication
Once you have all the leads at a single location, you can distribute leads to the most suitable representatives for the follow-up activities. Based on the available data at the central database, you can have an idea about their likes and preferences. Personalize communication with leads and offer them the exact requirements to increase lead conversion rate.
Instant lead reports
Lead management software solution offers an opportunity to know the lead nurturing statuses through report generation. Take quick actions based on the reports and make sure that your prospects are getting ready to be potential clients.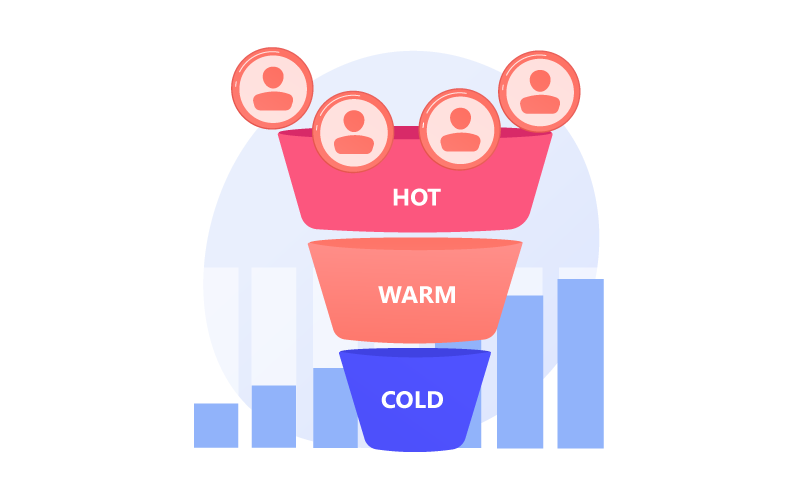 Lead tracking and nurturing
You can take assistance from lead tracking software tracking the leads in real-time and it will help you categorize them as cold, warm, and hot. Tracking their active presence assists you in timely managing your leads with accurate support and best offers.
These are the crucial stages of lead tracking software that help your sales teams nurture leads seamlessly. Besides, brilliant sales tracking software can help your employees organize a lead tracking system providing excellent features. Let's have a look at some of the great features.
Lead management system automates customer data management system and unites all data to a single location for easy retrieval.
It helps you communicate your concerns with sales team managers in real-time and take quick and effective solutions to close more deals.
Auto-notifications and reminders keep you alive throughout the sales journey enable you to perform every sales task without skipping.
It fosters real-time communication and helps manage time automating repetitive sales tasks.
Location tracking of employees enables sales managers to track field workflow to know the sustainability.
Implementing effective lead management software is a worthwhile activity you can opt for as part of your business development strategy. Capture leads instantly, track them regularly, and also nurture them with accurate services. Then, you can rest assured there is zero lead leakage and no missed follow-up activities.