Request Demo
Drop us your details we will get back to you soon!
Not-To-Miss Elements in your Sales Management Tool!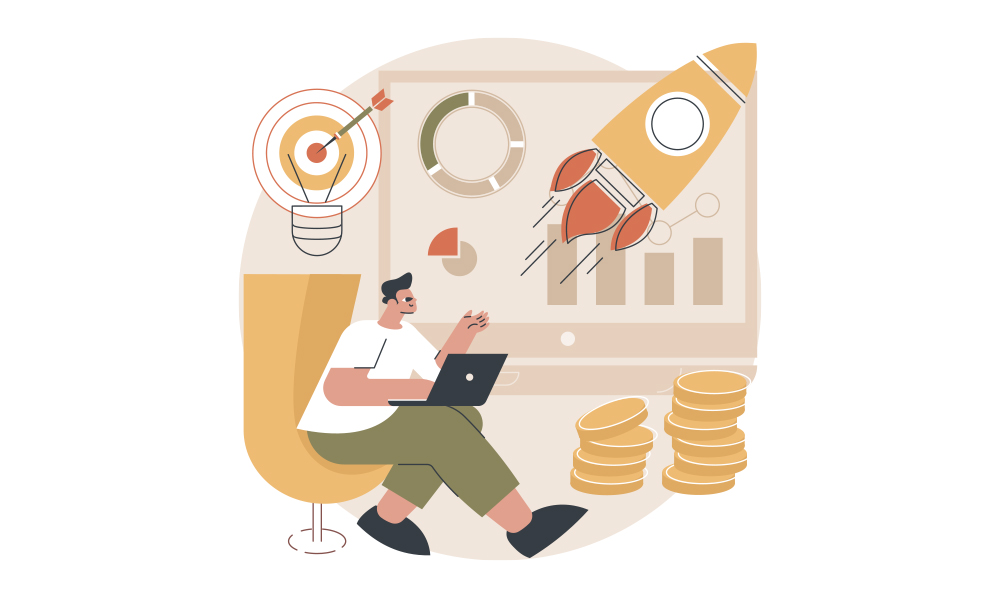 A personalized sales performance management tool sounds like an absolute dream for every business enterprise. The reason is its ability to program itself as per the essential requirements of an enterprise smoothly and easily. Right from the beginning to the end, including deal closings and lead captures, the sales activities can be monitored effortlessly. And, you may take that extra time in coordinating other sales activities for better productivity. Though vendors might elaborate on various features while briefing sales performance management software, you will not require all of it. Most importantly, you have to keep track of some important elements as you hunt for your sales tracking app.
Elements to Check in a Powerful SPM Software
Excellent customer care, smooth lead tracing as well as sales management and thorough analyzing features for sales pipeline checks are some of the essential pointers to check off while selecting your sales management tool. And, interesting sales opportunities can be captured this way!
Essential features include -
Assistance with leads to land excellent leads for the sales team and then give priority to these brilliant opportunities on a real-time basis.

Assistance with sales operation management to help various transactions get sorted in the overall sales cycle.

Clearing pending expense claims at the earliest by thoroughly keeping a check on them.

Assuring excellent customer care during after-sales management for keeping brand loyalty and value.

Observing each step of the sales activities to stay well-connected with the workforce till the end of their shifts.

Fast and effortless access to lead data that is retrievable for understanding clients' interests and requirements.
To ensure that you are not missing any valid leads during the tough market competition, you can use a powerful sales performance management tool. SPM tools differentiate various leads based on interaction and name them warm, hot, and cold, leading to rapid lead conversions. Added to that, you can keep a track of operations by syncing the mobile app with the web system. And pending expense claims can be cleared off at the earliest with its expense management features. It helps with keeping transparency in the transactions. And the customers' after-sales complaints and dilemmas will get solved with ease, leading to maintaining better customer feedback.
A powerful sales performance management software helps you keep a check on various activities and operations, workforce performance, and the complete sales status. By tracking down the live location and activities, you may analyze the participation of each individual in various operations. Management of operations becomes smooth by regularly tracing and understanding the status of sales activities. And track on a real-time basis for supporting sales progress and to understand the progress on a routine basis. Your business shall gain great profits with the aid of insightful sales performance management software.
If you have a customizable, powerful sales performance management tool, various transactions can be brought together on one single page. Enjoy the benefits of personalized sales transactions with a super streamlined workflow. Stick to smart selling with zero delays and broaden the territory gradually with the benefits of an SPM tool.