Request Demo
Drop us your details we will get back to you soon!
Make the Best Use of FMCG Sales Software to Address the Challenges in FMCG Sales!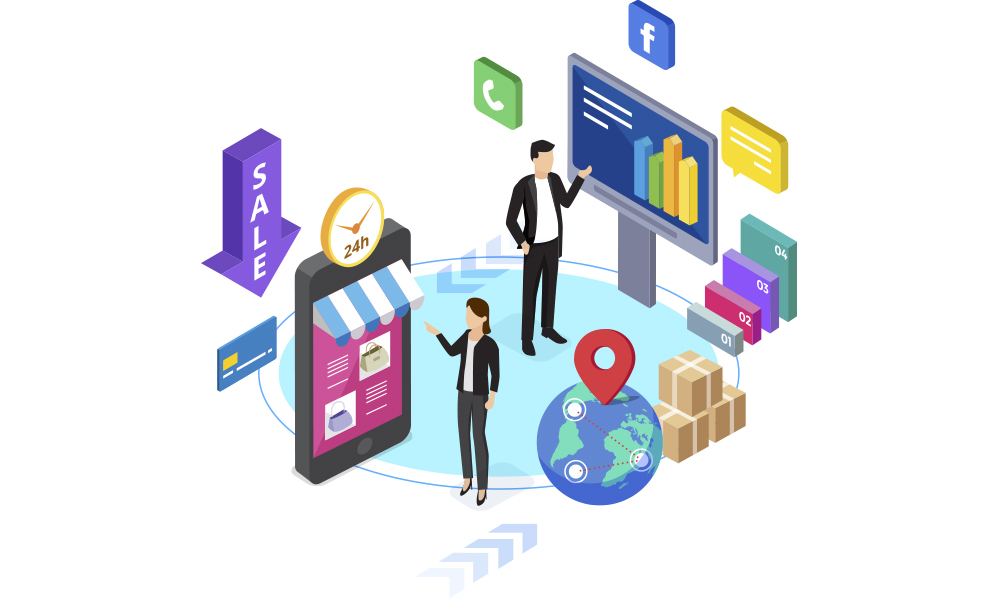 The quick rise of new sellers in the FMCG sector always creates cut-throat competition in the FMCG market. That means the survival and sustainability in this industry sales are of course challenging for the new businesses as well as the existing ones. To maintain a strong base in the FMCG industry sales, you have strong support from skilled professionals along with an excellent tool to support them throughout the sales journey. So here comes the benefit of using an FMCG sales app for the tremendous growth of your business.
With the support of an effective FMCG sales tracking software, you can systematically plan sales, orders, and product distribution management to make your brand visible across the markets. A reliable FMCG sales management software can be a platform where you can manage every sales operation as organized for improved sales and productivity. Identify the challenges and get ready to beat them down for a secure future in the new age of businesses.
So let's identify the challenges in managing the FMCG sales cycle, orders, and distribution management
Disorganized distribution networks make troubles in sales growth for the FMCG industry. Struggles increase when order volume increases, and you need to follow a seamless way for distribution management.
The ineffectiveness in evaluating employee and sales performance creates bigger tensions in measuring employee contribution and sales management.
Unproductive sales routes can bring nothing to your organization, and then it causes unwanted expenses by driving extra miles and exploring unproductive routes.
Disorganized treatment of stocks, sales targets, and sales activities creates huge threats to achieving business goals.
How Does FMCG Sales Software Address These Challenges Effectively?
The FMCG sales app offers you a set of wonderful features that aim to address the challenges in FMCG industry businesses for the best results. Let's see how it works.
Real-time tracking of sales activities is an effective solution that helps you systematically manage product distribution right after the orders were received. You can recheck the statuses when required for seamless management of product distribution. This way, you can be free from unwanted delays and expenses.
You can evaluate sales and employee performance in real time with the help of FMCG software, and then your decision-making process will be streamlined and effective.
FMCG sales app optimizes sales routes and will be reflected in increased productivity. Exploring potential sales routes controls unwanted expenses in field travels and also helps in time management. The sales force can also update sales routes if they find any on their way to field trips.
FMCG sales tracking software makes sure that there remains enough stock for seamless order processing and management. Arranging everything systematically ensures that your precious time will be utilized effectively for a better outcome.
The FMCG sales app is an incredible software solution that helps you continue your sales journey seamlessly for a streamlined experience. The effective usage of this sales management tool supports FMCG businesses to address challenges with confidence. Transform your organization into a famous brand with the best FMCG sales app.