Request Demo
Drop us your details we will get back to you soon!
Importance of sales tracking app for the business development in the New Normal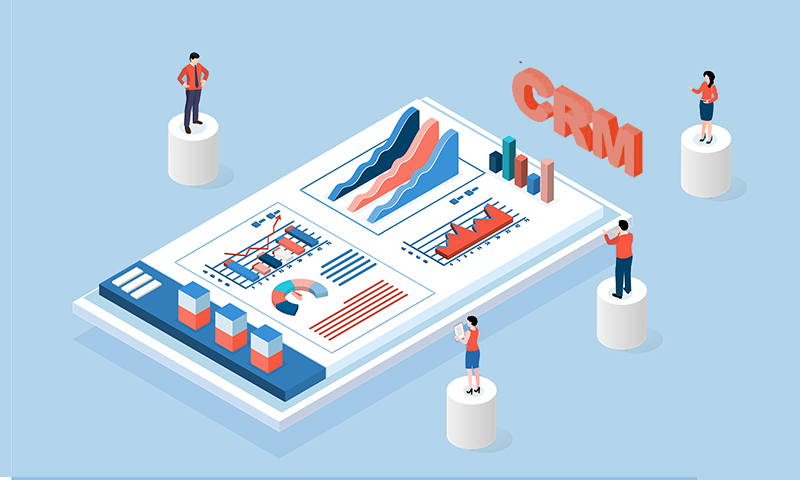 We continue our journey surviving the pandemic crisis with having great hope we will have our normal days back. The struggle keeps going, and we almost get adjusted to the on gong scenario. During the beginning of the pandemic season, businesses lost control over their sales pipeline management as they failed to find a suitable solution for crisis management. Due to this problem, many lost their customers and struggled to survive alongside tight competition in the market. Whatever the situation, it is vital to winning customer loyalty for the business's existence. Implementation of customer relationship management software can help you face the worst situation tactically and continue the successful business journey.
Sales tracking app is a fully-fledged saas solution that helps you balance the business environment, and it can pre-set your business, addressing new-normal days and flourish in the market. The sales tracking app is a set of features capable of making your business function effectively and move forward without any difficulties. CRM helps you control your business, address the crisis, resolve sales gaps, manage other hindrances, and help you mold business operations in the new-normal days. Let's check out how sales CRM software helps cope with the new-normal days to conquer the market heights.
Role of CRM in Sales Continuity in the New Normal
CRM provides robust support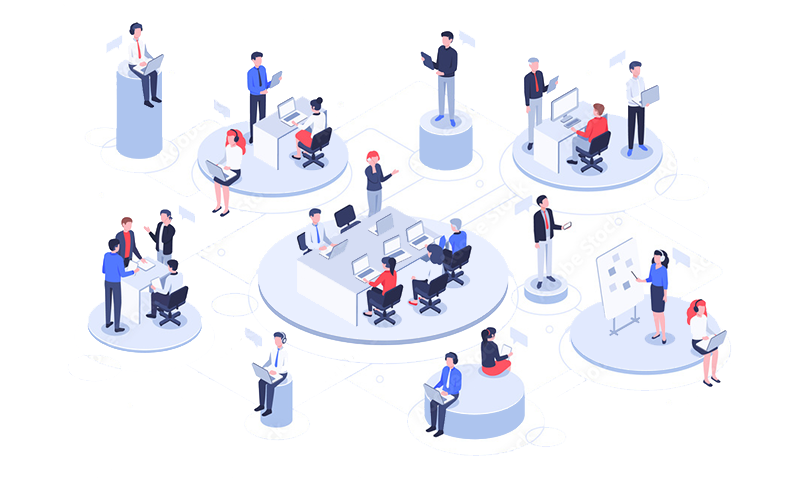 Sales tracking CRM enable businesses to operate sales activities during pandemic times effectively. It provides better support to control the sales pipeline, manage employees, and review customer preferences systematically. The features like real-time sales management, live location tracking, and personal journey plans help you faster adapt to the new-normal days.
Building customer profiles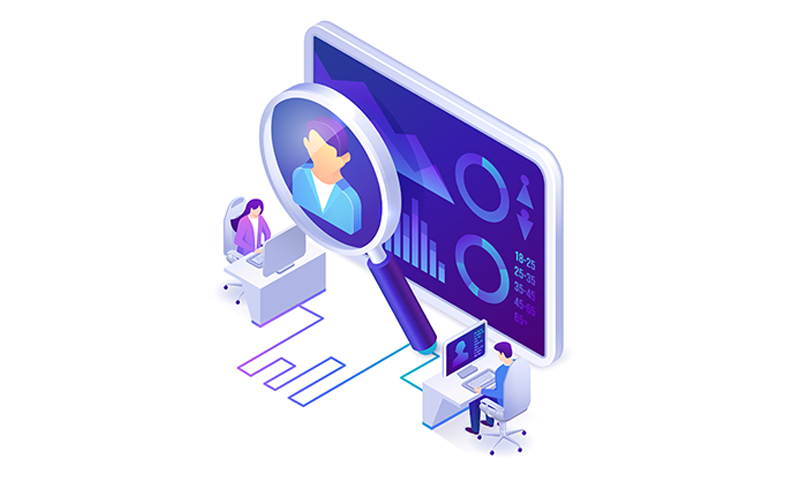 Sales tracking apps help business leaders and sales managers to make decisions understanding customer behavior manipulating requisite data. Availability of business data at a single storage help sales professionals to form strategies to build customer engagement and retention.
Creating and managing new prospects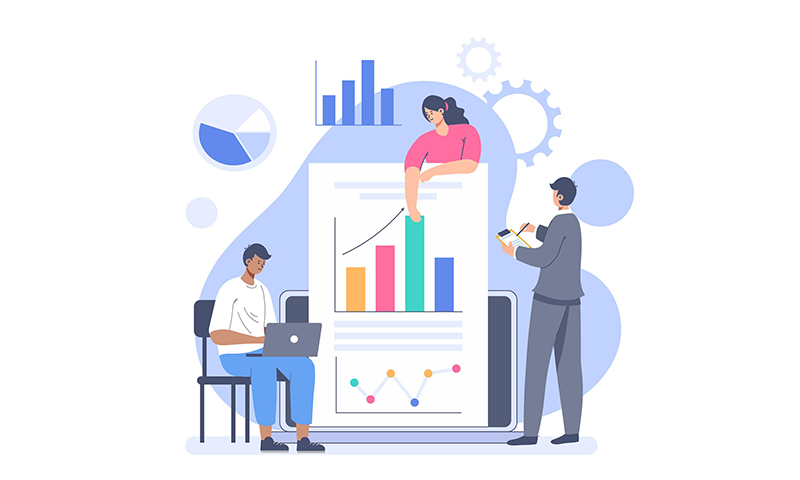 Sales tracking apps help businesses manage prospects at a centralized database for easy lead conversion and management. It helps you systematize lead management processes by distributing, tracking, and nurturing the business prospects at the right times, thereby increasing the lead conversion rate.
Enhanced employee engagement
Sales tracking software enable business professionals to perform their activities systematically without any hindrances. They can handle required business information at their fingertips and stay connected with customers providing accurate solutions. Also, the sales management application fosters real-time communication and team collaboration on particular sales activities irrespective of the location.
More than its name expansion, CRM software is crisis management software that enables executives to fill the gap in the sales pipeline. It acts as a virtual platform and connects sales managers and executives to work together on the sales tasks for easy task submission and thereby spread brand loyalty. Get fruitful sales monitoring applications and track sales and employee performance for a successful business journey.