Request Demo
Drop us your details we will get back to you soon!
How to use sales performance management tools for better customer retention?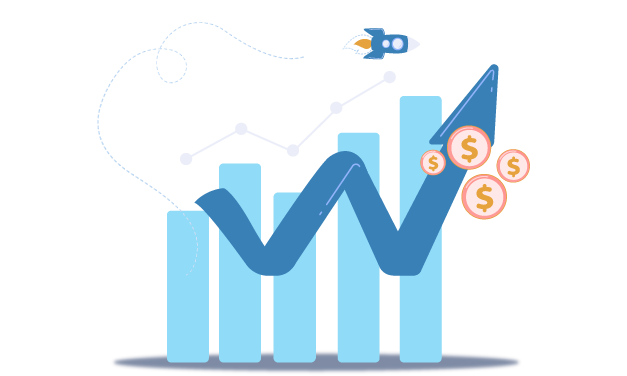 The better you serve the customers, the better you achieve business goals. Yes, the customer is the king, and you need to treat customers well, meeting all of their demands. If the sales operations are managed, tracked, and connected systematically, you can provide the best customer experience. Sales operations management involves many activities such as order management, distribution management, sales activity monitoring, tracking products, stock management, and a lot more. Delays, errors, and lack of proper control over these activities may end with severe loss of business opportunities and your valid customers. It is better to get a sales performance management tool for higher customer engagement.
Sales performance management tool is a set of features that helps you manage clunky sales processes effortlessly with less manual intervention. It helps you find more leads, close more deals, and keep your customers engaged throughout the sales journey. That means it allows your business to grow seamlessly. Let's seek how SPM helps sales executives manage sales operations and maintain customer retention for a streamlined sales experience.
Customer information in one place
It is one of the best features to bond your customers and sales teams, enabling sales teams to view customer information at their fingertips. It ensures the availability of customer information such as contact detail, purchase history, social media presence, shopping trends, and a lot more. All of these enable sales executives to personalize services for customers to make them interested in your products and services. Along with the availability of customer information, sales teams can view product details, business information, and many more within a single touch. Hence, sales executives can make seamless interactions with customers detailing the products and services for higher customer engagement.
Regular tracking, optimization, and communication
Sales performance management tool ensures better tracking and connecting with sales executives in various ways. Location access of sales executives is one the best ways to know the statuses of field sales in progress. The sales managers can know attendance status and field shop visits in real-time sitting in their comfort. Hence, they can find out if any malpractices, delays, and other mistakes happen in the sales cycle. No matter if you follow a centralized or decentralized working system; it also helps make effective communication in real-time using a single platform.
Automated notifications and reminders
SPM helps set automated sales follow-up notifications and activity reminders to regularize sales activities for improved sales and productivity. Hence, field sales executives can work on prioritizing sales activities for improved customer satisfaction. Also, they will not miss any sales activity as the notifications make them act on time for better sales management.
Make proper communication, track sales activities and boost lead conversion activities in real-time with sales performance management tool, and watch sales in progress effectively. It automates repetitive sales activities and helps salespeople work collaboratively from anywhere to give customers a better sales experience. Get the best sales performance management tool and retain long-lasting customer relationships for experiencing a successful business journey.